The International Monetary Fund has agreed to a multi-billion dollar aid package for Ukraine, as Russia deployes an estimated 30,000 troops along Ukraine's eastern border. Brookings experts continue to offer commentary and recommendations on the unfolding challenges. See previous editions of this roundup here, here, and here.
---
Rather than just focusing on Russian military buildup on border, West shd note – loudly – destabilization inside Ukraine. #UnitedForUkraine


— Strobe Talbott (@strobetalbott) March 27, 2014
---
Tomorrow, March 28 at 11:00 a.m., Brookings President Strobe Talbott participates in a live Spreecast with the Wall Street Journal. Learn more and ask questions here.
---
There was never a belief anywhere that Russia was going to evolve into a NATO-like partner or a democracy. It was always a belief, in fact, that particularly on issues that related to Russia's neighborhood, that Russia was always going to be difficult.

— Jeremy Shapiro, to The Associated Press
Author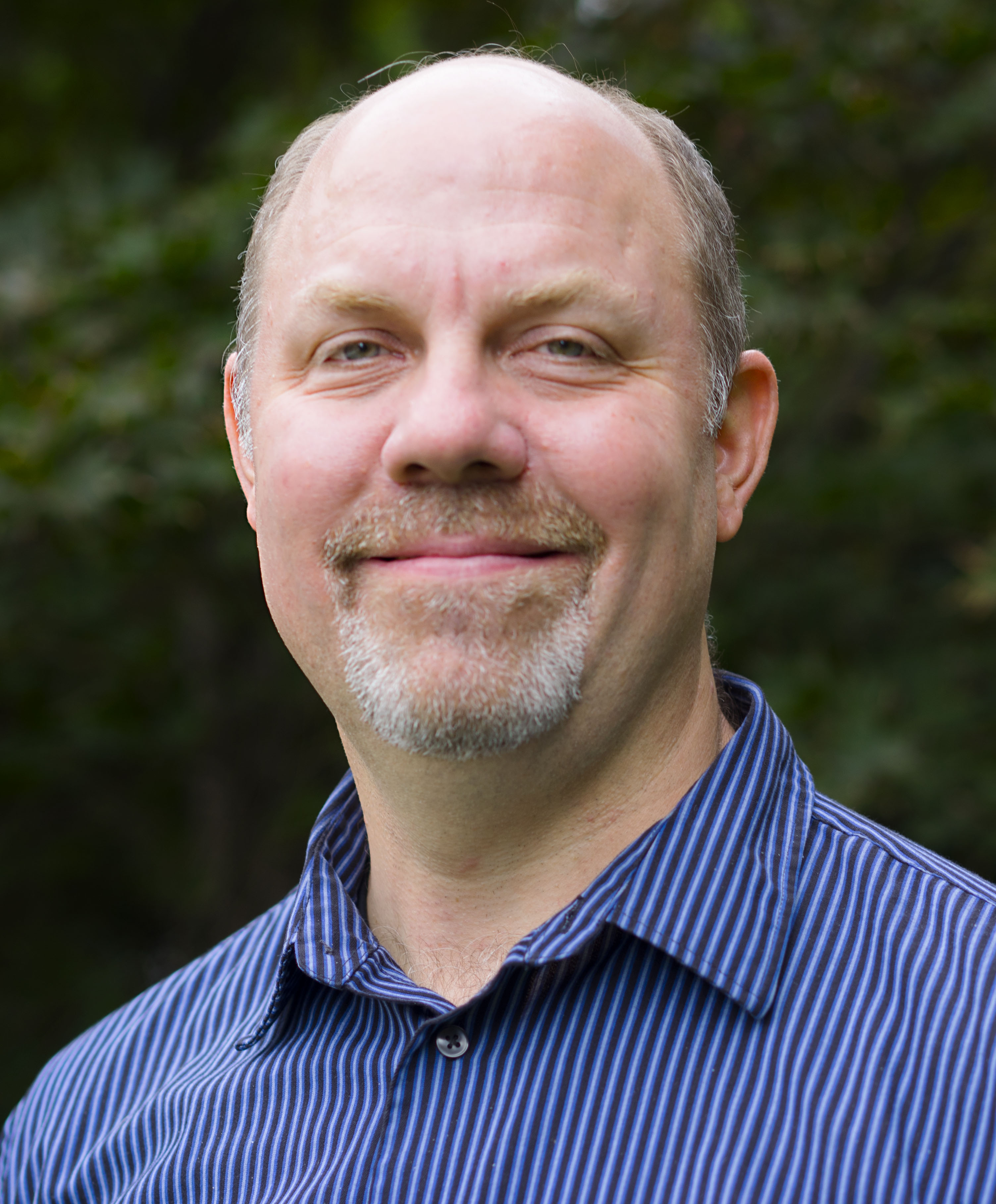 Managing Editor, New Digital Products
---
Yesterday, Senior Fellow Clifford Gaddy, co-author with Fiona Hill of Mr Putin: Operative in the Kremlin, spoke to an audience at the University of Virginia's Miller Center on "The Mind of Putin."
"There are two possible interpretations of what [Putin's] doing," Gaddy said at the event. "Russia, as the biggest land power in the world, does not have the protection of an ocean separating it from its potential enemies" and therefore "It needs a buffer zone …" However, he said, "there is another interpretation… that this is an imperial project." But we won't know for sure until Putin's next move, Gaddy added.
"The worst thing we can do," said Gaddy,
is make Ukraine be the dividing line between East and West. We have to make it be the bridge between the two. If we make Ukraine the dividing line between us and Russia, we've lost Russia forever in the sense of Russia being a 'normal country,' a country we can engage with in a normal way.
Read more about his remarks here.
---

Michael Doran

, the Roger Hertog Senior Fellow in the Saban Center for Middle East Policy, wrote about President Obama's foreign policy with respect to both Syria and Russia and how that may play out in terms of the Iran nuclear negotiations.
… Obama's true message to Assad, Putin, and Khamenei was not, "Negotiate with me or face military action" but "Hand me a fig leaf and I will retreat."


To judge by events now unfolding on both the Russian and the Iranian fronts, that message has been heard loud and clear. In the former case, it is undoubtedly true that many factors of a purely domestic nature have gone into determining Putin's well-documented belligerence toward Ukraine and other countries bordering Russia. Still, the Russian leader's decision to act forcibly must have been eased by Obama's flaccid performance in the Middle East. As Scott Wilson of the Washington Post noted about the president's warning to Putin to keep his hands off Crimea, "[r]arely has a threat from a U.S. president been dismissed as quickly—and comprehensively."


But the real consequences of the Syria debacle can be seen with respect to Iran.
---
In an interview on The Tavis Smiley Show, Bruce Jones, author of the new Brookings title "Still Ours to Lead," said that the Ukraine situation "is a really critical test for American leadership and for the west." He said,
There are certain things that the United States can do by itself in response to what Russia has done in Crimea, but it's in a much stronger position if we can galvanize the western alliance, if we can galvanize the Europeans and if we can keep the Chinese and the Indians and others from being too supportive of the Russians in this context. … but I think we see in a crisis like Ukraine this isn't going to be a military action but it is going to take the United States using every other lever of its power—economic, political, coalition-building—to try to contain Russia and reverse this.
Learn more about this interview and watch the video.
---
Here is some of what Brookings scholars are saying on Twitter:
Putin isn't stopping with Crimea. Kyiv gov accuses Moscow of mounting covert op code named "Russian Spring" to destabilize eastern Ukraine.


— Strobe Talbott (@strobetalbott) March 26, 2014
when does India not vote w/ China & Russia on a "sovereignty" issue? For one, when it's own domestic politics are involved. #SriLanka


— Tanvi Madan (@tanvi_madan) March 27, 2014
Lord Truscott "Putin will be remembered in history as the man who reunited Crimea with Mother Russia. Obama only as the 1st black president"


— David Steven (@davidsteven) March 27, 2014
I've been wondering about refugees from #Ukraine –this report says 100 Tatars have arrived in #Poland,seeking asylum http://t.co/CqIeuJ578X


— Elizabeth Ferris (@Beth_Ferris) March 26, 2014
Ukrainian FM pursuing vote in UNGA against Russian annexation of Crimea. They may have hard time getting more than slim majority. #badmove


— Bruce Jones (@brucebrookings) March 26, 2014
Realism, not Resets http://t.co/fv9JJJbHQM


— Angela Stent (@AngelaStent) March 26, 2014
#Putin needs to know he does not have the capacity to expand his #ArcticEnergy program without the help of large oil and gas companies


— Charles Ebinger (@CharlesEbinger) March 26, 2014
By not promising to provide military/ intel assistance to Kiev, Obama runs the risk of having Putin interpret his speech as a green light.


— Tom Wright (@thomaswright08) March 26, 2014
Worth noting that Cold War started b/c of Soviet threat to the mediterranean, not because of its global reach


— Tom Wright (@thomaswright08) March 26, 2014
@strobetalbott -Also his way of treating Putin in exactly the way he hates: a puffed up leader of former superpower afflicted with weakness


— Strobe Talbott (@strobetalbott) March 26, 2014
.@OlgaKuzminaDC – Those of us who entered Russian studies via culture tend to be more admiring & optimistic than via history & politics.


— Strobe Talbott (@strobetalbott) March 26, 2014
#Russia complains #Ukraine cutting Russian TV programming. And Ukrainian TV programming cut in Crimea after Russian military seizure?


— Steven Pifer (@steven_pifer) March 26, 2014
Laws and norms are no stronger than the will of those who enforce them. My column on Putin: http://t.co/T3902siVX7 @strobetalbott


— Bill Galston (@BillGalston) March 26, 2014
Laws and norms are no stronger than the will of those who enforce them. My column on Putin: http://t.co/T3902siVX7 @strobetalbott


— Bill Galston (@BillGalston) March 26, 2014
Many are treating Russia's current phase as though it were destiny. Nonsense. Russia survived & shed communism. Putinism too will pass.


— Strobe Talbott (@strobetalbott) March 26, 2014
---
More
[Maria] Butina was another pawn on the chess board...Lots of people were doing lots of different things, all with the same goal. Butina was...another pathway to possibly reach Trump himself and influence the campaign.