This Friday, March 28, the John L. Thornton China Center at Brookings and the China Institute for International Studies will host a live webcast with renowned basketball player Yao Ming and NBA Commissioner Emeritus David Stern to mark the 35th anniversary of the establishment of U.S.-China relations.
In the first panel, Yao and Commissioner Stern will discuss the role basketball has played in uniting the two countries. In the second panel experts from both countries will focus on public diplomacy and soft power.
You can register to watch the live webcast this Friday at 2:00 p.m., here: 
The NBA at Brookings on U.S.-China Relations »

The U.S.-China relationship is increasingly recognized as the world's most important bilateral relationship. At the same time, it is a relationship regularly challenged by major crises, which the Obama and Xi administrations have each sought to moderate. The event will celebrate 35 years of diplomatic relations between two of the world's superpowers, but will also address shortcomings and challenges in the years to come.
Author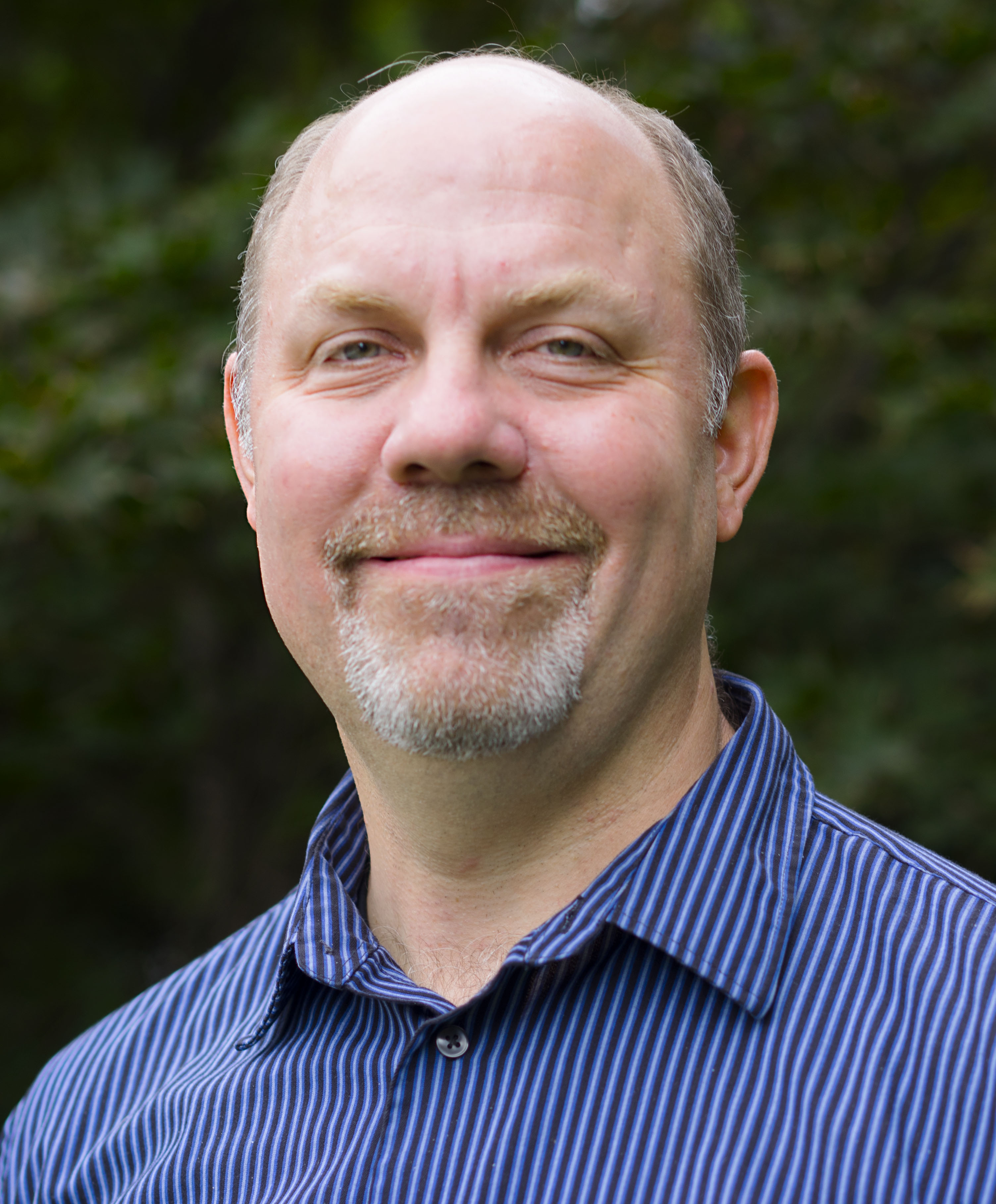 Managing Editor, New Digital Products
More
[U.S.] is not [sending] a unified message [on North Korea]: It is the leaders of two different departments pursuing two distinctive approaches, which contradict each other. Treasury believes that squeezing China [and penalizing Chinese banks and firms] will compel China to turn up the heat on North Korea. I am not at all convinced that this will generate the responses from China that the U.S. wishes to see. Contrarily, State [Department] sees heightened cooperation with China as essential to curbing North Korea's nuclear and missile activities. The U.S. should not be imparting mixed messages to Pyongyang, and the Trump administration has exhibited very little message discipline in its North Korea policy.