Brookings Now
Jean Monnet, Father of Europe: The 1971 BBC Documentary
Jean Monnet, the "Father of Europe," died 35 years ago this Sunday, March 16. The anniversary of his death reminds us of one of the former cognac salesman's great accomplishments in life, the formation of what today is known as the European Union. In the latest Brookings Essay, Brookings President Strobe Talbott tells the story of Jean Monnet and demonstrates how his vision of European integration may serve as a guide to ending the current eurozone crisis.
The two videos below, provided courtesy of the BBC, constitute the 1971 BBC broadcast of a documentary about Jean Monnet. The interview was conducted by Alan Watson, currently chairman of CTN Communications and chairman of Havas Media UK.

Watch part one of the program:


Watch part two of the program:

Author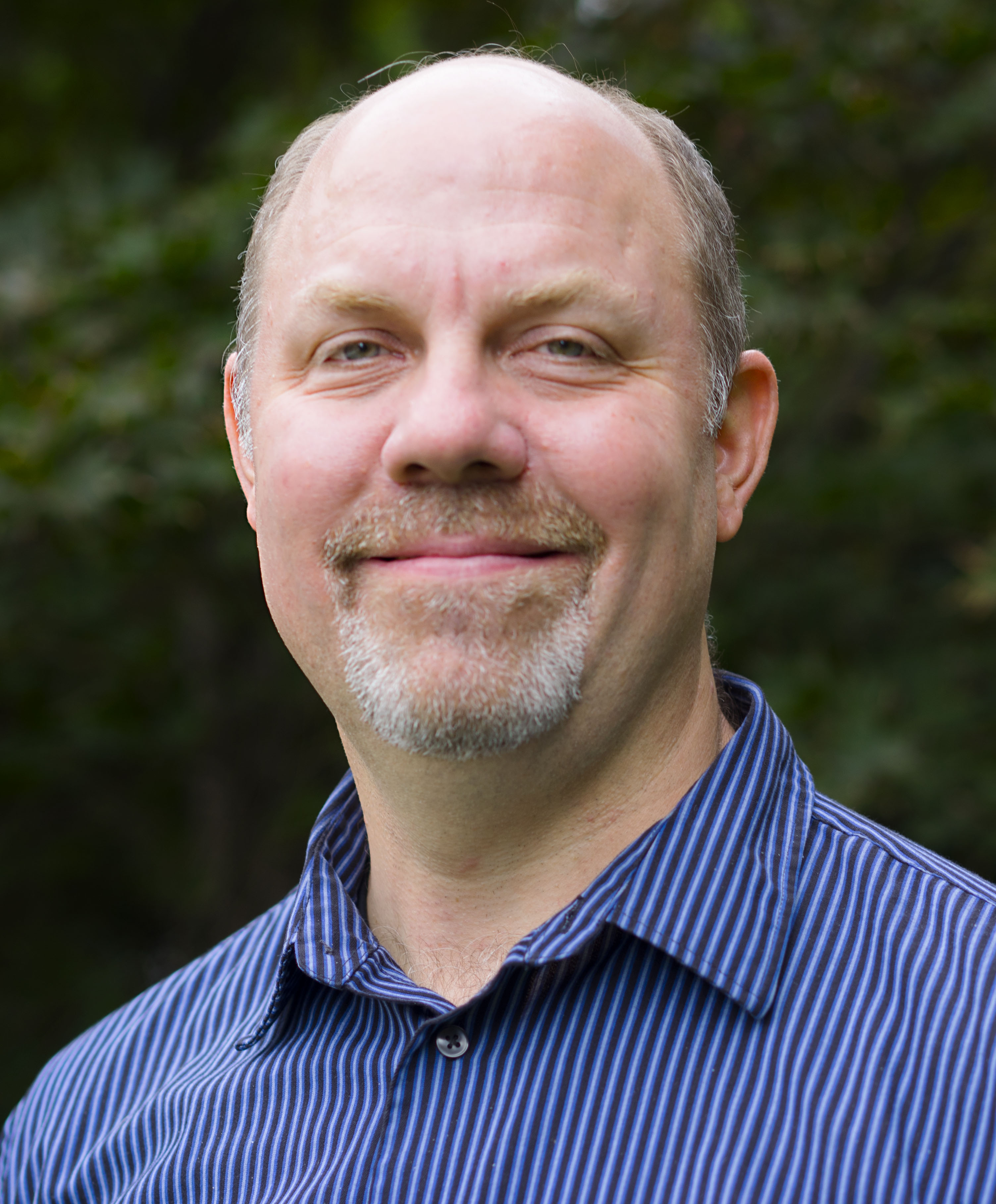 Managing Editor, New Digital Products
More
The French might have been presumptuous, or a bit too clever, in seeing Trump only as an opportunity. It comes with a cost. The cost being the division of Europe... [Trump's] clear favoritism [for nationalist-led countries like Poland, Hungary, and Italy can exacerbate divisions within Europe]... Macron wants to be a strong leader that Trump disagrees with but respects for being strong.