Brookings Now
Democracy and Access to Information Technology: A Rorschach Test on the State of the International Order
In their new "State of the International Order" report, a team of Brookings experts examines a number of common assumptions in recent years about the state of the world that have been perpetuated by analysts, politicians, and talking heads: emerging markets are overtaking the West; trade is making the world more pacific; the United States and Europe have begun their inevitable decline. Six of these so-called "Rorschach Tests" that "show that the assumptions we hold about the current state of the international order are not as clear cut as we might think" are explored in this interactive.
The chart below examines one of these assumptions: "Democracy and Access to Information Technology."
---
See all six sets of data and charts of the Rorschach Tests and also download the report.
The authors and other experts participated in an event at Brookings recently.
Author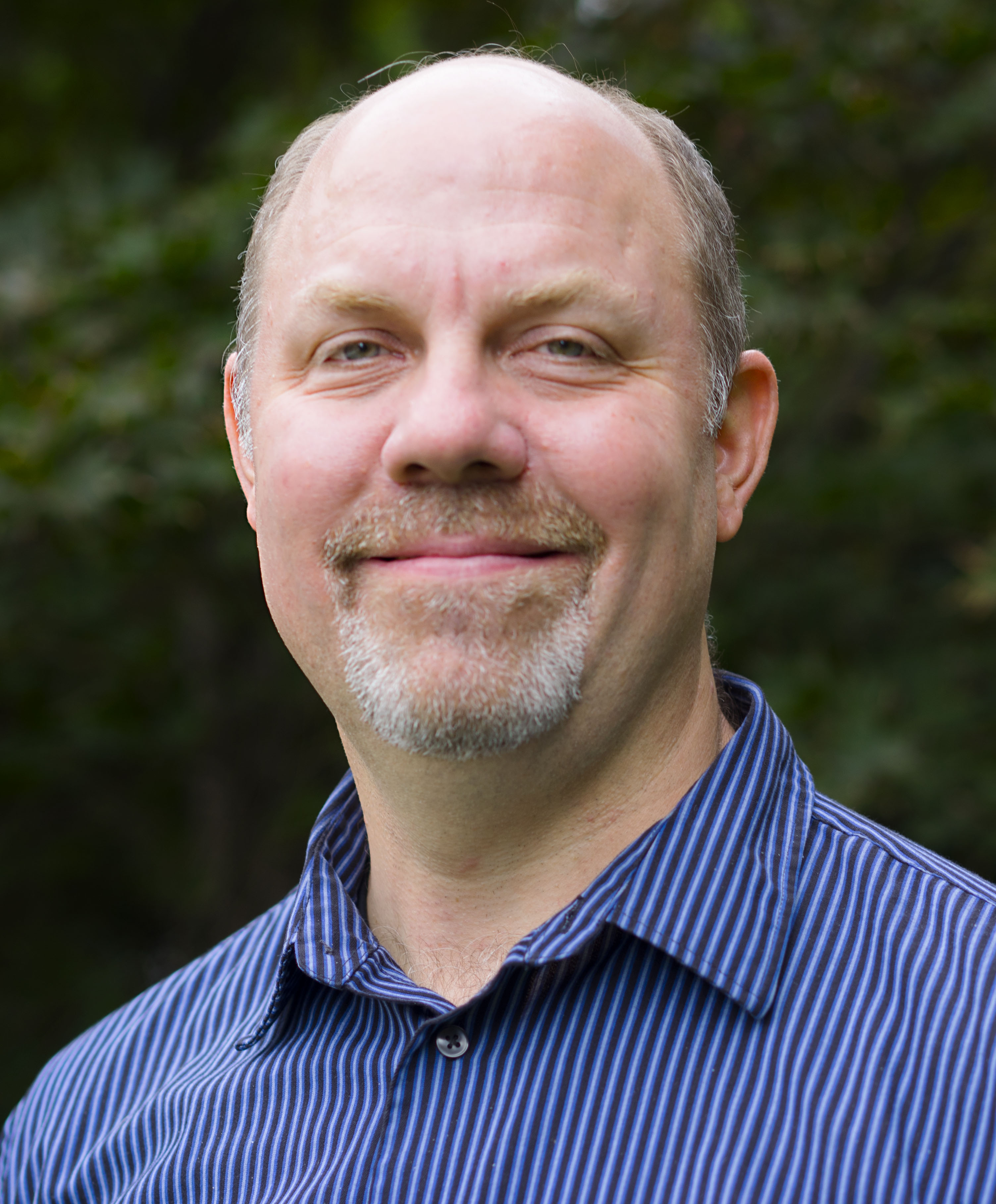 Managing Editor, New Digital Products
"There are concerns that placing the [Israeli] embassy in Jerusalem would be a sign that the United States recognizes it as a part of Israel's sovereign territory, even though the position of the U.S. over the last 70 years or so is that Jerusalem is actually disputed territory, and that the status of it will have to be resolved through negotiations."
"I would be surprised if the State Department interpreted the Jerusalem Embassy Act as requiring it to break ground on a new embassy facility or take other such steps. The plain language of the statute only requires that the secretary of state determine and report to Congress that the U.S. Embassy in Jerusalem has officially opened."
"While positions within the international community vary, most foreign states have—like the United States—declined to take a position on who has sovereignty over Jerusalem and instead favor either negotiations to resolve this issue or international administration."