Appearing on MSNBC with host TJ Holmes, Fiona Hill, director of the Center on the United States and Europe, said that the recently-ended Winter Olympic Games in Sochi were "a great success for the Russian Federation" and were "very much about Vladimir Putin and Vladimir Putin's new Russia." 
"So in many respects," Hill said, "for the occasion itself—the spectacle, the performance of the Russian athletes—this has really been a great achievement. The question now is what happens next?"
Watch the interview here:
---
Hill is co-author with Clifford Gaddy of Mr. Putin: Operative in the Kremlin (Brookings, 2013).
Author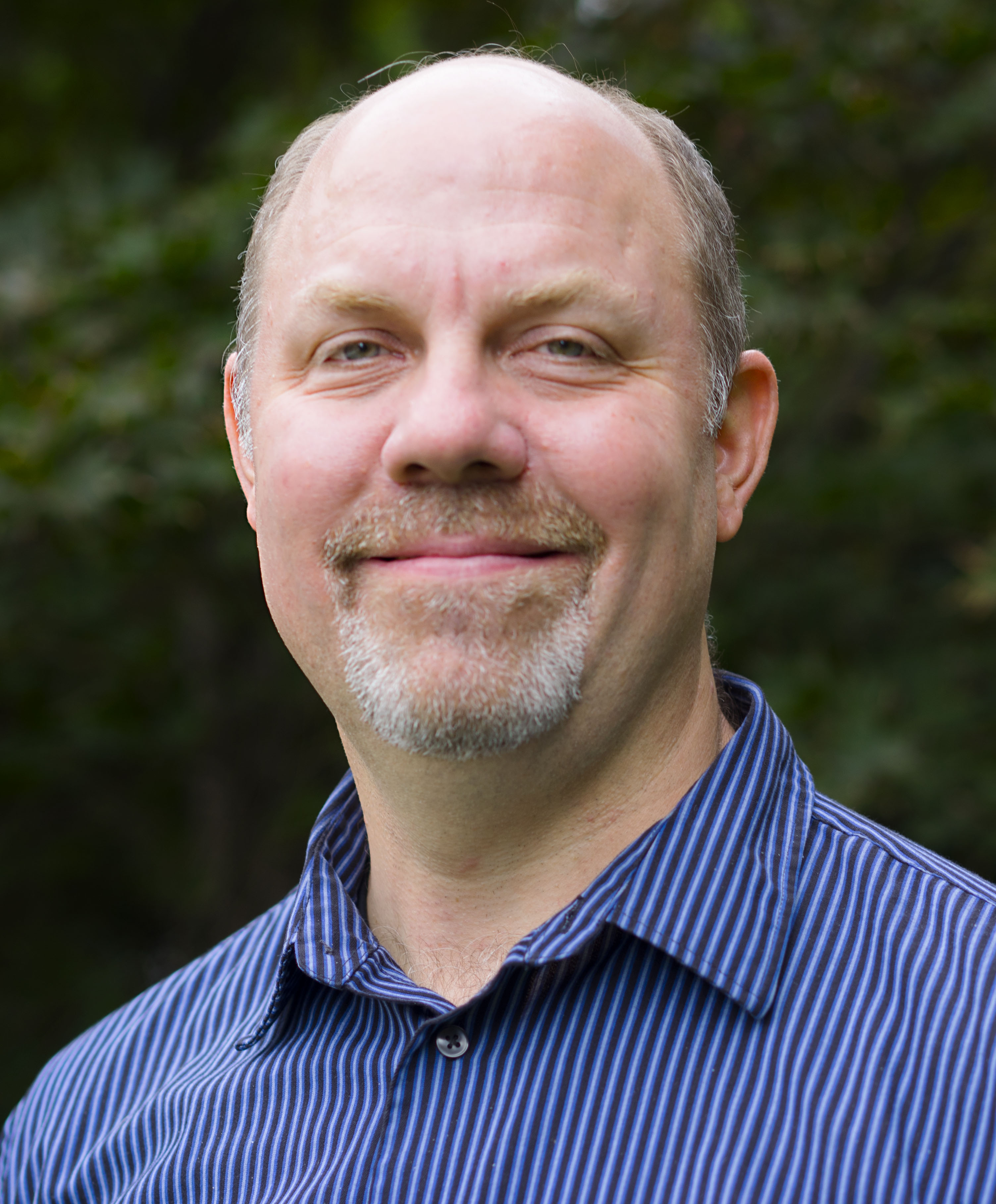 Managing Editor, New Digital Products
The latest indictments [of seven Russian military-intelligence agents] are primarily symbolic...The Trump Administration pushed through even tougher sanctions than Obama did, some coordinated with the European Union...But we're still seeing this massive cyber-attack in the Netherlands, the disinformation campaign surrounding the attempted Skripal assassination, and the Russian attacks of U.S. congressional candidates in the current election. Russia is on a clear course of more aggressive behavior toward the West. Strong statements and narrow sanctions won't change that.