Too often there is a disconnect between the advice of research of scholars on the ground and the international actors and African policymakers themselves, despite their shared goals of positive impacts on social and economic development. The opportunities to leverage the interface and implicit synergies between these three groups of actors, each bringing different assets to development efforts, are multiple. Too often, however, their mandate and work overlap without being connected or coordinated, ultimately to the detriment of development outcomes.
Authors
Program Manager -
Global Development Network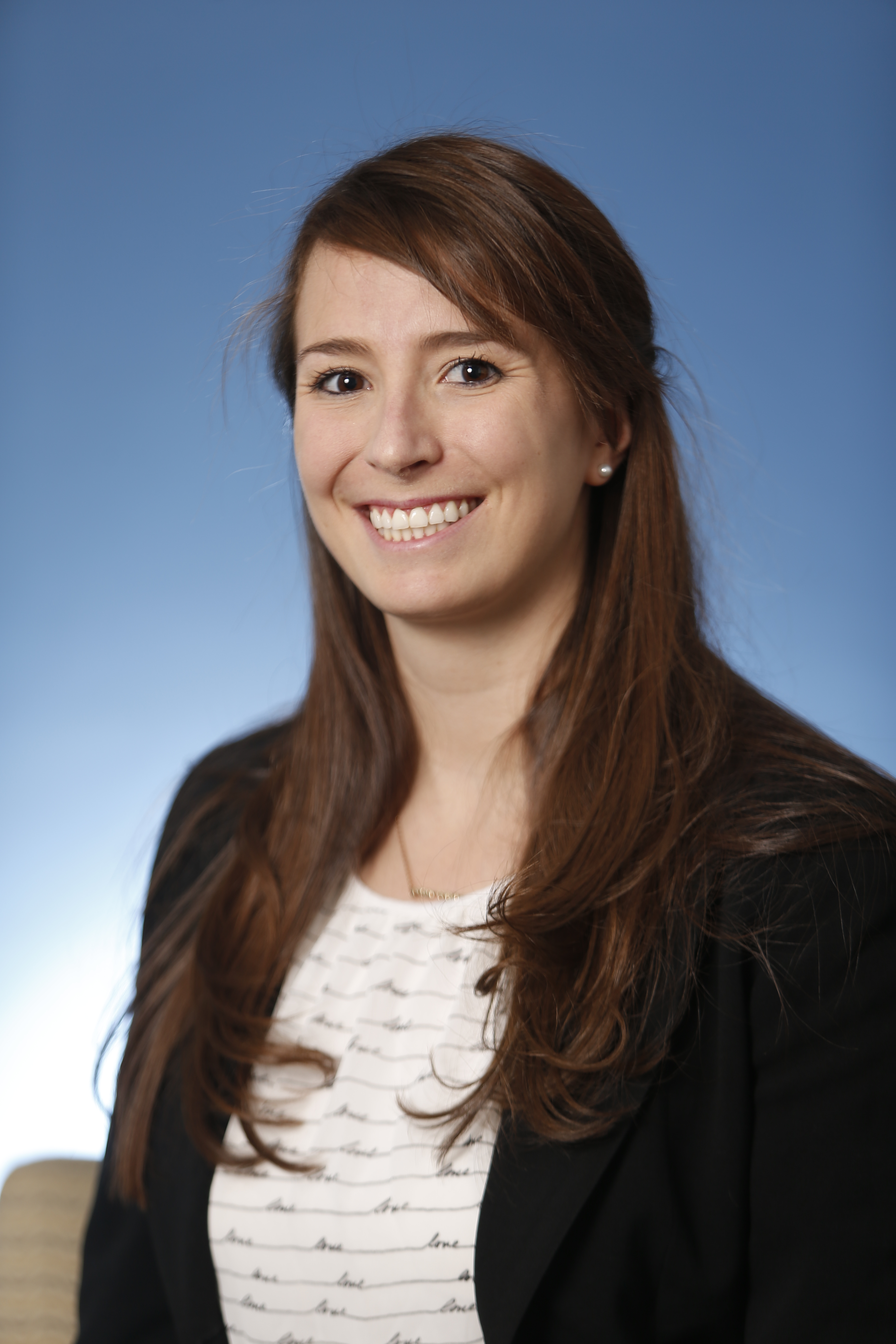 Assistant Director -
Africa Growth Initiative
This is also the case with regard to the production of policy relevant knowledge in social sciences, and its translation into development action. The potential for local research actors to inform and advise the strategies and focus of international aid agencies, based on their analytical work, is still largely unexplored. Aid agencies are often in a unique position to support analytical work on specific knowledge gaps for which domestic funding is not available or limited, but have limited access to research institutions. Local government can benefit from leveraging collaborations between researchers and aid agencies too, pushing forward research-informed coordination of aid planning and delivery across donors (new and old), and its harmonization with national development plans. Some of these opportunities are low-hanging fruit in the context of sub-Saharan Africa, provided adequate support and coordination are put in place, but they could also become easily missed opportunities.
Under this theme, on October 6, the Brookings Africa Growth Initiative, the Global Development Network, and the African Economic Research Consortium hosted an event in which African researchers and aid agency staff engaged African policymakers in conversations on the present and future of policy in two key areas for the continent—financial inclusion and agriculture—based on available policy knowledge and scientific evidence. The event was part of a program funded by the U.S. Agency for International Development through which GDN and AERC specifically are supporting the emergence of African voices in academic and policy debates on aid to sub-Saharan Africa.
Opened by USAID Trade Africa Coordinator Oren Whyche-Shaw, the event examined how local research, aid agencies, and African governments can better collaborate to enable a stronger Africa. In her remarks, she emphasized that, despite the great work African-owned research has contributed to strong policies, challenges such as the rapidly growing youth population and dropping commodity prices call for continued and closer collaboration. Watch:
During the first panel, "What entry points exist into domestic policy processes in sub-Saharan Africa?" panelists discussed their varying experiences integrating African voices into the policymaking conversation. In particular, USAID Deputy Assistant Administrator in the Bureau for Food Security Saharah Moon Chapotin argued that, while local decisionmakers are more likely to be influenced by local researchers, international and local partnerships are vital for capacity building and sharing different perspectives. Watch:
During the second panel, "Financial inclusion in sub-Saharan Africa," panelists remarked on the great attention, domestically and internationally, devoted to the possibilities created by financial inclusion. Central Bank Governor of Rwanda John Rwangombwa provided the example of his country's multi-actor approach to creating effective policies around financial inclusion through knowledge and research, mobilization of the population around the issue, and full implementation. Watch:
During the third panel, "Boosting agricultural productivity through innovation in sub-Saharan Africa," panelists discussed strategic differences in supporting innovation policies around agriculture on the continent. Julie Howard, senior adviser to the associate provost and dean of International Studies and Programs at Michigan State University, stressed that researchers, especially those in agriculture, need incentives to move beyond just publishing and, instead, become active in engaging policymakers and following their ideas through. Watch:
More
Realizing a future of African self reliance will require concerted support for sustainable development financing.