Suzanne Maloney
All
Blog Posts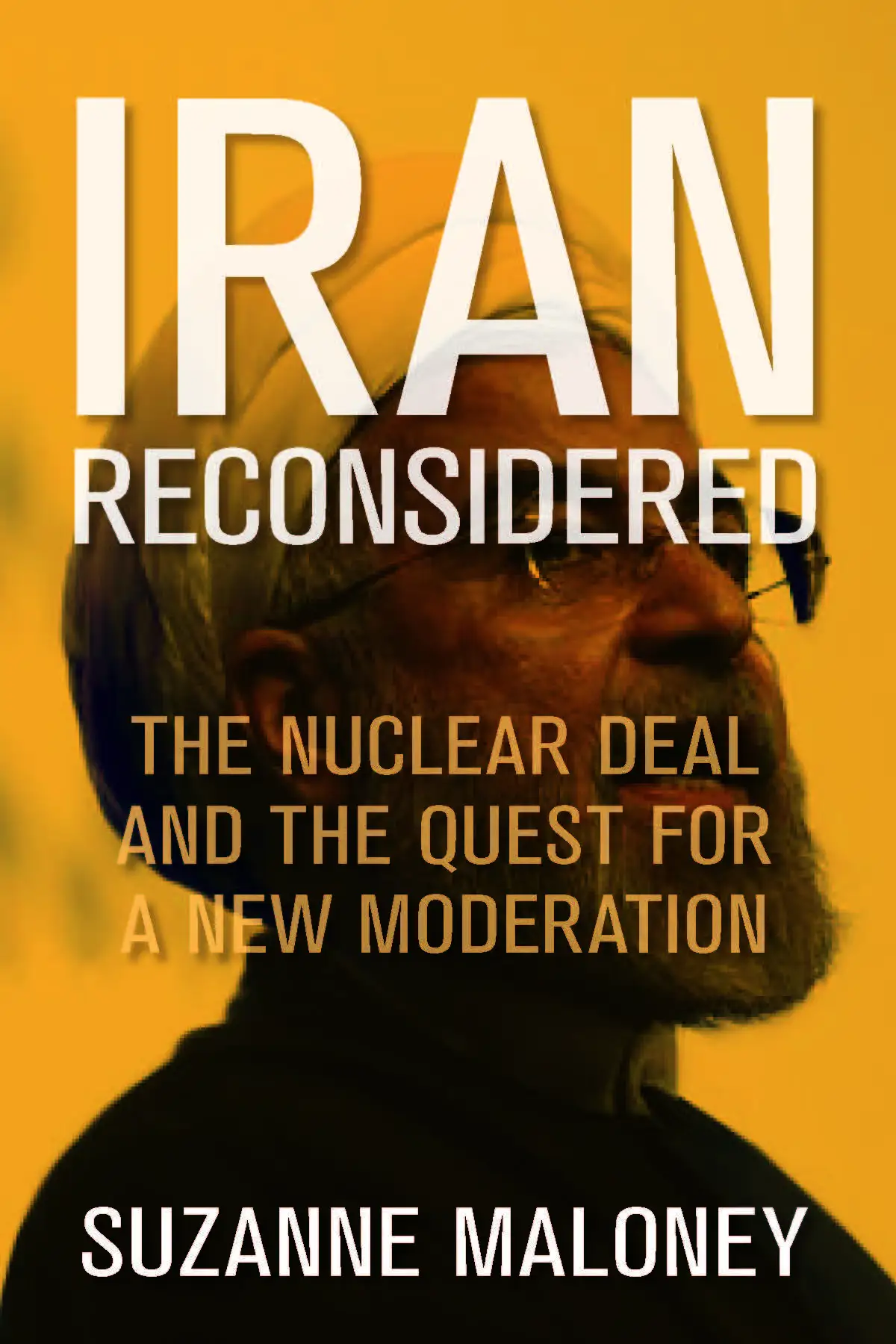 The White House suggested that Iran is, in fact, planning attacks against American interests or personnel in the region. There has been, obviously, a response in terms of pulling nonessential personnel from the US embassy in Baghdad and there are, of course, reports that the White House is studying military options on Iran.
They [European countries] don't want a full-fledged trade war with the US over Iran because the benefits are too marginal
I think what we see in all of this—and it's reassuring in some respects; it creates other problems in others—is that Iran doesn't have very many good options for managing the pressure that it's been put under, and for retaliating in a way that actually advances its own interests
Iranians don't have great options that improve the predicament they find themselves in without eliciting potentially more costly backlash
The Iranians made this gesture [threatening to cease complying with a pair of key provisions of the nuclear deal], because they're not prepared to fully breach the deal, yet they're still looking for some other way out.
To counterattack in response to pressure is a standard part of the Iranian playbook
It's a standard part of the Iranian playbook: Under pressure, you don't give in, you don't submit, you strike back...The fact is we can't put any faith in what this administration says, and that's what really scares me