Suzanne Maloney
All
Blog Posts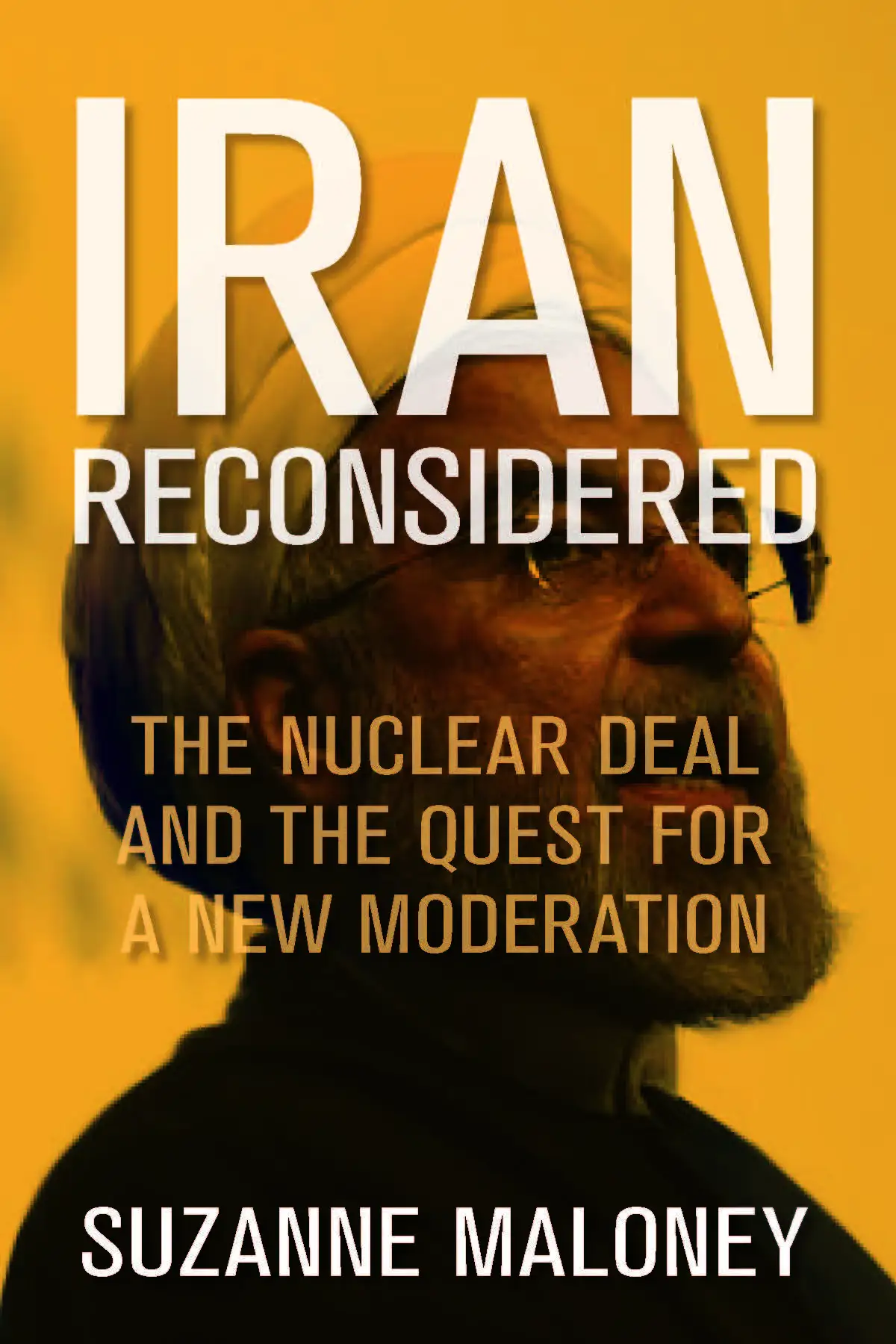 But now they [Iranians] see that he [President Trump] is not going to follow through on the bluff that he has carried out on behalf of the American people.
US inaction will be perceived as weakness...Let me be clear: I'm not advocating war. The point is that [Trump] engaged in a stupid, unnecessary, incredibly dangerous bluff and the Iranians have called him on it.
I'm skeptical that this will generate a significant shift in the US position on Iran...O'Brien has solid credentials and a reputation for responsible, centrist positions. And I'm not sure how much any of the men in these positions have really mattered when it comes to shaping the president's instincts on high-profile policies.