Article
Will Europe Shrink from the Arab Spring?
Will the Arab Spring finally end the European Union's lethargic approach to the southern Mediterranean and lead to more serious support for democratization? Don't hold your breath. There are three key reasons why "business as usual" with only cosmetic changes is likely to remain the norm.
First and foremost is the fact that Europe is in deep economic and financial crisis. With growing discord between France, Britain and Germany, not only the future of the euro but the very foundations of the European Union are at stake. Consumed by its own existential crisis, a serious rethinking of foreign policy is obviously not a top priority for the EU at the moment.
The second reason why we should not expect Europe to seriously change its policy toward the southern Mediterranean is the success of Islamist parties in post-Arab Spring elections. For decades, Europe's primary concern in the southern Mediterranean has been security and economic development. Anti-terrorism cooperation, border controls against immigration and economic assistance to corrupt but friendly authoritarian regimes were the hallmarks of a series of EU projects, ranging from the Barcelona Process (which became the Union for the Mediterranean in 2008) to the Euro-Mediterranean Partnership (EMP) and European Neighborhood Policy (ENP). This "security and development first" mindset came at the expense of genuine support for democratization in countries like Egypt, Algeria, Tunisia and Morocco.
The logic behind such European programs — and similar American policies — can be best summarized as the fear of the alternative. Autocrats like Egypt's Hosni Mubarak became masters at exploiting such Western fears by presenting radical Islam as the only alternative to their repressive regimes. Now that Islamist parties are coming out ahead in parliamentary elections in Egypt and Tunisia, some serious second thoughts about democracy in the Arab world are likely to emerge.
Finally, the third reason to believe that Europe is unlikely to change its foreign policy toward the southern Mediterranean is Europe's continuing reluctance to embrace Turkey, whose own success as a prospering secular democracy owes so much to its European vocation. To be sure, the EU cannot offer membership prospects to its southern neighbors in North Africa. But it could rethink its approach to and support for democratization there. Yet, the fact that the EU sidelines even a country like Turkey shows the limits of Europe's current geostrategic vision toward the Muslim world.
Read the full article on the World Politics Review website »
Authors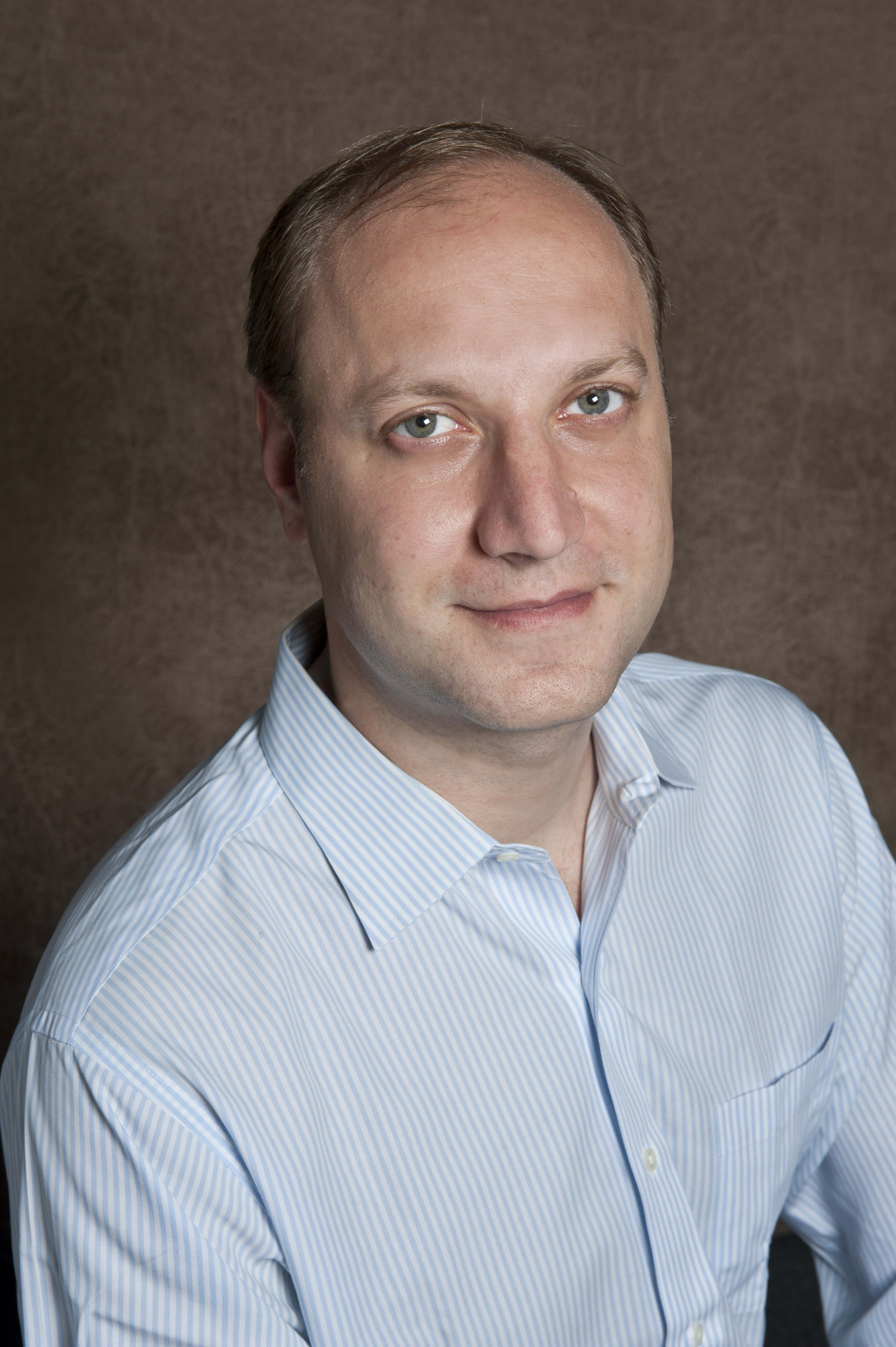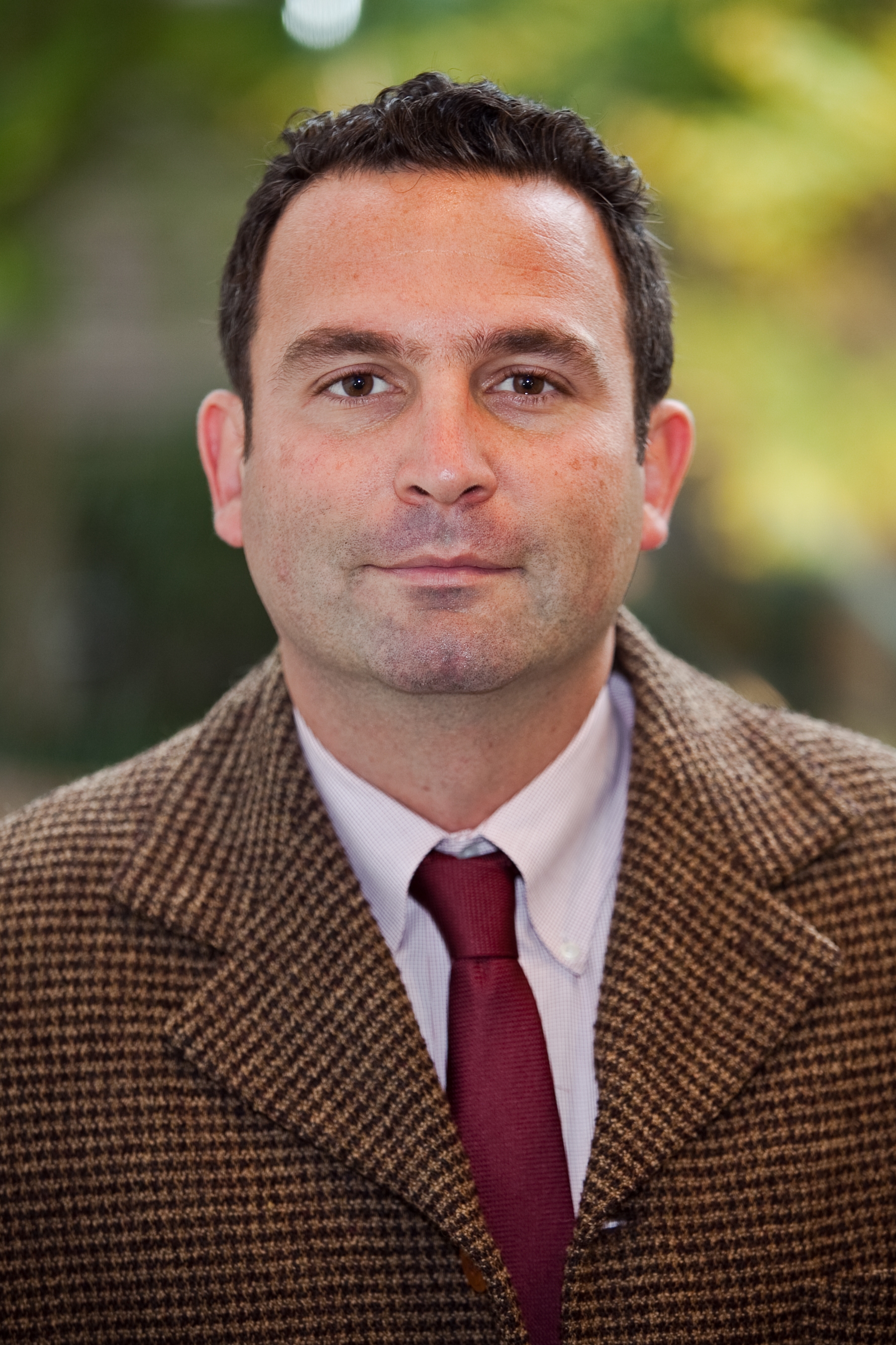 [Trump] didn't say one word about Ukraine and he had to be briefed on this stuff. The only person to say that the United States says the annexation of Crimea wasn't legal and disagrees with Russia was the president of Russia. The overall contrast [with Trump's criticisms of German Chancellor Angela Merkel, British Prime Minister Theresa May, and the EU earlier in the trip] coupled with Trump's inability to say Russia had done anything to contribute to the downturn of US-Russia relations, either way it's scary. Either he forgot there's a problem or he wasn't willing. He would have had no problem listing his grievances against Germany, but against Putin, he's not capable of saying anything.
[European allies will be relieved Trump did not announce major concessions but] will note that this U.S. president is much more interested in domestic politics than geopolitics or anything to do with Europe... [Trump] doesn't worry about getting too close to Russia now, his base won't mind and his people won't resign.