Article
Why are Human Rights Special Procedures so Special?
Editor's Note: The following chapter was originally published in the 2011-2012 edition of A Global Agenda: Issues Before the United Nations (United Nations Association of the USA).
Introduction: There was a stretch of turbulence and hostility against the United Nations' so-called special procedures for human rights. But this system of independent experts, known at the UN as "special rapporteurs," and working groups appointed by the Human Rights Council to monitor problems around the world, now seems to have emerged from adverse times.
Indeed, supporters of an active international posture on human rights quietly but firmly seized the initiative from those opposing intervention, as measures to defend existing special rapporteurs and to set up new mandates were adopted by the Human Rights Council by persuasive majorities or even consensus. While this bodes well for the system's future, chronic lack of cooperation from governments, inadequate resources and weak implementation continue to pose major challenges.
The creation of the Human Rights Council in 2006 brought new efforts by countries leery of UN scrutiny to rein in mandates for monitoring thematic and country-specific situations and make recommendations. From a humble, almost accidental beginning in the early days of the UN's Office for Human Rights, the precursor to the UN Office of the High Commissioner, special procedures evolved into a useful way to raise awareness of compelling human rights crises in the 1970s and 80s, notably those stemming from apartheid in South Africa and the military governments of Chile and Argentina.
They were so useful that some countries started putting up roadblocks and criticizing their performance in the halls of Geneva and elsewhere. In a few cases, criticism of a particularly rambunctious special rapporteur may have been justified, but by and large these experts fulfilled their mandates with courage and finesse. In 2006-07, the early phase of the new Human Rights Council gave those who opposed the independence of the special procedures system a chance to weaken it.
Author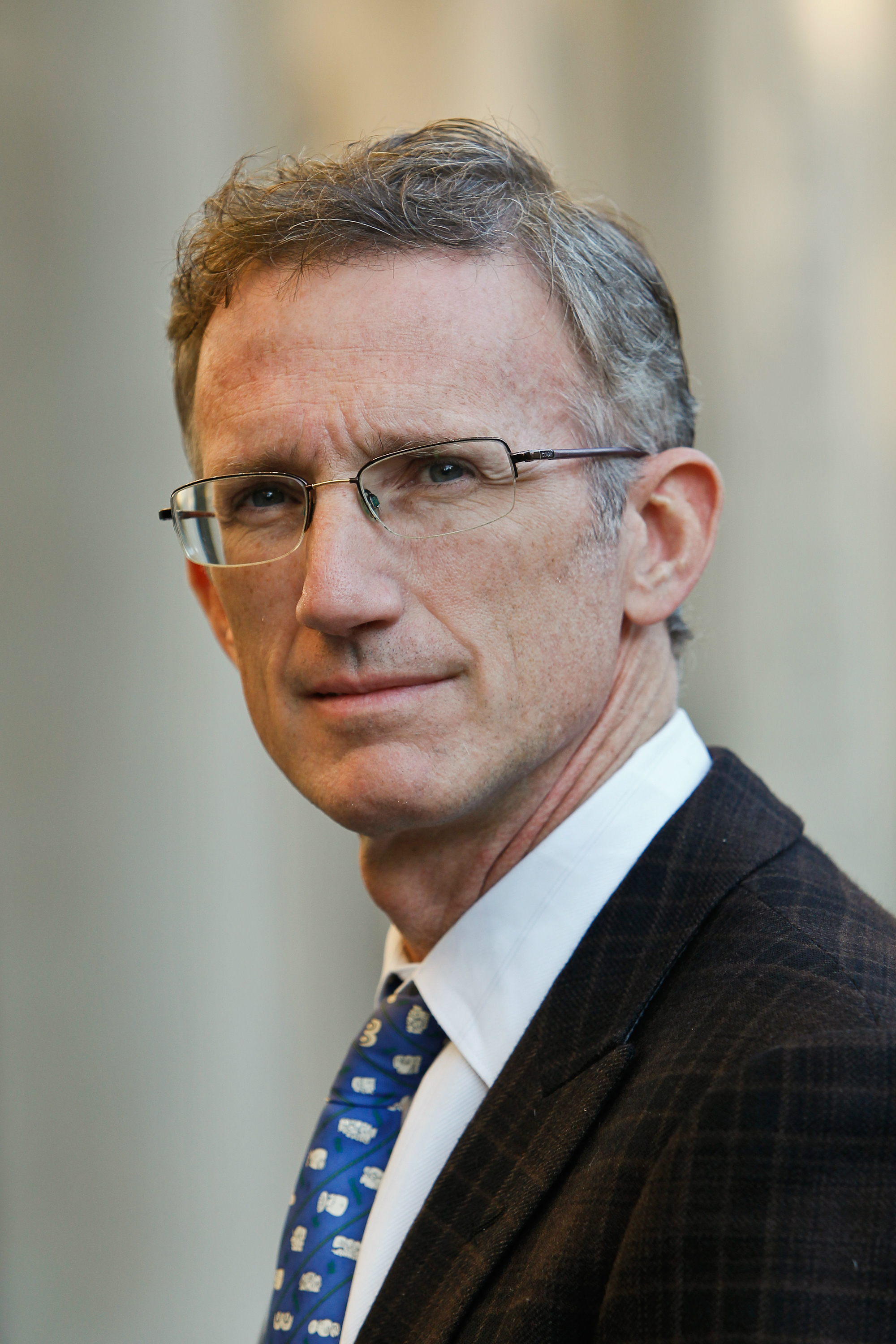 Charles W. Robinson Chair
[The resignation of assistant secretary of state for European and Eurasian affairs Wess Mitchell] is surprising news, which seems to have caught everyone off guard. He doesn't appear to have shared this news with his ambassadors, who were in Washington last week for a global chiefs of mission conference. His deputy is also slated to retire soon, which raises question of near term leadership on European policy at a time of challenges there.
[Wess] Mitchell was a strong supporter of NATO, particularly in Eastern Europe where he will be sorely missed. His departure comes follows the resignation of senior Pentagon officials – Robert Karem and Tom Goffus – working on NATO along with Secretary Mattis. Without this pro-alliance caucus, NATO is now more vulnerable than at any time since the beginning of the Trump administration.