Nonresident Senior Fellow Daniel Byman argues that al-Qa'ida was on the ropes after the United States counterattacked in the wake of 9/11. The organization has, however, been rejuvenated by the Iraq war.
Read the article (subscription required)
Read the March-April series: "Who Wins in Iraq" (subscription required)
Author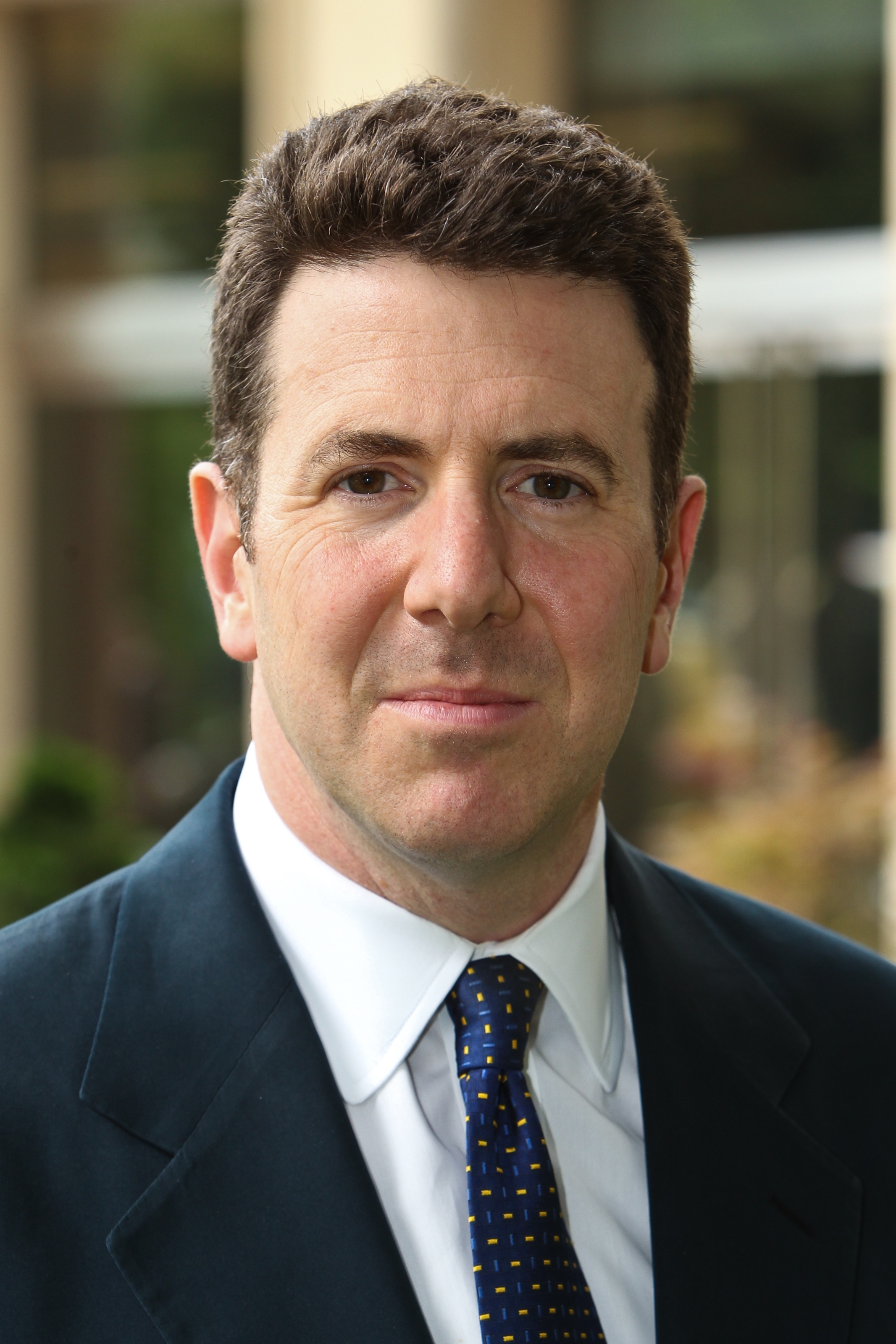 I think it's unusual for the chief of staff to go on a trip, particularly on a trip this long. The chief of staff is usually more of a chief operating officer in the White House itself, and normally when your principal—whether it's the president himself or the head of Cabinet agency—goes abroad, you have his deputy and those folks staying behind to help manage operations in his absence.