Article
U.S.-Chinese Relations Take a New Direction?
The world is safer this week than last week. The Sino-American summit between presidents Barack Obama and Hu Jintao succeeded in stabilizing the world's most important relationship. After more than a year of fluctuating and deteriorating ties, causing unsettling ripple effects throughout the Asia-Pacific region and globally, U.S.-China relations were in dire need of stabilization.
Now the key question is how long can the new stability achieved at the summit last? Any observer of Sino-American relations should be both cautiously optimistic but skeptical. Establishing equilibrium in ties between the United States and China has been hard enough over the years – sustaining it has been even harder. If there's been one overriding characteristic in the relationship over the past 30 years, it has been fluctuation and disequilibrium.
As a result, this summit could not have come at a more propitious time. The period since President Obama's state visit to China in November 2009 until this past week has been perhaps the worst period in two decades of relations since the Tiananmen incident of 1989. Both sides took advantage of the opportunity to "reset" the tone of the relationship. Now the hope is that a new tone can result in tangible cooperation. 
Read the full article at yaleglobal.yale.edu »
Author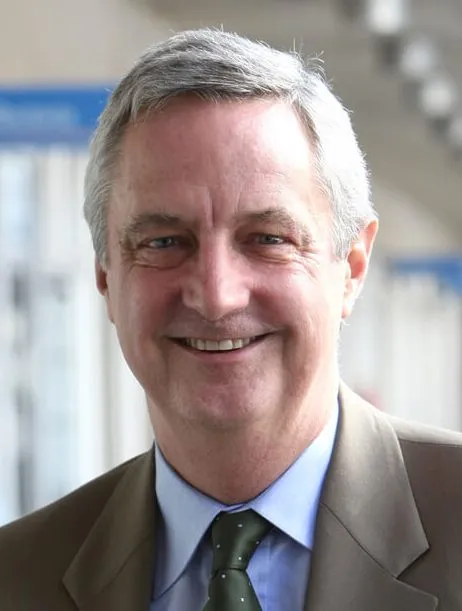 Professor of Political Science and International Affairs
Director, China Policy Program -
Elliott School of International Affairs, The George Washington University
Today's sanctions were predictable after the Mueller indictment, which identified specific Russians involved with the troll factory...However, these individuals are small fish. Yevgeny Prigozhin, the so-called 'Putin's chef' in charge of the Internet Research Agency, was already on the U.S. sanctions list for his activities in Ukraine. The administration deserves credit for following through on their promise to impose new sanctions, but much more still needs to be done to realistically deter Russia.
It's a good move by the administration to impose sanctions...but it's still not enough to respond to growing Russian aggression.