Article
Trade and Climate Change: A Mutually Supportive Policy
INTRODUCTION
There are several links between trade and climate change, but in most cases these connections have been viewed as being in tension or in conflict. For example, there is concern that domestic climate change policies promoting renewable energy may be inconsistent with the rules prescribed by the World Trade Organization (WTO). There are further concerns that United Nations (UN) climate change discussions on the role of intellectual property may undermine WTO intellectual property rules.
The potential for conflict between trade and climate change policy is real. However, trade policy can also be used to support climate change action. In particular, an international trade negotiation to reduce trade barriers to goods developed using low-carbon processes could support climate change policy and create incentivize businesses to reduce their greenhouse gas (GHG) emissions.
Read the full piece on Harvard International Review »
Authors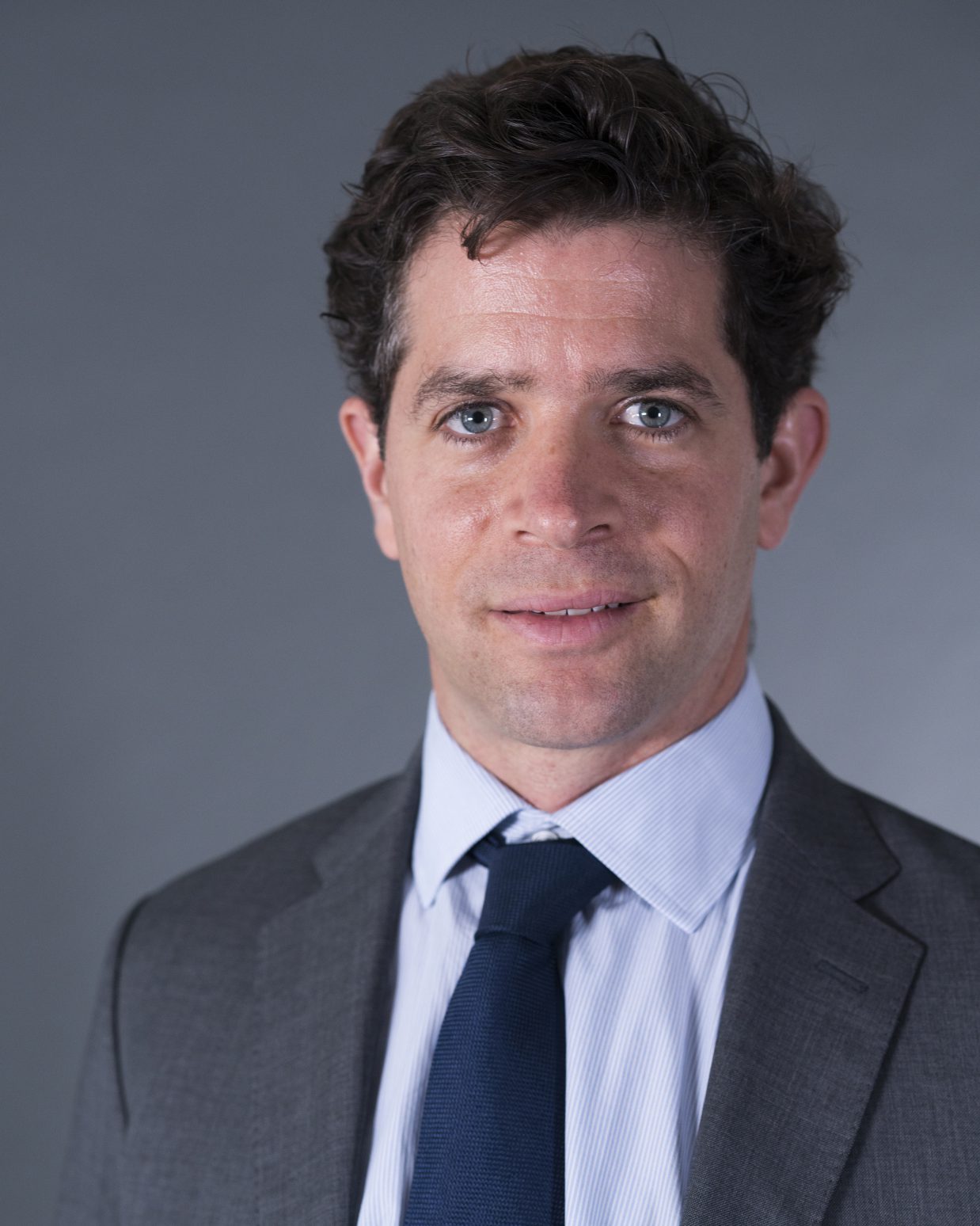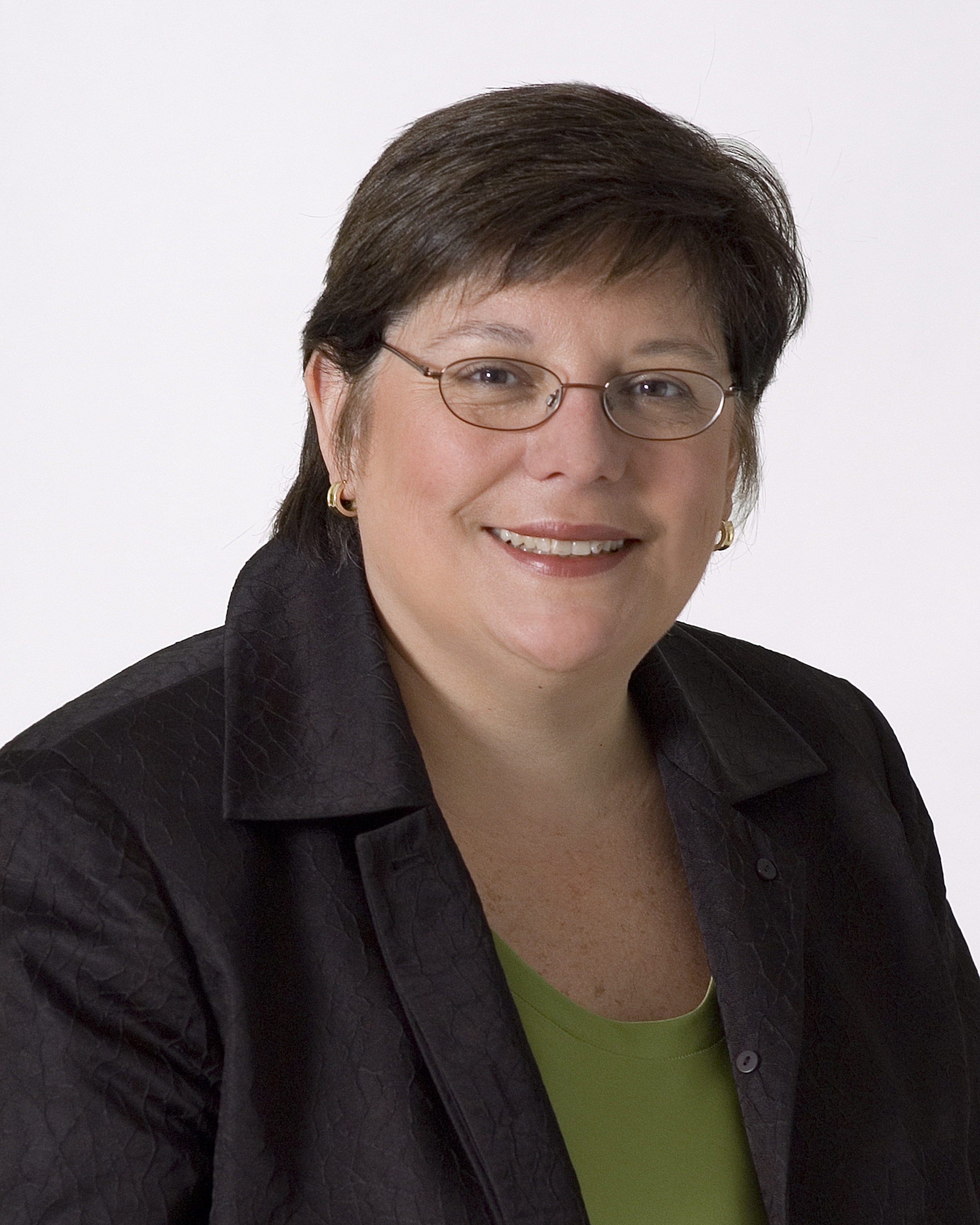 [On the U.S. negotiating team at the COP 24 climate negotiations in Katowice, Poland] They work seriously, effectively and knowledgeably. There is only this technical negotiating team, not a political one.
[On the role of the United States in the U.N. climate negotiations at COP 24 in Katowice, Poland] You cannot underestimate the negative impact of the U.S. being on the sidelines. With Obama, the U.S. had credibility. We brought China along. We moved a lot of countries out of their comfort zones. That's all missing now.