Article
Trade and Climate Change: A Mutually Supportive Policy
INTRODUCTION
There are several links between trade and climate change, but in most cases these connections have been viewed as being in tension or in conflict. For example, there is concern that domestic climate change policies promoting renewable energy may be inconsistent with the rules prescribed by the World Trade Organization (WTO). There are further concerns that United Nations (UN) climate change discussions on the role of intellectual property may undermine WTO intellectual property rules.
The potential for conflict between trade and climate change policy is real. However, trade policy can also be used to support climate change action. In particular, an international trade negotiation to reduce trade barriers to goods developed using low-carbon processes could support climate change policy and create incentivize businesses to reduce their greenhouse gas (GHG) emissions.
Read the full piece on Harvard International Review »
Authors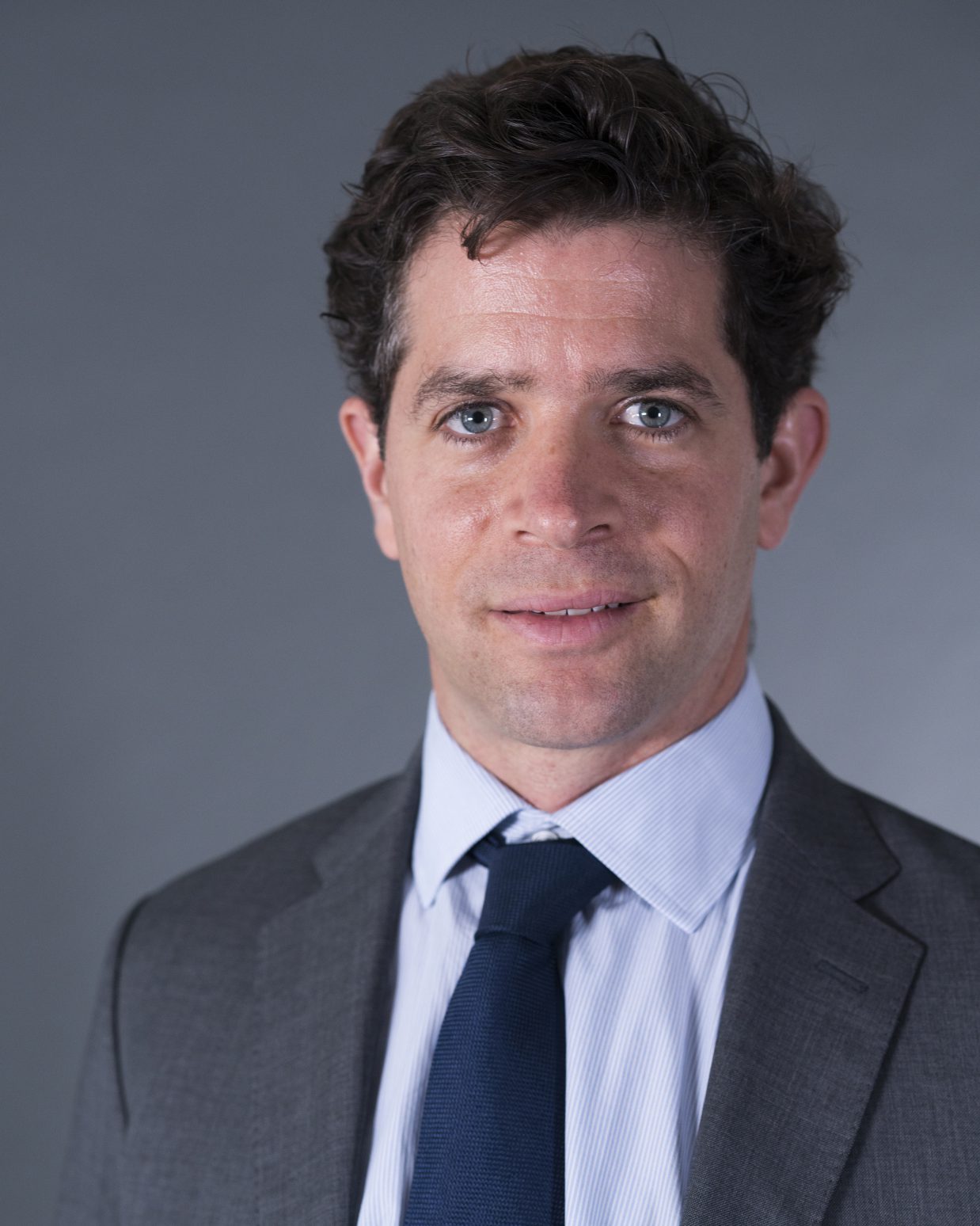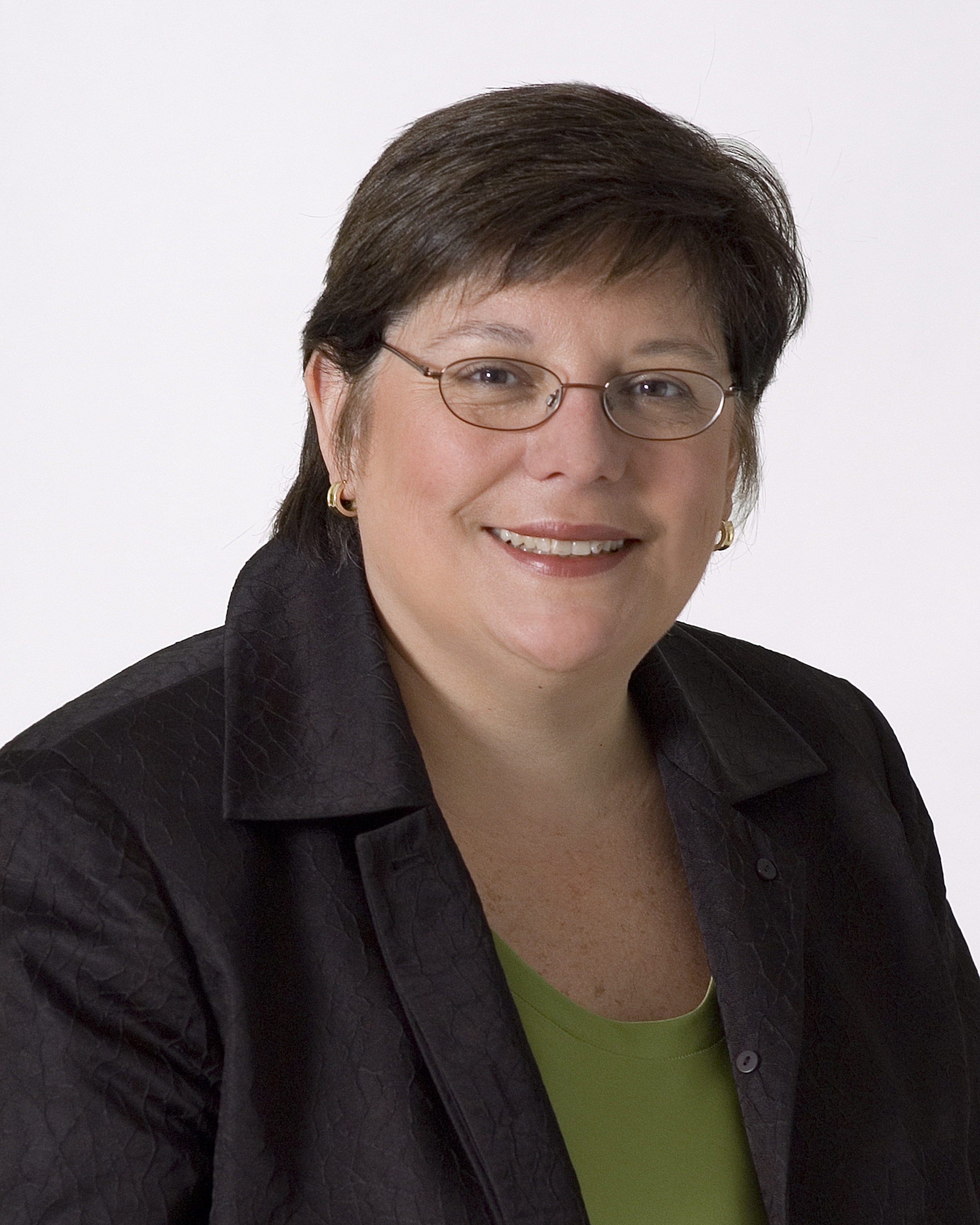 [On the Global Climate Action Summit] I think that this summit's been very useful. It's a demonstration of activism, it's a demonstration of will, it's a demonstration of engagement by all sorts of sub-national players, and I think that's all been tremendously useful. But, it doesn't fill the gap of the absence of the United States at a national level. The US federal government can drive action all around the entire country, not just state-by-state.