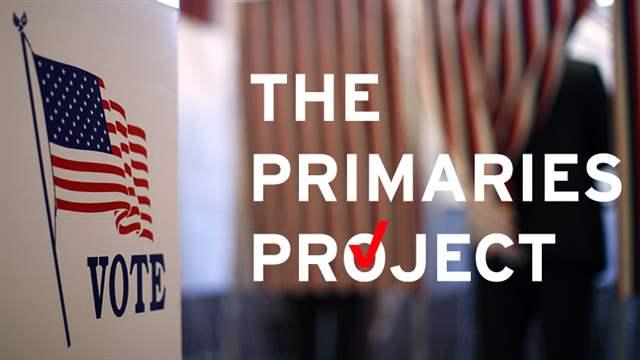 Congressional primary elections generate less voter turnout, news coverage, and scholarly research than general elections. Congressional primaries nonetheless have profound impact and demand better understanding of their outcomes. Look no further than the 2010 midterm election primaries where several Tea Party candidates began to challenge mainstream Republican incumbents, shifting the balance of power in the Republican caucus and contributing to the current polarized political system that has paralyzed Congress.
The Center for Effective Public Management established The Primaries Project to better understand the dynamics within each political party and their relative impact on policy, regardless of who won or lost a primary race. By meticulously coding nearly every candidate that filed to run in a Congressional primary — 1,662 candidates in all — this effort constitutes the first-of-its-kind research that seeks to uncover: (1) Who runs in congressional primaries? (2) What are the internal divisions within each party? (3) What are the candidates talking about? And what are they not talking about? (4) What's happening to the margins of victory for this year's winners compared to margins in the past? And (5) Where does the campaign money come from?
Elaine C. Kamarck and Alexander Podkul discuss the initial findings of The Primaries Project in their paper "The 2014 Congressional Primaries: Who Ran and Why." Some key findings include:
Major ideological divisions within each party and how they impacted electoral results. Republican Establishment candidates have triumphed nearly two-thirds of their disputed races while Tea Party candidates have only taken half of their contested primaries.
The top five issues for each party during the primary season and — not surprisingly — Obamacare tops both Democratic and Republican talking points. However, while over 60 percent of Democrats mentioned the health care law, nearly 80 percent of Republicans did. In fact, four of the Republican's five top issues outstripped mention of Democratic priorities, suggesting that the GOP remains unified with regard to candidate issue campaigns.
Margins of victory between Democrats, Republicans, and their nonincumbent challegers have been dipping during the past six election cycles. However, while Democrats' margin of victory reached a 10-year trough at 48 percent in 2012, Republican margins of victory have continued to shrink to 45 percent in 2014. The shrinking margins for Republican incumbents go a long way toward explaining why to many observers the Republican Establishment, in spite of their victories over the Tea Party, has adopted many of the issue positions of their Tea Party challengers.