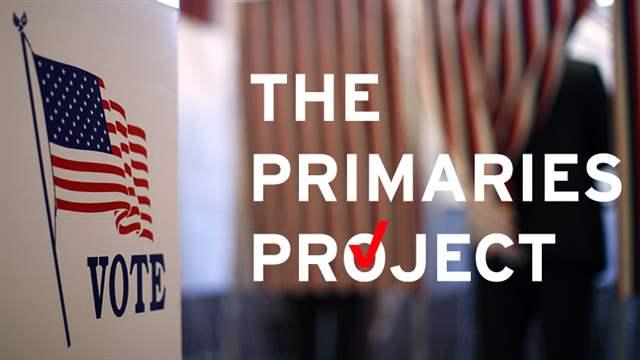 Too often impressions of congressional primaries are based entirely on the outcomes of high-profile Senate races, write Jill Lawrence and Walter Shapiro. Rather than making conclusions based on a handful of headline races, Lawrence and Shapiro create a fuller picture of the 2014 midterm election cycle by evaluating more than 200 candidates in over 60 House primaries.
These researchers sought to uncover patterns in these races and to tease out the internal issue debates among Republicans and Democrats. Lawrence and Shapiro theorized that there would be more issue diversity in House primaries than Senate contests. But, they learned that the nationalization of politics has eliminated many of the idiosyncrasies in House primaries.
Lawrence and Shapiro also discover the fault lines in both parties and the areas of lockstep political conformity, with special focus on how candidates dealt with the important issues of immigration, Obamacare, economics, and national security.
They found a remarkable degree of uniformity to the Republican agenda in ads and on websites. The anodyne positions and priorities reflect the increasingly conservative Tea Party world that Republicans now inhabit, Lawrence and Shapiro write. Similarly, these primaries illustrated strong homogeneity among Democrats on almost all issues, they observe.
After analyzing an unprecedented number of House primary races, these researchers found two political parties stuck in the past—both rhetorically and substantively—as they stumble uncertainly towards 2016. Also bemoaning a lack of interest in primaries, the authors conclude that the best way to increase participation is for candidates to engage each other and those they seek to represent in robust debates about the future of the country and their parties. Lawrence and Shapiro find that the 2014 primary season in key districts was defined instead by too many echoes, too little choice, and too many tuned-out voters.