Article
Peace the Only Solution to Displaced People's Needs
The human costs of conflict, instability and natural disasters in the Horn of Africa have been almost unbearably high. The lives of millions of women, children and men have been shattered by violence, while political and military leaders have sought power and control of resources. In some places, peace agreements remain fragile. Elsewhere peace negotiations have yet to produce results, which means that many of those displaced by the violence continue to live in limbo – or terror.
Refugees and internally displaced persons (IDPs) in the Horn of Africa are a disparate group. Some have been displaced for many years while others are hoping to soon return to their communities, and still others were forced to flee their homes last week. The situation of displacement in the region is a dynamic and complicated one. While there is considerable awareness of the situation of those displaced by the violence in Darfur, few people outside the region are aware that there are still Ethiopians displaced from the 1998 Eritrean-Ethiopian conflict – even after the peace agreement was signed almost seven years ago – or that over 150,000 Somali refugees have been living in Kenya for more than five years.
Refugees and IDPs are not just an issue of humanitarian concern. Displacement of populations has become a strategy of war by governments and militia groups throughout the region. Their fate is tied to both domestic and regional political dynamics, and at the same time their very presence influences political and strategic discussions. This article presents a brief overview of displacement in the Horn of Africa as a contribution to the debate on the larger issues of peace and security in the region.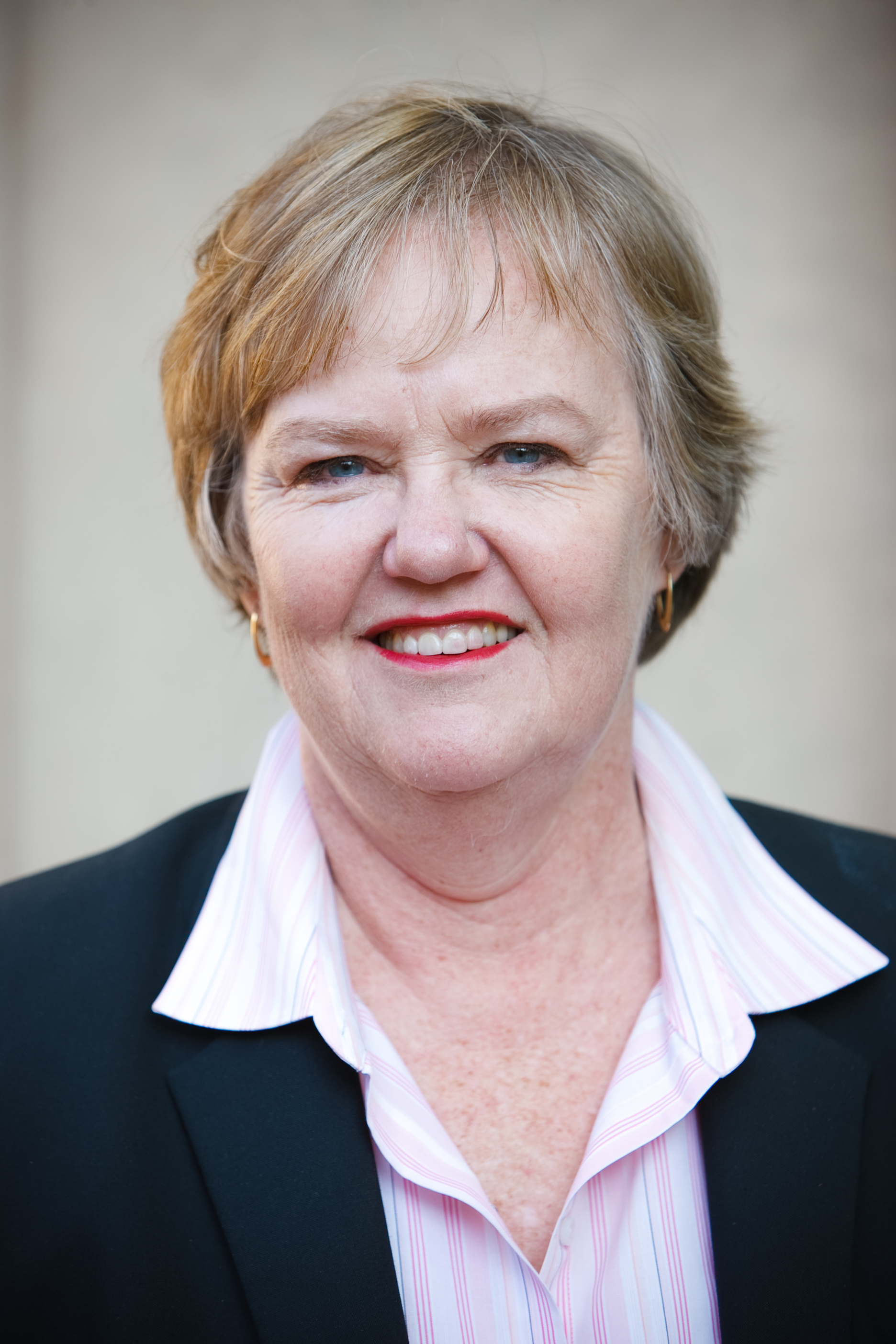 Former Brookings Expert
Research Professor, Institute of Study of International Migration -
Georgetown University