Article
For Frustrated Achievers, More Is Less
Economist Carol Graham studies globalization, market reforms, income mobility, and growth in developing societies. A senior fellow at the Brookings Institution and a professor at the University of Maryland, Graham doesn't think of herself as a happiness researcher.
But then she discovered that something funny was happening on the way up the economic ladder.
Read the full article
Author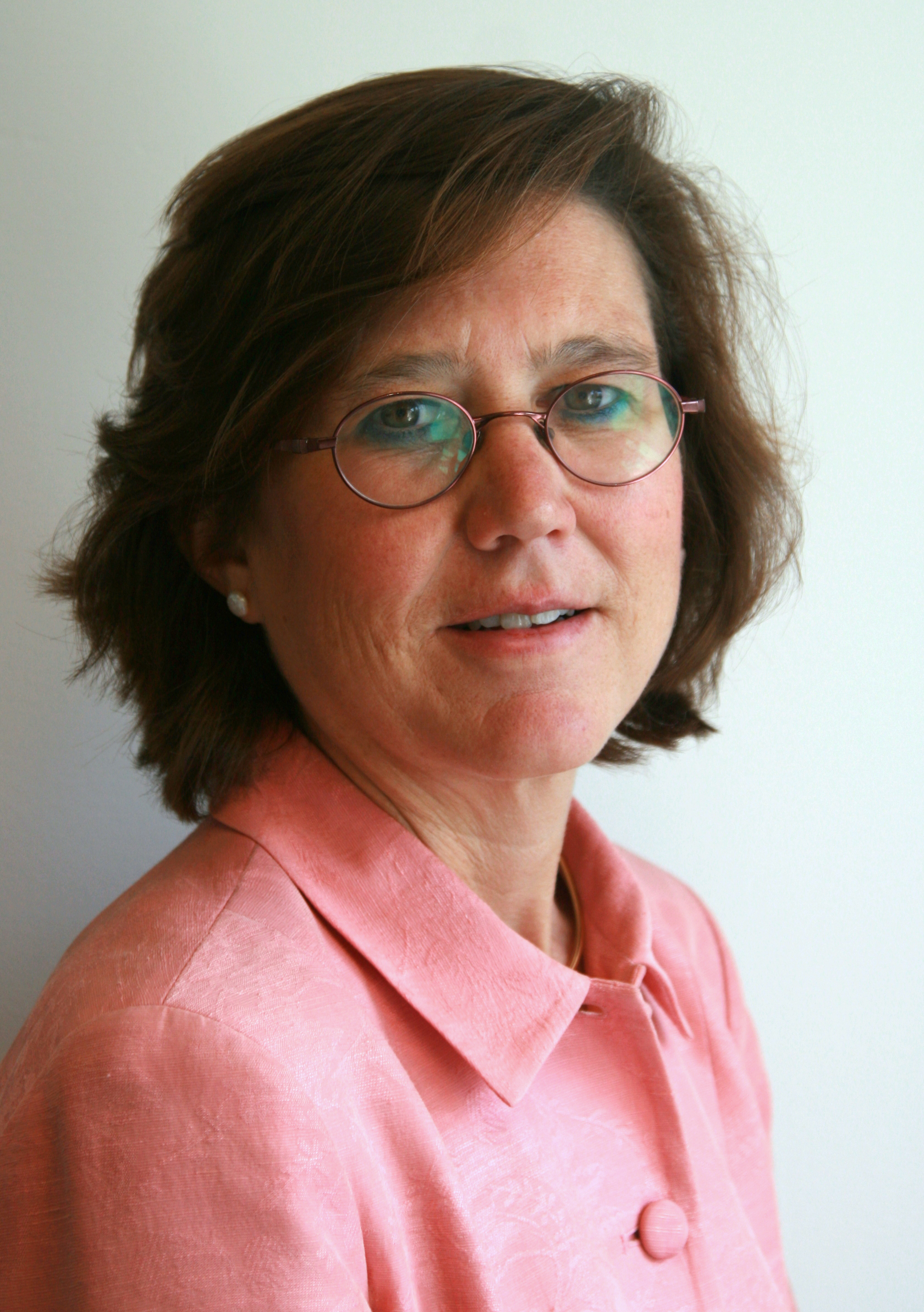 More
Happiness is high in childhood, then begins a descent that bottoms out in midlife, then ascends again, so long as people remain healthy and have good relationships.