Article
Fear and Loathing in Tehran
Like mom and apple pie, supporting democracy in Iran has universal appeal in U.S. politics. So it is predictable that the February 2006 surprise request by Secretary of State Condoleezza Rice for $75 million in supplemental funding to support the democratic aspirations of the Iranian people won ready bipartisan acclaim and the sort of unquestioningly adulatory U.S. media coverage that was all too rare for an administration mired in Iraq and increasingly on the defensive at home. The dramatic new initiative found favor with American pundits and policymakers because it offered something for everyone. It represented a low-cost, feel-good means of leveraging palpable dissatisfaction among Iran's young population and intensifying pressure on the regime—all while bolstering the administration's bona fides on its much-hyped "Freedom Agenda" and placating advocates of more aggressive action toward Tehran.
Author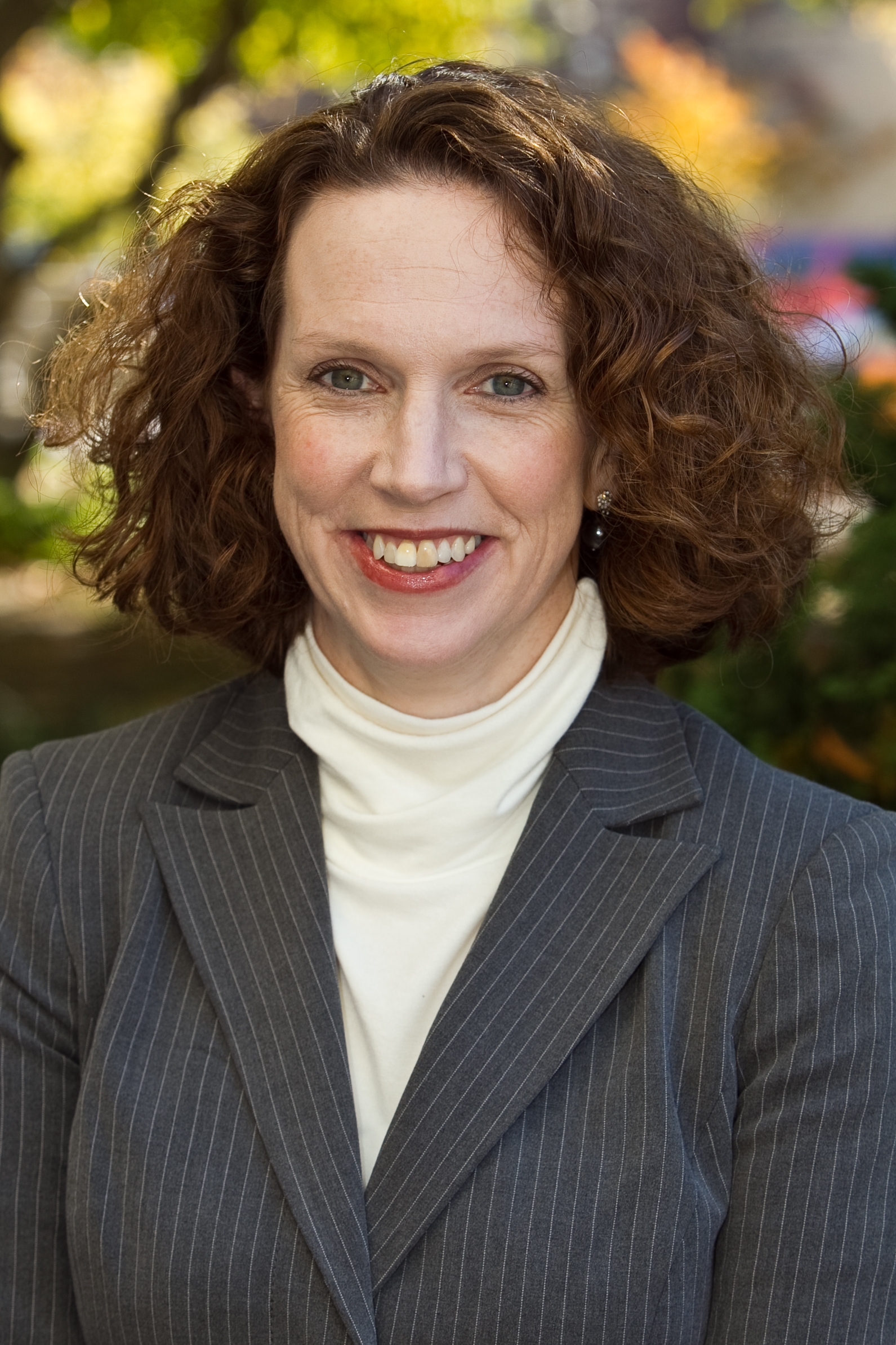 [The resignation of assistant secretary of state for European and Eurasian affairs Wess Mitchell] is surprising news, which seems to have caught everyone off guard. He doesn't appear to have shared this news with his ambassadors, who were in Washington last week for a global chiefs of mission conference. His deputy is also slated to retire soon, which raises question of near term leadership on European policy at a time of challenges there.
[Wess] Mitchell was a strong supporter of NATO, particularly in Eastern Europe where he will be sorely missed. His departure comes follows the resignation of senior Pentagon officials – Robert Karem and Tom Goffus – working on NATO along with Secretary Mattis. Without this pro-alliance caucus, NATO is now more vulnerable than at any time since the beginning of the Trump administration.