Article
Developing the Sentinel System – A National Resource for Evidence Development
The Food and Drug Administration (FDA) now has the ability to "query" the electronic health information of more than 60 million people, posing specific questions in order to monitor the safety of approved medical products. This pilot program, called Mini-Sentinel, uses a distributed data network (rather than a centralized database) that allows participating health plans and other organizations to create data files in a standard format and to maintain possession of those files.
These organizations perform most analyses of their own data by running computer programs distributed by a coordinating center, and they provide consistent summarized results for the FDA's review. The principles and practices involved in this effort to improve the safety of medical products can inform other uses of electronic health information to answer additional important questions about health and health care.
Read the full article (PDF) from The New England Journal of Medicine »
Authors
Center for Drug Evaluation and Research, Food and Drug Administration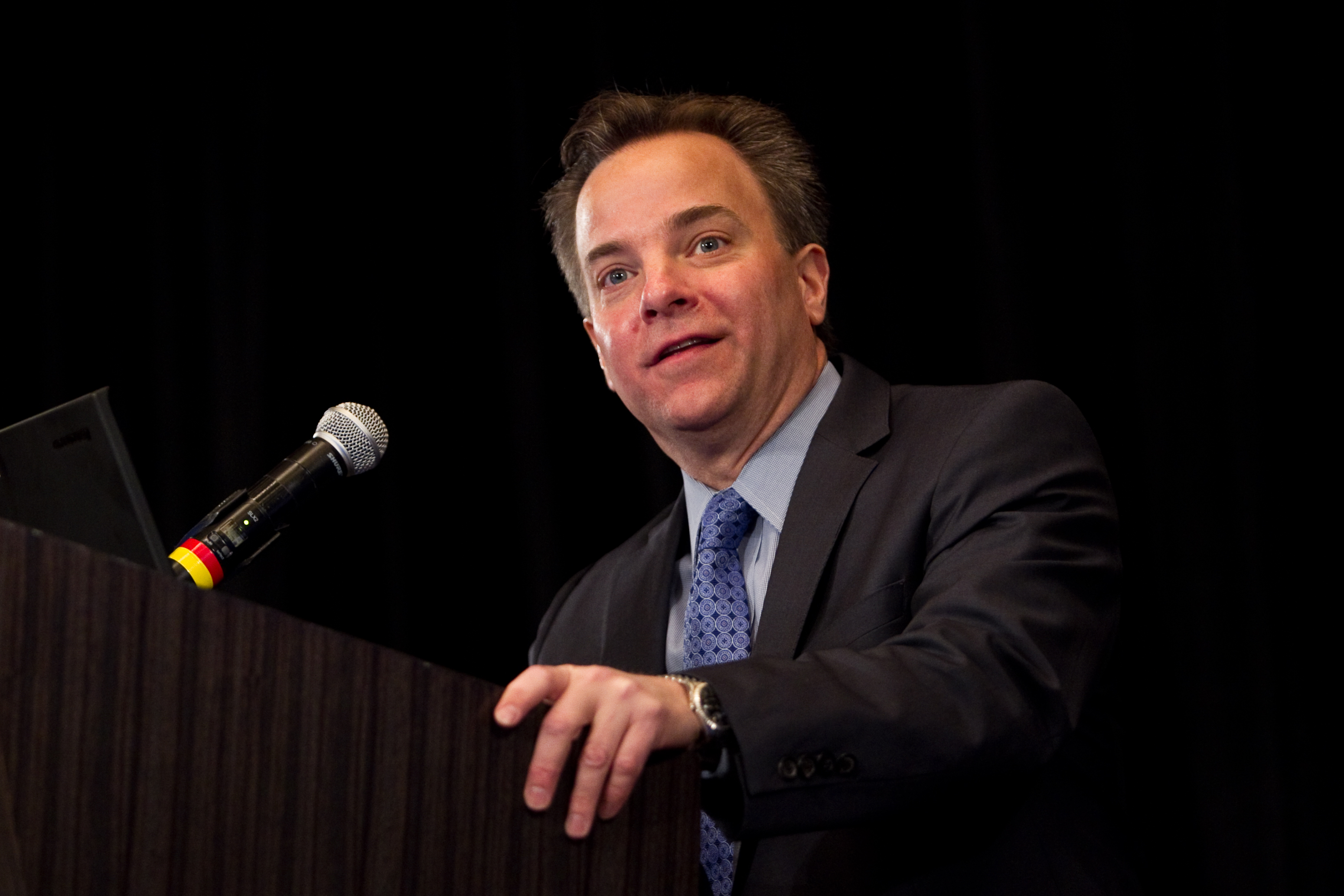 Former Brookings Expert
Mark McClellan is a senior fellow and director of the Health Care Innovation and Value Initiative at Brookings. He has written a number of publications on care delivery reform, physician payment reform, and accountable care implementation in the U.S. and abroad.
Professor and Chair, Department of Population Medicine -
Harvard Pilgrim Health Care Institute
Director, Center for Drug Evaluation and Research -
US Food and Drug Administration