Article
Defense and Foreign Policy: The Budget Cuts Are Going Too Far
U.S. spending on foreign policy has declined about far enough. Additional cuts still planned under the 1997 balanced budget agreement would go too far. Fortunately, those cuts are likely to be rethought in light of the newfound federal budget surplus.
The 1999 defense budget calls for spending $270 billion—down $50 billion from the Cold War average (and down $100 billion from the 1980s average) in real dollar terms. In 2002, under the balanced budget accord negotiated by Congress and the White House in 1997, annual defense spending is slated to go down yet further—to $255 billion (in terms of constant 1999 dollars). Relative cuts in international spending over the 1990s have been nearly as large as these defense cuts. The 1998 budget for development aid, support for the United Nations, U.S. diplomatic efforts abroad, and security aid to the Middle East, Bosnia, and Russia is about $18 billion—down from an average of more than $20 billion since the 1960s (and some $23 billion in the 1980s). And the decline continues, with projected real spending in 2002 of $17 billion.
Author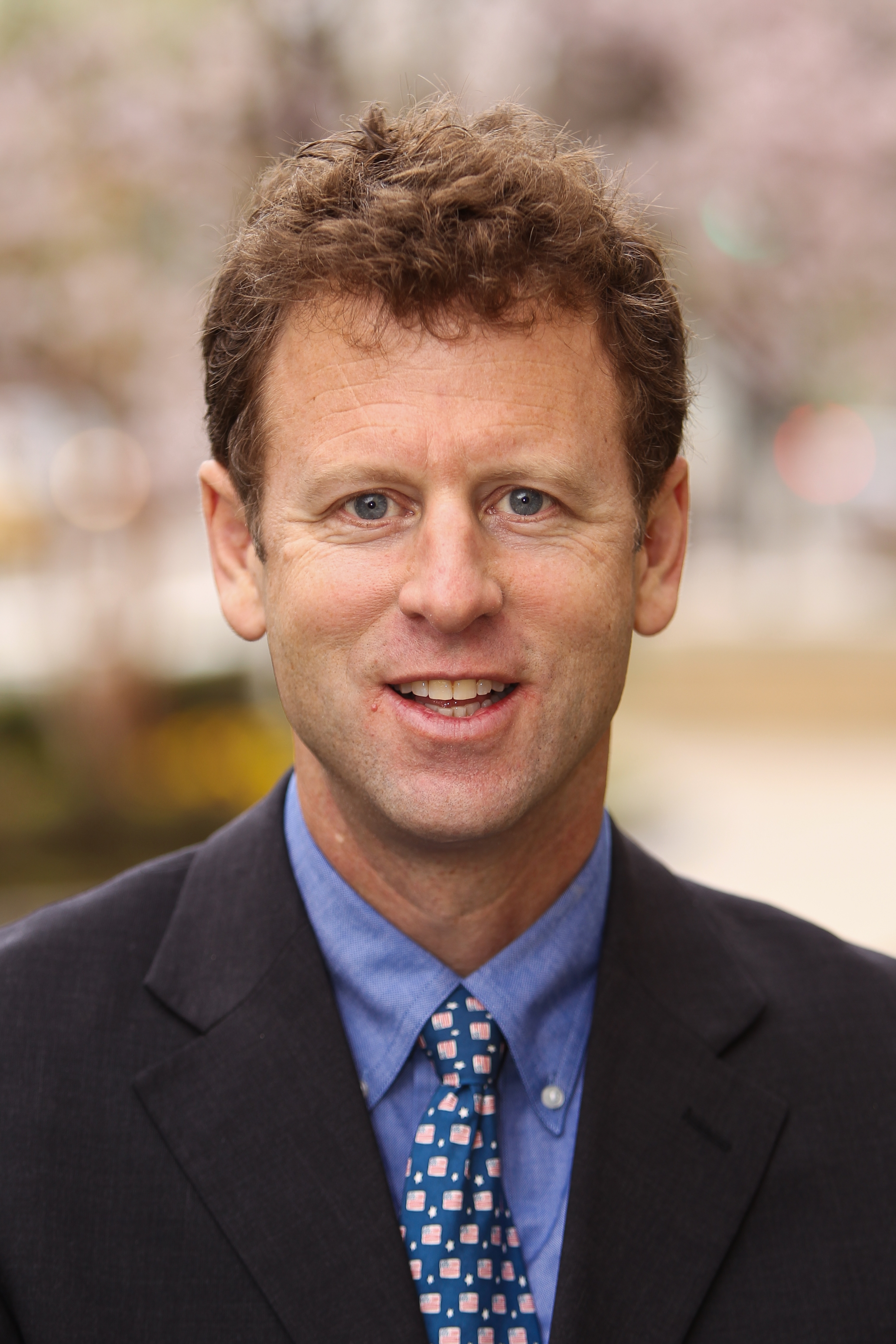 The Sydney Stein, Jr. Chair
[John Bolton's statement that the North Koreans "have not lived up to the commitments" made in Singapore] totally cuts Secretary of State Pompeo and the special representative, Steve Biegun, at the knees. What is the incentive for North Korea to actually talk about the meat-and-potatoes of denuclearization with the special representative and with the secretary of state if the national security adviser has said nothing is happening so we have to go straight to the top?