Article
Coping with a Conflicted China
INTRODUCTION
2009 and 2010 will be remembered as the years in which China became difficult for the world to deal with, as Beijing exhibited increasingly tough and truculent behavior toward many of its neighbors in Asia, as well as the United States and the European Union. Even its ties in Africa and Latin America became somewhat strained, adding to its declining global image since 2007. Beijing's disturbing behavior has many observers wondering how long its new toughness will last. Is it a temporary or secular trend? If it is a longer-term and qualitative shift toward greater assertiveness and arrogance, how should other nations respond?
What the world is witnessing in China's new posture is in part the product of an ongoing intensive internal debate, and represents a current consensus among the more conservative and nationalist elements to toughen its policies and selectively throw China's weight around. Although there seems to be domestic agreement at present, China remains a deeply conflicted rising power with a series of competing international identities. Many new voices and actors are now part of an unprecedentedly complex foreign-policymaking process. Consequently, China's foreign policy often exhibits diverse and contradictory emphases. Understanding these competing identities is crucial to anticipating how Beijing's increasingly contradictory and multidimensional behavior will play out on the world stage. Each orientation carries different policy implications for the United States and other nations.
Read the full article at twq.com »
Author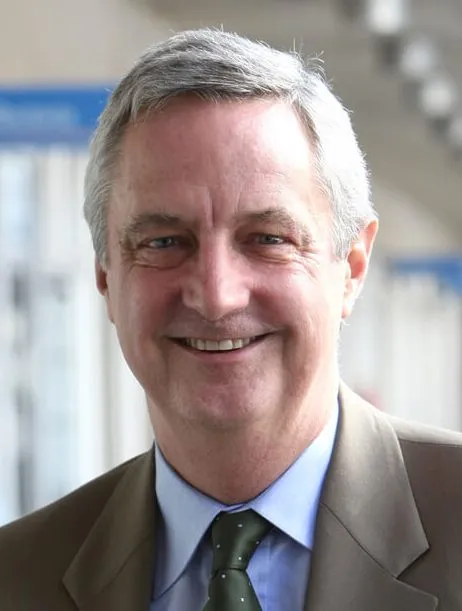 Professor of Political Science and International Affairs
Director, China Policy Program -
Elliott School of International Affairs, The George Washington University
The Chinese leadership has promised for years that reform was around the bend and then you see things like President Xi's speech where he emphasized the central role of the party... Members of the business community see the Trump administration as an opportunity for the U.S. to rattle the cage in Beijing.