Ibrahim Sharqieh's article examines the potential of the Organization of Islamic Cooperation (OIC) to contribute to mediation of conflicts in the Muslim world. Based on interviews with OIC senior officials and government officials from Iraq and the Philippines, as well as research involving other primary and secondary sources, the author analyzes four cases in which the OIC participated in mediation efforts: the Philippines, Thailand, Iraq, and Somalia. The article concludes with an assessment of the advantages and challenges of including the OIC in such mediation efforts, as well as recommendations related to capacity-building and inter-organizational partnerships that might enhance the potential for the OIC to play a constructive role in conflicts involving the Muslim community. 
Download » (English PDF)
Read the entire Fall 2012 Issue (Volume 19, No. 2) Of Peace and Conflict Studies »
Author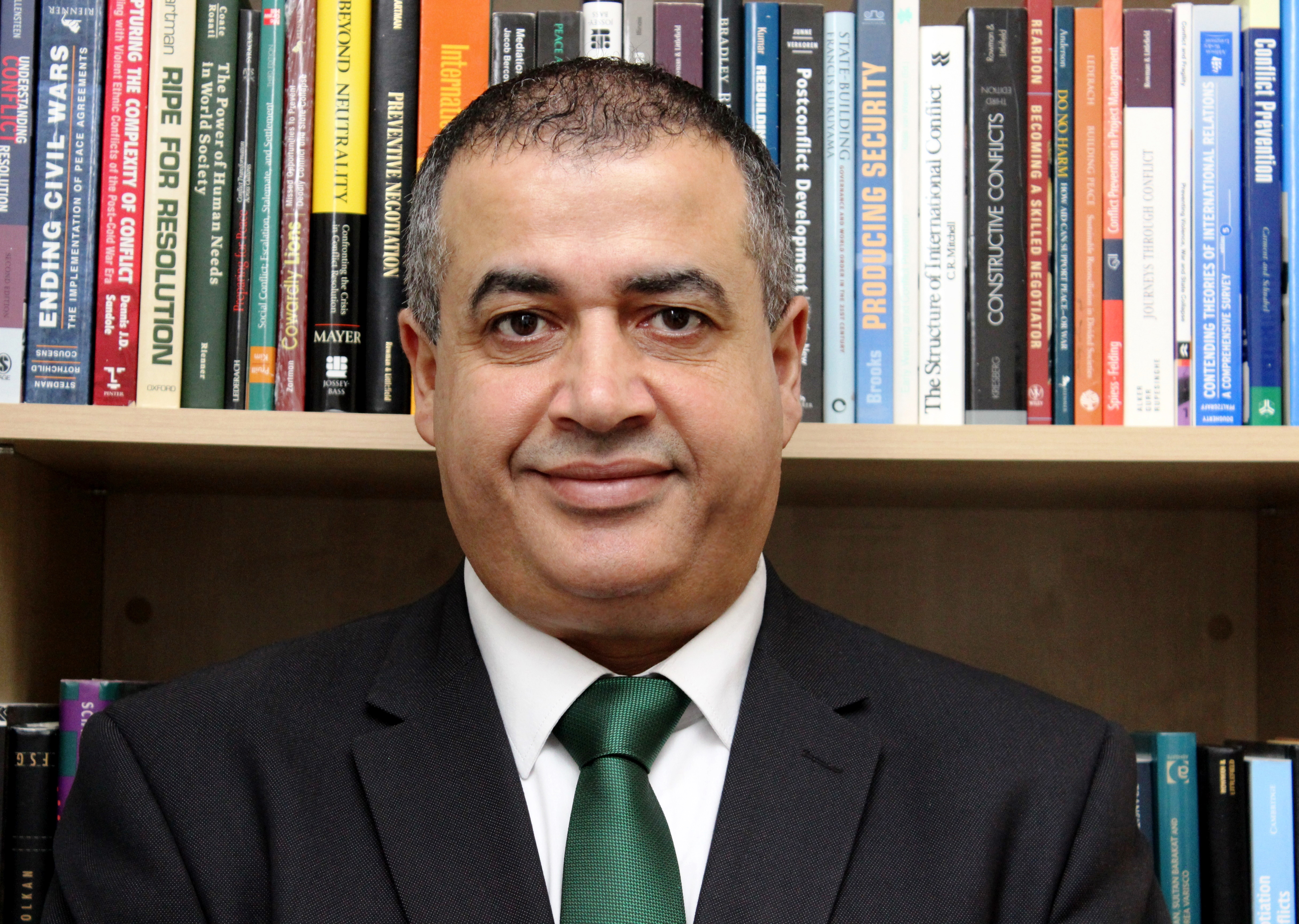 Rather than serving as a unifying diplomatic exercise to highlight Iran's troubling regional activities, the [Warsaw] summit primarily highlighted America's diplomatic isolation from its European allies.