Article
An Autopsy of the Iraq Debacle
SUMMARY
This article examines whether the outbreak of an insurgency after the U.S. invasion of Iraq was an avoidable policy failure or whether the structural conditions surrounding the occupation made such an outbreak inevitable. Several U.S. policy mistakes, in particular the deployment of too few troops, a lack of comprehensive political and military planning for the occupation, disbanding the Iraqi military, the failure to establish a government in waiting, and overly aggressive de-Baathification, greatly exacerbated rather than ameliorated the various structural problems. More fundamentally, structure and policy choices interacted at all levels to explain the Iraq failure. The unavoidable conditions that coalition forces encountered in Iraq—a divided society devastated by years of war, sanctions, and misrule—and the political context in the United States made the challenge for successful policy execution difficult. This structure constrained and delimited the options open to U.S. policy makers but, even within those narrow limits, the United States made many bad choices that further diminished the chances of success.
A particularly important series of policy mistakes occurred well in advance of the buildup to war itself. The orientation of the U.S. armed forces away fromcounterinsurgency, the failure to establish a political settlement before invasion, and other controllable policy choices in the prewar period all led to enormous difficulties during the occupation itself. Thus, by the time of the invasion, these policy choices had become almost like structural constraints and the failures had a snowballing effect, making policy corrections far more difficult.
Author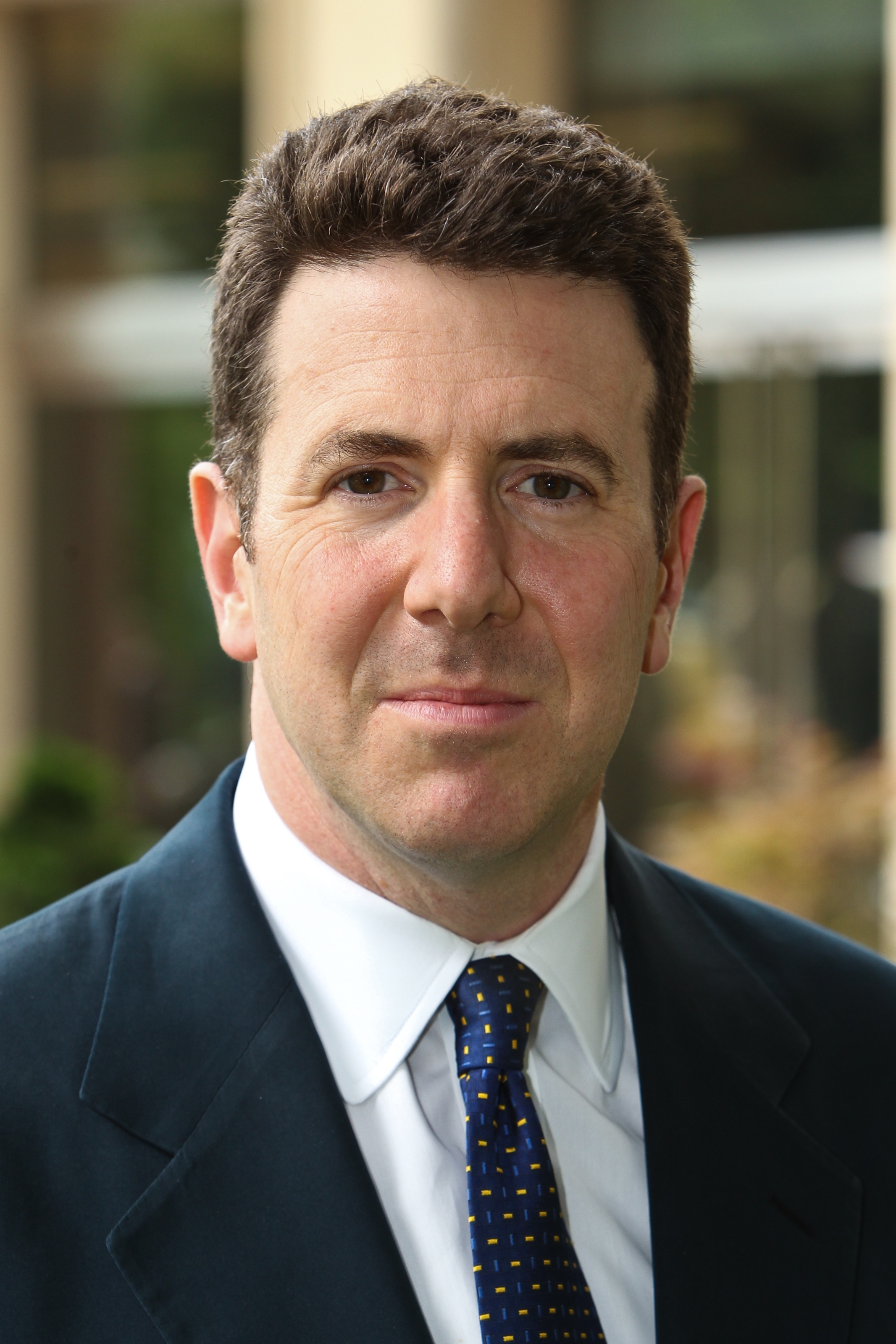 More
[Trump has] given Iran the moral high ground and that is an exceptionally difficult thing to do given the history and reality of Iran's misdeeds at home and in the region. It's just malpractice on the part of an American president.
The way the Trump administration is moving forward [with its Iran policy] is just so hostile to all aspects of Iran that it's unlikely to produce any traction with the Iranian people or to encourage divisions within the system.
The intent of [any U.S. action] to do with the IRGC is basically to cast a very broad shadow over sectors of the Iranian economy and exacerbate the compliance nightmare for foreign businesses that may be considering trade and investment with Iran.