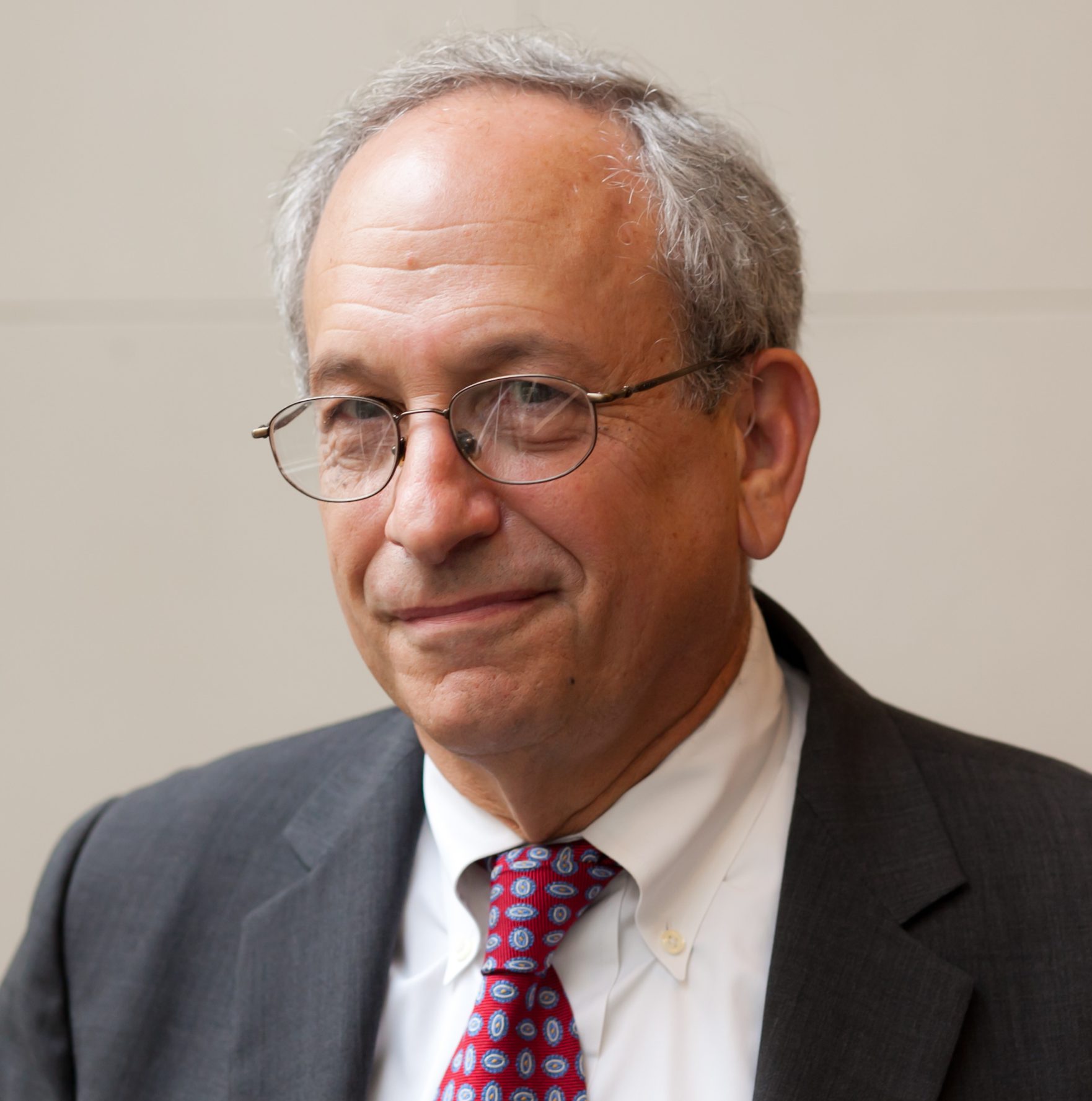 Robert V. Roosa Chair in International Economics
It is extremely unlikely that the Taliban will have access in the immediate term to the SDRs [special drawing rights] in a usable form — meaning the ability to access them and exchange them for dollars, euros or otherwise. If the Taliban becomes both the de facto and de jure government of Afghanistan, in full control of the instrumentalities of power, then it will be difficult for the IMF to deny them access to the SDRs. But that does not mean that there won't be huge efforts to avoid that outcome.
The dilemma society faces is: do we really want a central bank to know all about our financial lives? The great irony is that the revolution that bitcoin set off could be the end of [financial] privacy.