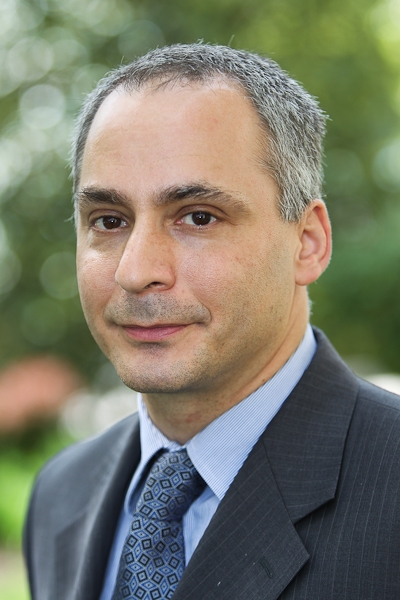 Editor-in-chief - Lawfare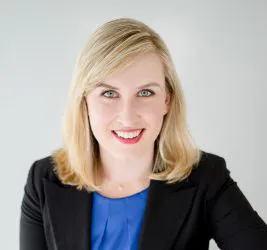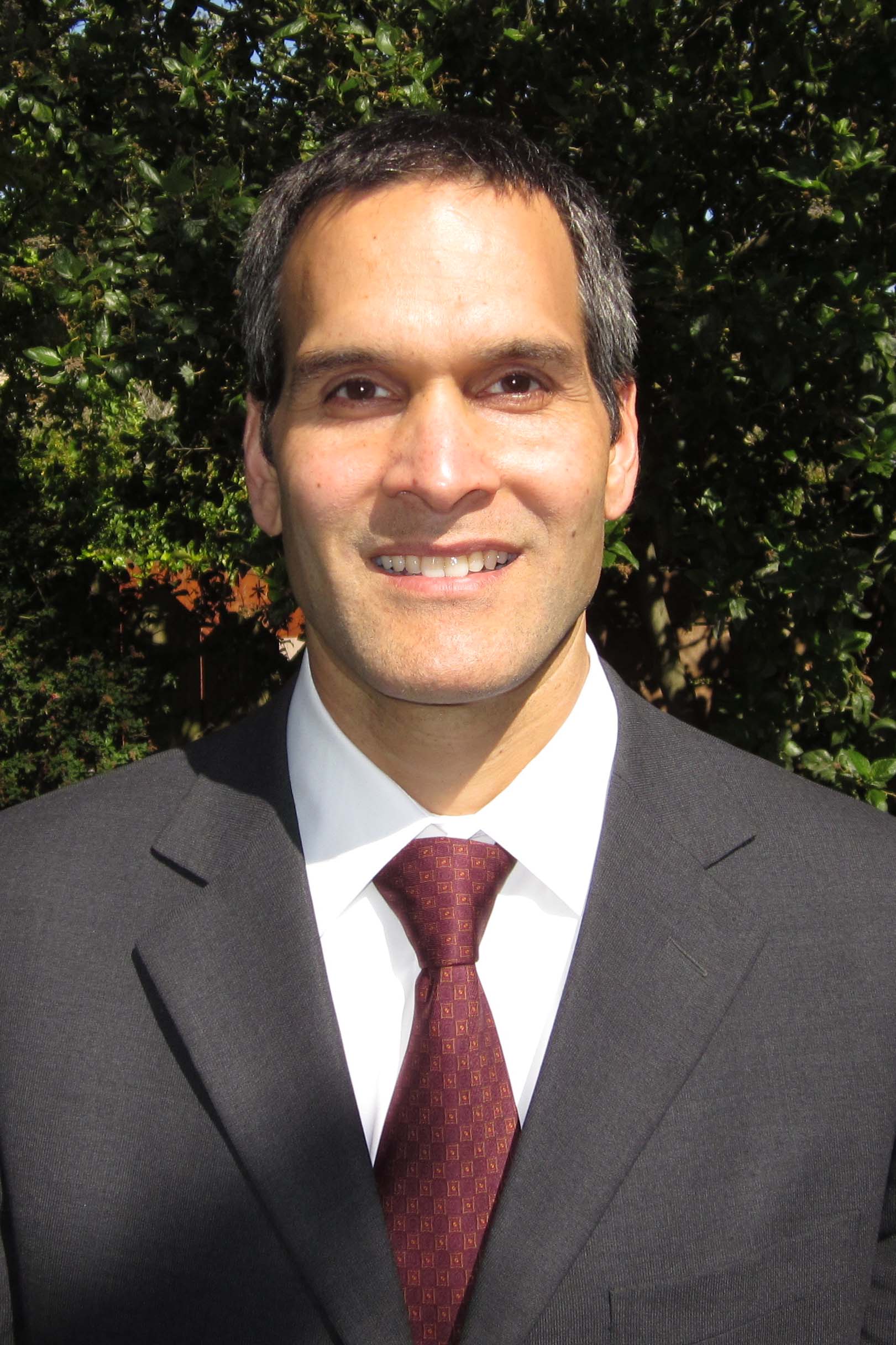 The intelligence community certainly can be wrong about these kinds of things, and you do want to take everything with a certain amount of skepticism. That said, it seems like in this case [of the Russian election hacking], they've found the tracks—that's kind of the nice thing about cyber, as best as I understand it, is you can actually go back and see the keystrokes … which was not something that we had in Iraq.
Assigning blame for the leak is different than assigning blame for the original hack. Releasing the documents through WikiLeaks makes it difficult to directly link it to Russia.