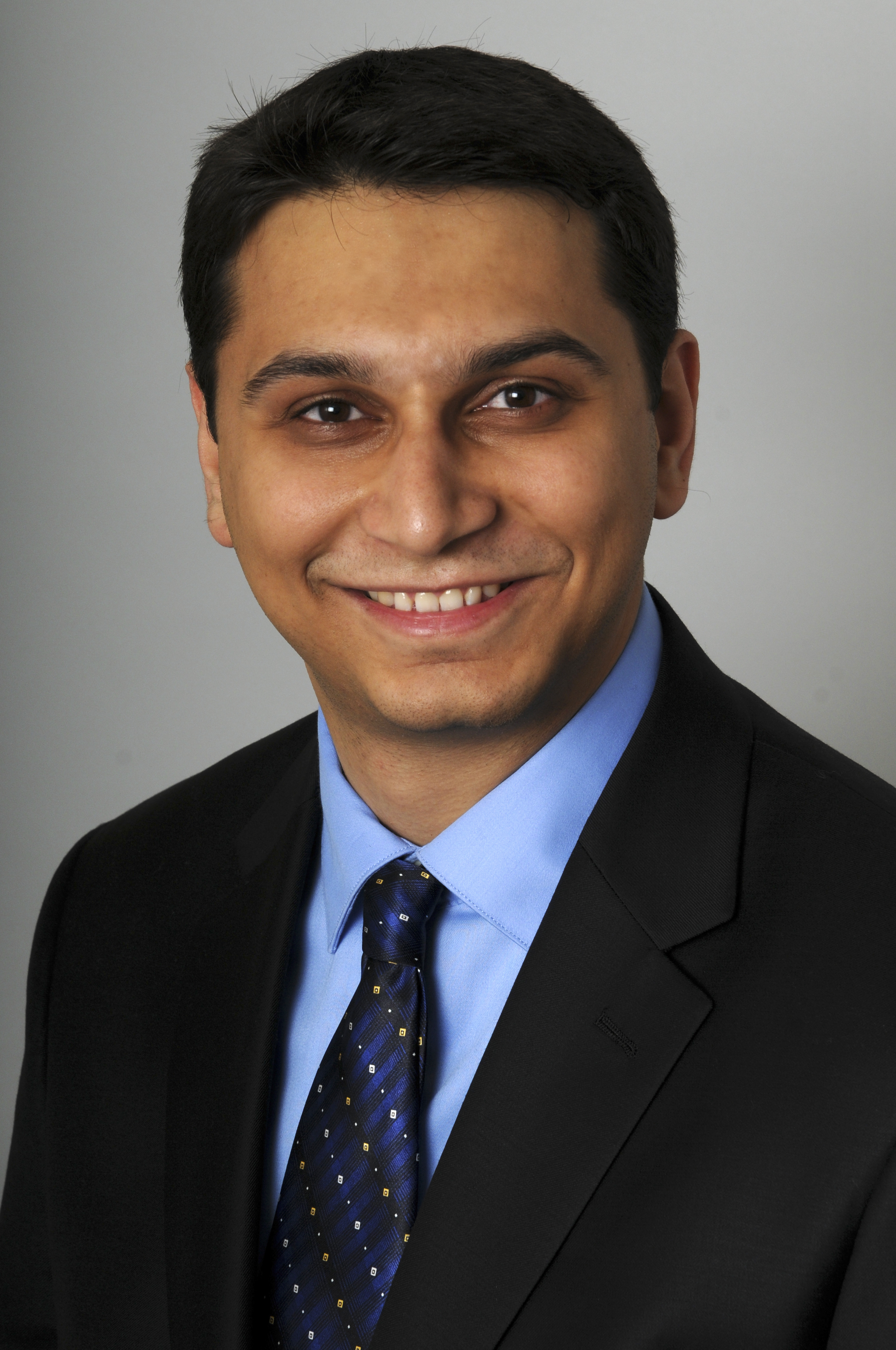 Bernard L. Schwartz Chair in Economic Policy Development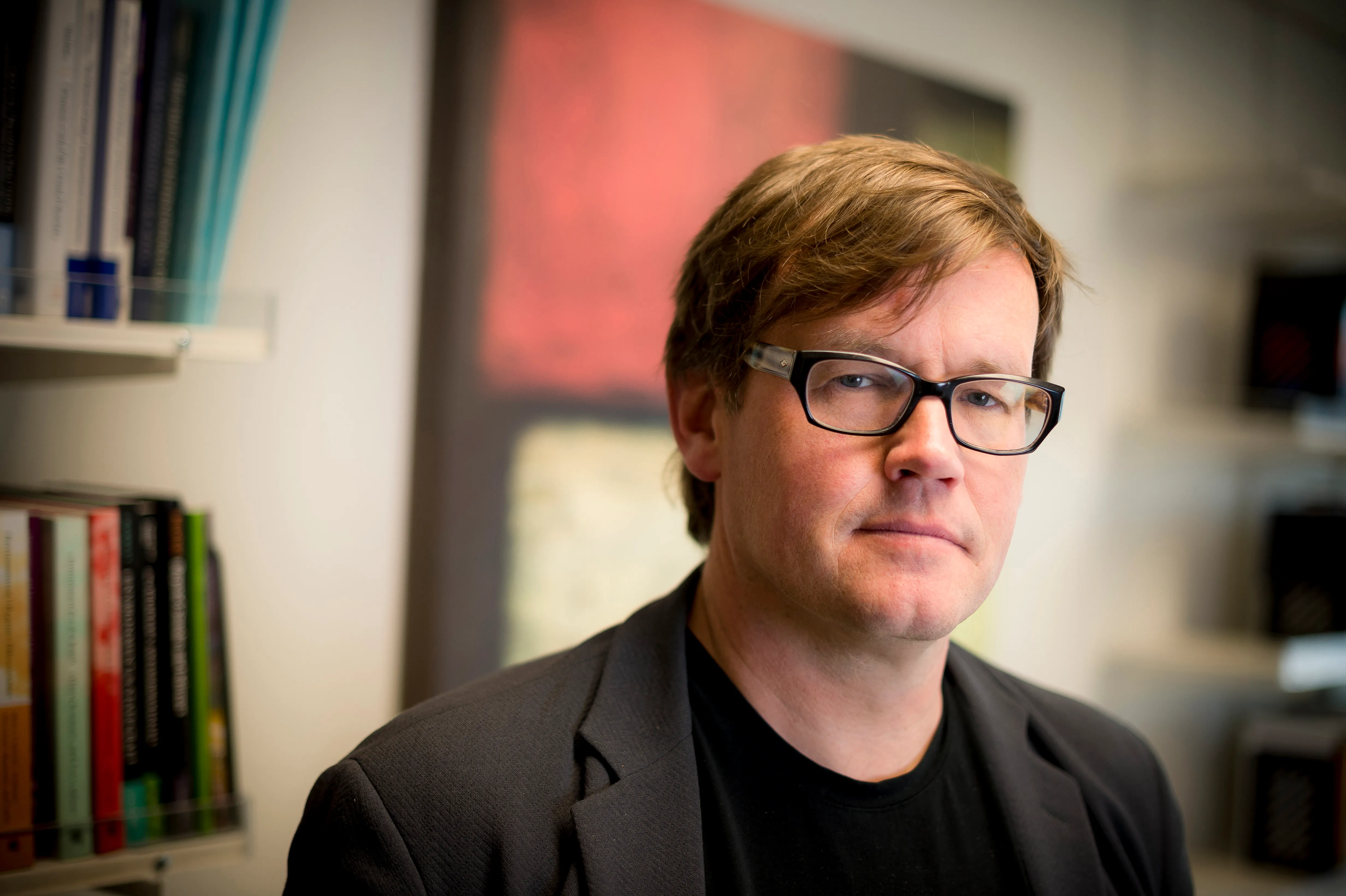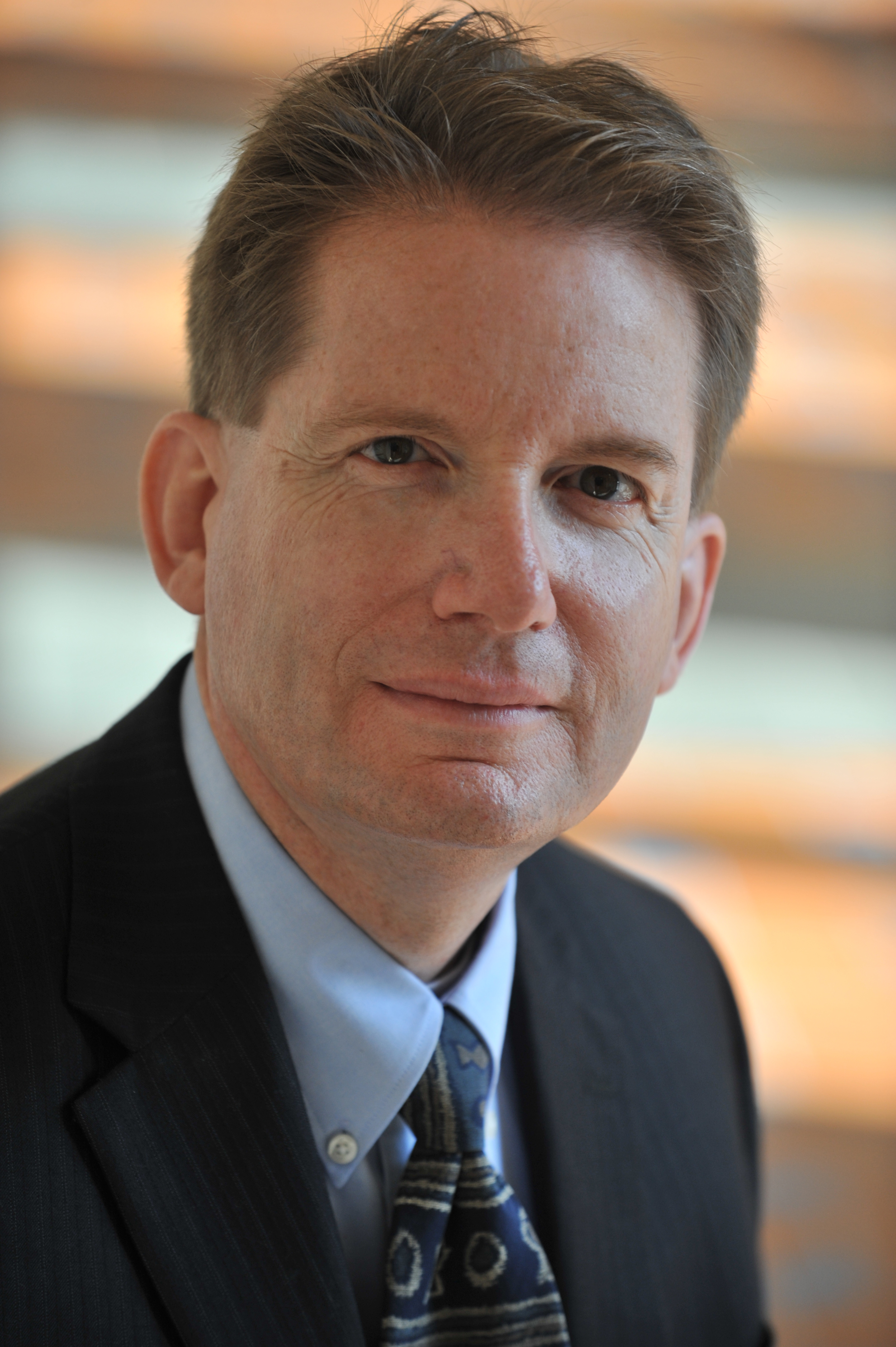 [Morocco's Noor solar plant has] tremendous impact in terms of both a development outcome, but preventing, in some sense, that much emissions.
Biden's overarching message [in an address to the U.N. General Assembly] . . . was that strategic competition with China will not in any way diminish America's commitment to working with other nations to tackle shared existential threats like climate change and pandemics. [The challenge for the U.S. president is to find a way of tackling shared threats in an era of great power rivalry and nationalism...] He will try to work with China but he also needs a back-up plan if that fails to materialise. Today's speech was a first step in that direction.