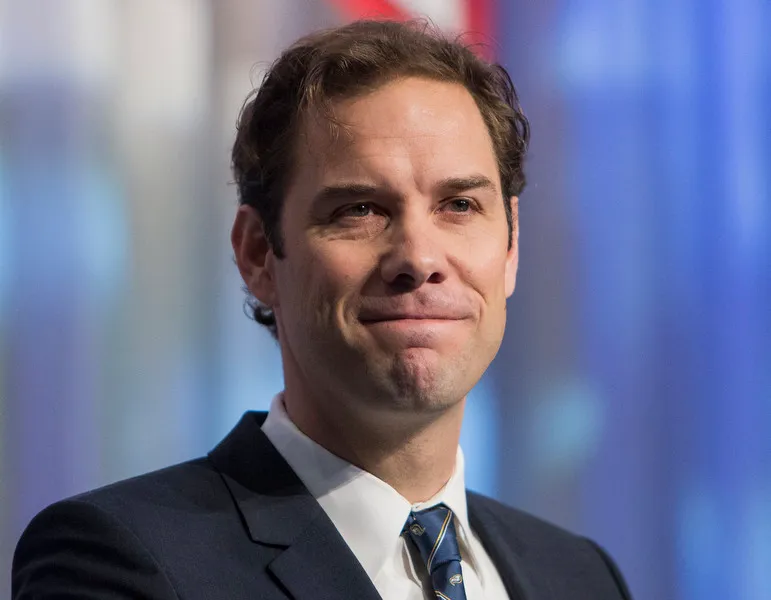 [By continuing to hold the two Canadians, Mr. Xi is] casting aside politesse in favor of a frontal assault on any country and person that dares to confront China.
[Mohammed bin Salman] is very thin-skinned... The Canadian campaign is the latest in a series of disastrous foreign-policy initiatives from M.B.S... The crown prince is a poor decision-maker with a track record of incompetence.
We need equal pay for equal work, we need equal representation in leadership roles in public and private sector, we need to remove the discrepancy in unpaid work, we need to remove the problem of violence against women. I don't know any political leaders in Canada that would be against any of those targets. And so what we need is these longer-term strategies where we can kind of push out beyond a political four-year cycle and say, "aha," these investments, these strategies we need to launch, we're going to do it but it's for a 10-year, 12-year horizon and our success will be measured by how we're doing in that 2030 deadline.
Sustainability is seen as often not a hard-edge issue. It's not a hard-news issue...But I don't think that's quite right, because if we lose our fisheries, that's a hard issue for much of Canada. If we suffer from catastrophic climate change, that's a hard issue for us. If there's floods in Calgary, that's a hard issue for the people of Calgary. I think we need to understand the connections between these issues.