Testimony
U.S. Foreign Assistance After September 11th: Major Changes, Competing Purposes and Different Standards – Is There an Overall Strategy?
To view the entire testimony, please visit the International Relations Committee site
Soft Power in an Age of Global Threats
We stand at a time of fundamental reorientation in American strategy and purpose in the world. The United States today confronts new threats from radical extremism, killer diseases, uneven globalization, and states that fail their own people, which could prove as sustained as the totalitarian challenges of the previous half-century. We also have within our reach rare opportunities associated with scientific advance and America's unrivalled position on the world stage. The choices America makes today will be tremendously consequential in shaping America's role in the world and its perceived legitimacy for years to come.
Since September 11, we have seen enormous changes to the three interdependent components of national security policy: military force, homeland security, and the "softer" tools of diplomacy and foreign assistance. Enormous attention has been given to the formulation of strategies governing defense and homeland security and the organizational requirements for their execution. By contrast, although there has been an important increase in the amount and programmatic expanse of foreign assistance, it has taken place in a largely ad hoc manner. The deployment of soft power no less than hard has important consequences for American national interests and requires American resources. Consequently, U.S. foreign assistance should be guided by a strategy and built on sound organizational principles—neither of which holds today.
New Resources, New Programs
The past few years have seen a breathtaking increase in new programs and resources for foreign aid probably not seen since the Cold War. Between fiscal 2000 and fiscal 2004, foreign affairs budget authority has grown by $3 billion to $26.6 billion, an increase of roughly one eighth. While large relative to foreign operations spending in the 1990s, this increase nonetheless pales by comparison with other elements of national security. Over the same period, defense spending has increased by $64 billion or over one fifth, and homeland security has increased by $23 billion or 175 percent. When fiscal 2004 supplemental budget authority is included, the expansion is a breathtaking $24.9 billion for foreign operations and $128.8 billion for defense.
Several forces have driven this striking expansion. First, the post- September 11 war on terrorism has greatly expanded the strategic calls on foreign aid—directly to reward allies, shore up frontline states, and rebuild Afghanistan and indirectly to address the poverty that weakens states and provides space for terrorist networks to grow. Second, the war on Iraq has created a huge call on U.S. taxpayer resources. Third, there is a consensus across the political spectrum that American resources are critical to combat the HIV/AIDS pandemic. Finally, there are growing concerns that unless the benefits of rapid globalization are better shared, the divide between rich and poor could contribute to civil conflict, extremism, conflict over resources, and environmental degradation in this increasingly connected world.
Author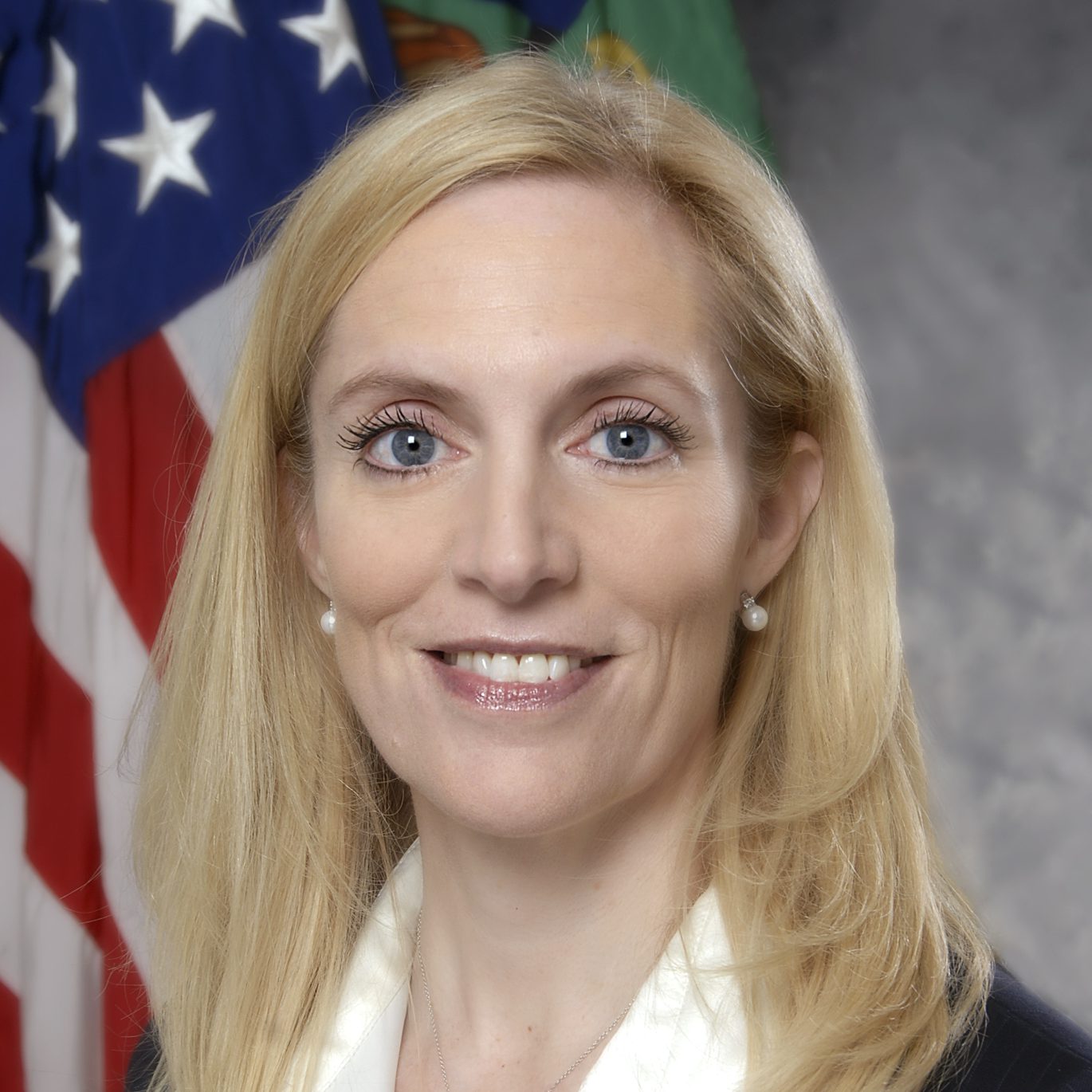 Member -
Board of Governors of the Federal Reserve System
More
Past Event
Falling apart? The politics of New START and strategic modernization
-
Washington, DC
Sentiment inside the Beltway has turned sharply against China. There are many issues where the two parties sound more or less the same. Trump and others in the administration seem heavily invested in a 'get very tough with China' stance. It's possible that some Democrats might argue that a decoupling strategy borders on lunacy. But if Trump believes this will play well with his core constituencies as his reelection campaign moves into high gear, he will probably decide to stick with it, if the costs and the collateral damage seem manageable. But that's a very big if, especially if the downsides of a protracted trade war for both American consumers and for American firms become increasingly apparent.
Over the arc of his presidency, Trump has shed himself of cabinet secretaries he doesn't trust and surrounded himself with loyalists. That will continue and escalate. But the big problem is, he doesn't know where he's going.