Testimony
The Future Security Environment of the Middle East
Testifying before the Defense Review Threat Panel of the House Committee on Armed Services, Byman argued that the rise of terrorism and nuclear proliferation in the last decade have only intensified the danger posed by the Middle East.
According to Byman, when one adds in the fact that almost all regimes in the region, bar Israel, face challenges to their legitimacy, the Middle East consequently has the potential for continued violence and instability in the decades to come.
Author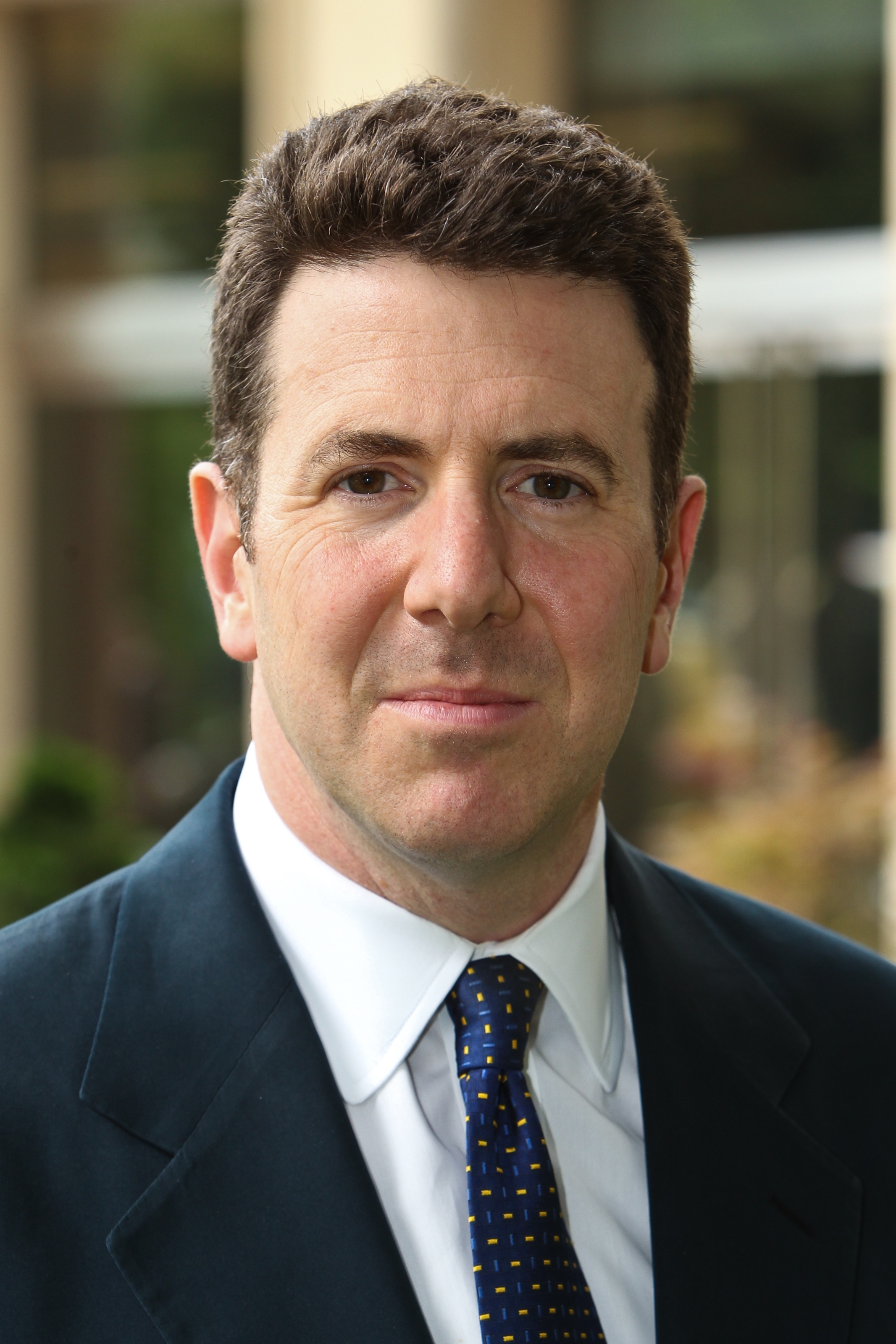 [Stabilization is] difficult to do in Iraq and especially Syria because no one wants the U.S. to put lots of forces on the ground to be doing that and locals will struggle to do it well.
[Trump has] given Iran the moral high ground and that is an exceptionally difficult thing to do given the history and reality of Iran's misdeeds at home and in the region. It's just malpractice on the part of an American president.
The way the Trump administration is moving forward [with its Iran policy] is just so hostile to all aspects of Iran that it's unlikely to produce any traction with the Iranian people or to encourage divisions within the system.