Testimony
Reforming Provider Payment: More Support with Improved Care
The debate about health care reform is increasingly about how to support needed changes in how health care is delivered. Concerns have expanded from targeted discussions about the millions of Americans without health insurance to broader consideration of gaps in quality, rising health care costs, and the structure of a system that is failing to address either problem. 
Dramatic variations in health care spending that bear little relation to health outcomes highlight the fact that simply trying to subsidize more affordable coverage in our existing health care system is not sustainable. Further, payments in Medicare and other health insurance programs are largely tied to the volume and intensity of medical services. As a result, many efforts by health care providers to prevent complications and implement innovative, lower-cost ways of delivering care—such as spending more time with patients to promote understanding of health risks and needed lifestyle changes or using allied health professionals to help with adherence to medications—actually reduce the payments they receive. Similarly, patients with chronic diseases often get little support for taking steps to improve the quality and reduce the costs of their own care.
Related Content:
Learn more about the Engelberg Center's policy forum on the Accountable Care Organization model »

Author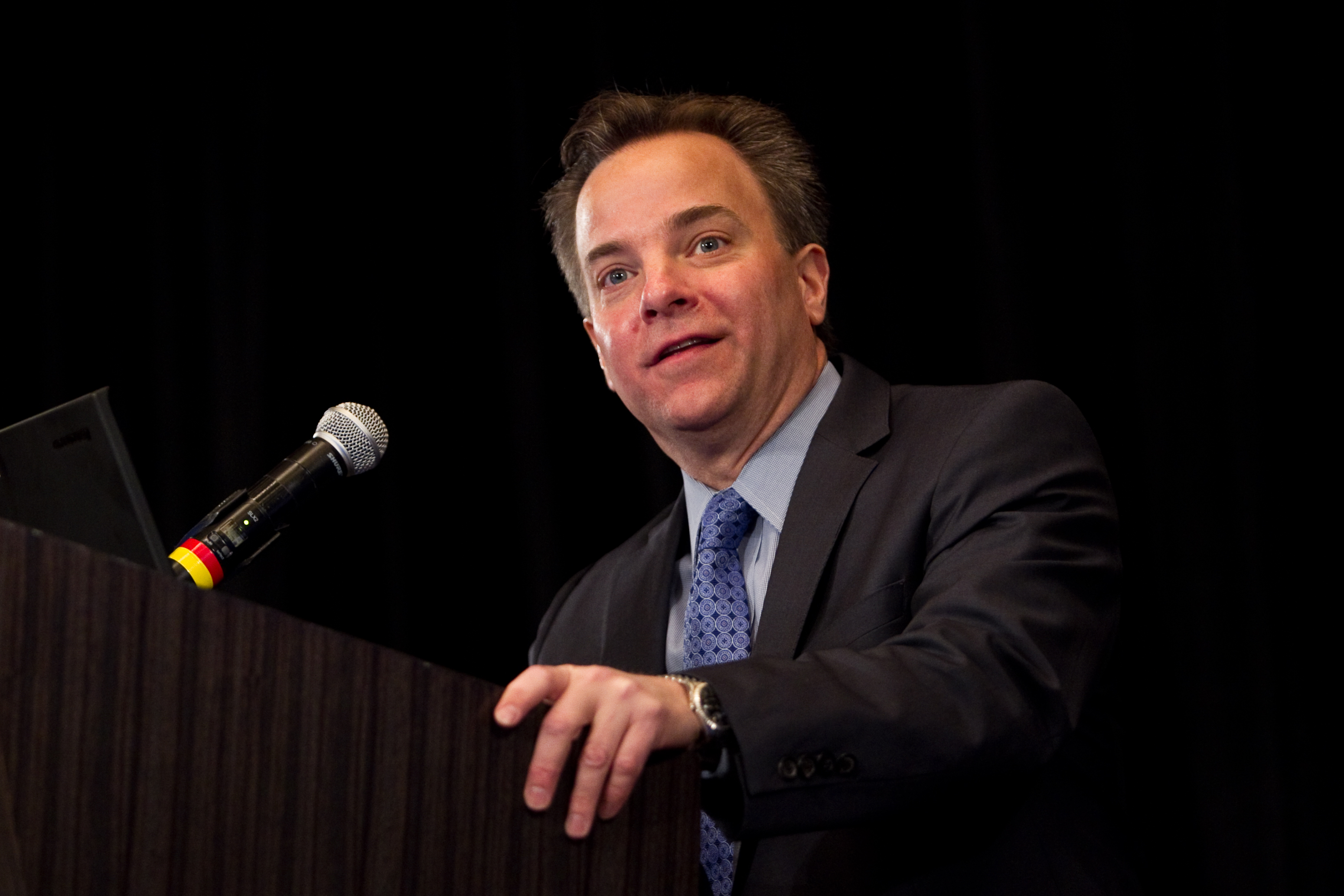 Director, Health Care Innovation and Value Initiative
A Brookings report using NSSO data has shown that 15 per cent of Indians now have some form of health insurance compared to 1 per cent in 2004. Also, while nearly 62 per cent in Andhra Pradesh are covered, less than 5 per cent of people in UP have health insurance.