Testimony
Recommendations and Final Report of the DC Comprehensive Housing Strategy Task Force
Madame Chair and Members of the Committee: I greatly appreciate the opportunity to present to the Committee and the Council the Report and Recommendations of the DC Comprehensive Housing Strategy Task Force. I served as co-chair of the Task Force along with my colleague, Adrian Washington, the President of the Anacostia Development Corporation, who joins me here this morning. The purpose of our testimony is to present our final report to the Council, describe the process the Task Force followed in arriving at findings and recommendations, discuss the steps that need to be taken to implement the Task Force's recommendations, and answer any questions Council members may have.
The Comprehensive Housing Strategy Task Force was created by the City Council in November 2003 as a result of legislation developed by the then-chairman of this committee, Harold Brazil, with co-sponsorship by Council member Adrian Fenty. Mayor Williams appointed, and Council confirmed, the Task Force members in early 2004.
You and the Mayor gave us a balanced group of housing professionals and developers from the non-profit and private sectors along with four city agency directors, several housing advocates, various think tank, academic and foundation experts, and a citizen representative. It was a hard working group of serious and thoughtful people and as a result we accomplished a good deal.
Author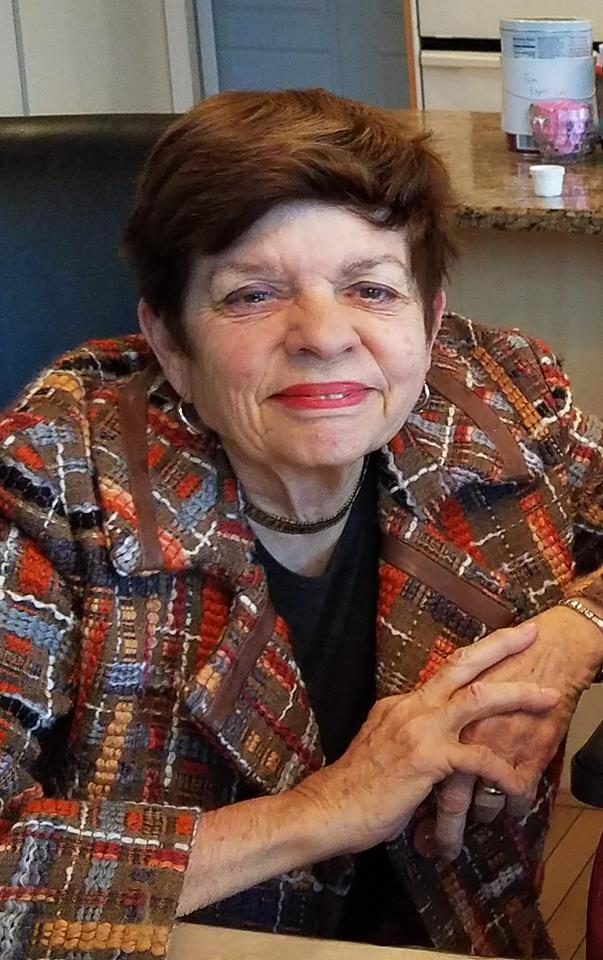 "The 21st century has revalued these small geographies. That's what the 21st century demands," Katz said, noting that these days, "[w]e aren't innovating in isolated business parks" in the suburbs.
Erie has long tarried with the hope that leaders would "bring jobs" to the area. Katz suggested Erie's regeneration, after decades of devastating industrial job losses, must start locally with the creation of new businesses that grow until Erie becomes the kind of place big companies come to — not because they are lured by big government incentives — but because they have to be here in order to compete.