Testimony
Proposals for Economic Growth and Job Creation
Mr. Chairman, Senator Baucus, and Members of the Committee, it is an honor to appear before you to discuss proposals for economic growth and job creation. In evaluating such proposals, it is important to distinguish between the short run and the long run.
In the short run, a key economic difficulty is that the nation is not fully using the capacity it has available to produce goods and services. As one indication of unused capacity, the capacity utilization rate for December 2002 computed by the Federal Reserve Board of Governors was 75.4 percent, significantly below its average of 81.5 percent for the past three decades. Given unused capacity, the crucial step to higher economic growth in the short run is expanded aggregate demand for the goods and services that firms could produce today. In other words, higher spending would encourage firms to more fully use available resources.
In the long run, the key to economic growth is to expand the capacity of the nation to produce goods and services. The challenge is therefore much different: rather than ensuring that we are using all the capacity we have, which is a short-run issue, the long-run challenge is to boost the growth rate of that capacity over time. A primary determinant of how quickly that capacity increases is our nation¡¦s saving rate. Higher national saving is reflected in either increased domestic investment or reduced borrowing from abroad, or both. Which of these two effects predominates, in the end, is not very important; either way, Americans end up owning a larger capital stock in the future. The returns to that higher capital stock increase national income in the future. The single most important step that policy-makers could take to raise national saving is to restore long-term fiscal discipline to the Federal budget.
The different needs for the short run and the long run complicate the challenges facing policy-makers, since the appropriate policies for the short run may be exactly the opposite of the appropriate policies for the long run. For example, spurring consumption would arguably be beneficial in the short run, since it would expand the demand for goods and services. But spurring national saving would be beneficial in the long run, since it would finance expansions in capacity and the capital stock owned by Americans. The expanded capital stock in turn would raise future national income.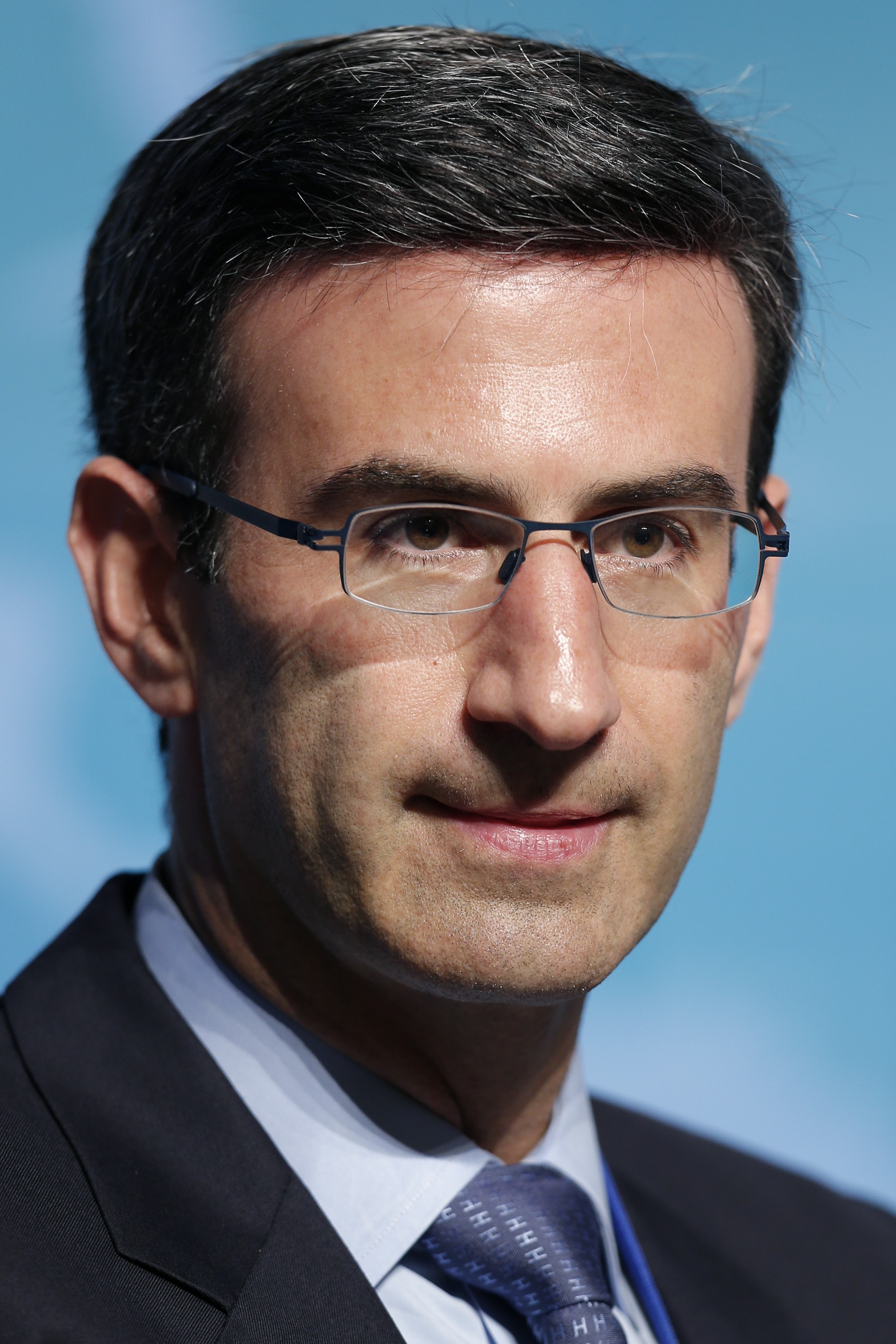 Vice Chairman of Investment Banking, Managing Director, and Global Co-Head of Healthcare -
Lazard