Testimony
Meeting the Threat of Terrorism after September 11
According to its charter, the Commission's goal should be to explore the entirety of the disaster on September 11 in order to recommend reforms that will reduce the chances that America will ever face a repeat—or worse—of that tragic attack. This requires not only understanding what went wrong on September 11, but also how the U.S. government has changed its approach to terrorism in the months that have followed the attack.
In my remarks today, I offer suggestions for where the Commission should concentrate its efforts in the coming months. In making these suggestions, I will discuss three subjects: my assessment of why al-Qa'ida and its affiliates have proven such a difficult adversary for the United States; selected problems the Intelligence Community had in confronting al-Qa'ida and other terrorist groups before September 11; and broader weaknesses of U.S. counterterrorism policy.

Terrorist Groups Are a Hard Target…and Al-Qa'ida Is Harder

Most terrorist groups fall into the intelligence category of "hard targets." Their members are difficult to identify, their actions are difficult to anticipate, and their organizations difficult to infiltrate. Only 50 percent of terrorist groups survive a year, and only 5 percent survive a decade: those that endure generally are skilled at minimizing their exposure to government law enforcement and intelligence agencies.
Author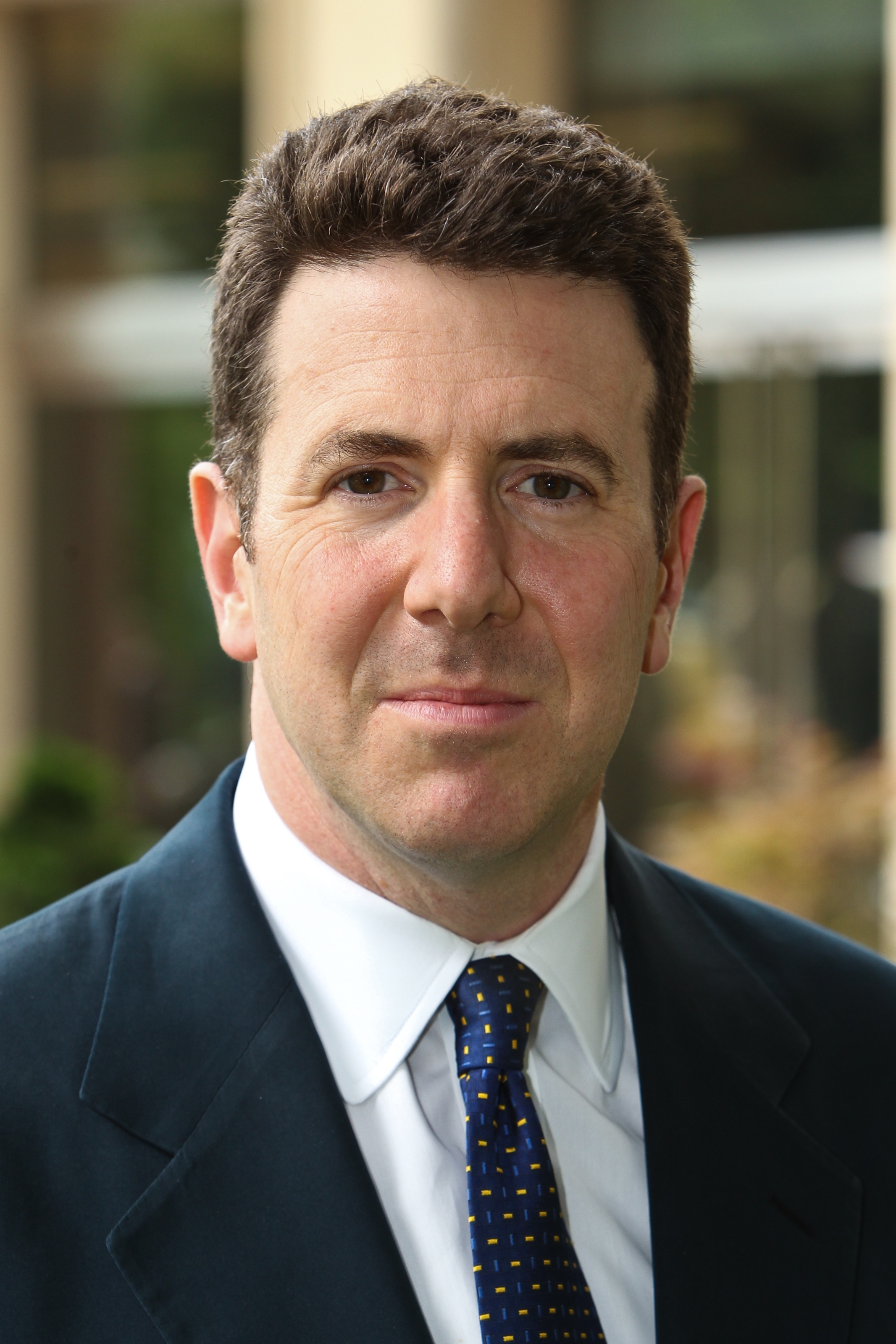 Upcoming Event
21st Century Security Forum: The National Defense Strategy and its global impact
-
Washington, DC
The specific language North Korea is using to describe denuclearization is an old phrase, and anybody who has dealt with Pyongyang understands what it means. Kim [Jong Un] has no intention of giving up the nuclear weapons his regime has struggled and sacrificed so much to build. Kim Jong Un has conducted more nuclear tests than his father and is more determined than his father or his grandfather to make nuclear weapons a pillar of the regime's survival strategy.