On March 6, 2019, Brookings Fellow Nicol Turner Lee testified before the House of Representatives Subcommittee on Consumer Protection & Commerce. Turner Lee argued that the absence of diversity among the decisionmakers around products and services for the tech sector will grossly harm a growing segment of the American population.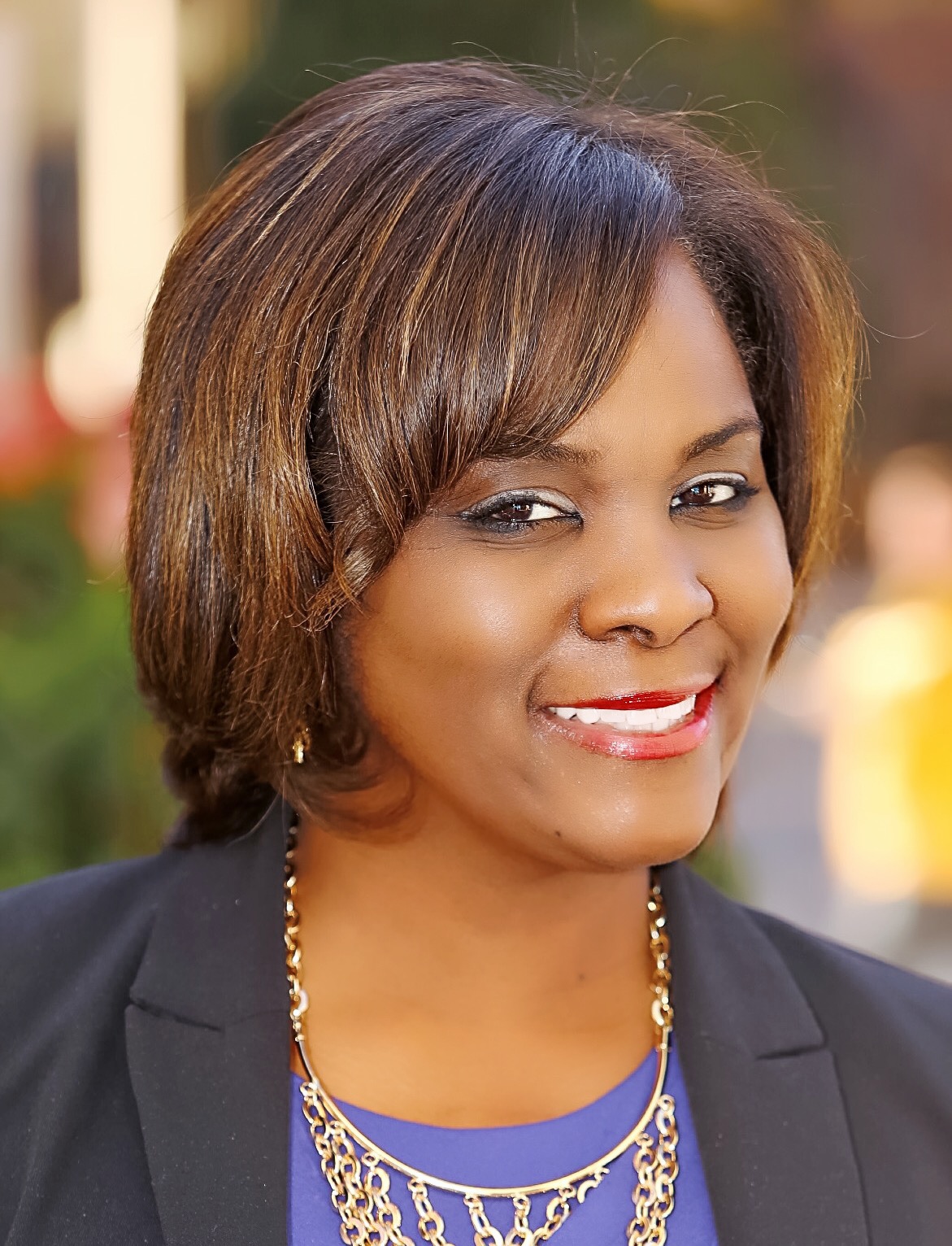 Drawing from research from Brookings' Metropolitan Policy Program, which found that African-Americans and Hispanics remain under-represented in computer and mathematical fields, and a Pew study, which found that these demographics were also more likely to depend on their smartphones for internet access, Turner Lee made the following recommendations:
The tech sector must be more deliberate and systematic in the recruitment, hiring and retention of diverse talent to avert and address the mishaps generated by online discrimination, especially algorithmic bias.
Tech companies must explore ethical and collaborative frameworks that explore the unintended biases of algorithms and deploy solutions that quell these biases.
Congress should modernize civil rights laws to safeguard protected classes from discrimination.
Turner Lee emphasized to the committee that "diversity matters to business and unless tech companies, who have grown exponentially comfortable with their consumers, take meaningful steps responsive to these issues, they will sacrifice the nation's place in the global digital marketplace."
To read her full testimony, click here.