Editor's Note: On January 9, Witney Schneidman testified before the Subcommittee on Africa, Global Health, Global Human Rights, and International Organizations on the African Economic Community.
Chairman Smith, Ranking Member Bass, and Members of the Committee, thank you for this opportunity to address the question: Will there be an African economic community?
It is not possible to know precisely when or if the eight regional economic communities that are recognized by the African Union will fully integrate into one. After all, the Abuja Treaty of 1991 envisioned the establishment of an African Economic Community by 2028.
More recently in January 2012,  African heads of state committed to the creation of a Continental Free Trade Area by 2017, although the date was described as "indicative."
The decision by African leaders to bring forward by 11 years the date for the continent's economic integration nevertheless is important. It demonstrates that regional commercial and economic integration is a priority for governments across the region. The accelerated date is also a recognition that the emergence of regional markets is central to Africa's integration into the global economy and, ultimately, the acceleration of job creation, an improvement in the quality of life and the eradication of poverty across the continent. It is also a recognition of the reality that greater integration will enhance efficiency and transparency and strengthen governance more broadly.
In fundamental respects, therefore, an African economic community is both an aspiration and a tangible goal that is essential to work toward.
Therefore, dates such as 2017 are not as important as is our focus on the progress, or lack thereof, that is being made toward the development of regional markets and the free flow of goods, people and services. 
So where are we in this process?
It is apparent that progress toward regional markets is being made.  However, like other trends on the African continent, progress is incremental, in many cases measureable, but it is not uniform.
For example, the three regional organizations of North Africa have yet to harmonize activities and progressively eliminate tariff and non-tariff barriers. This was supposed to have been completed in 2007.[1]
In contrast, the East African Community is the only regional economic community to have achieved a Free Trade Area and Customs Union among its five members, three years ahead of the 2017 date provided for by the Abuja Treaty.
Moreover, the East African Community, the Common Market for Eastern and Southern Africa (COMESA) and the Southern African Development Community (SADC) have created a Tripartite Free Trade Area, which brings together 26 African countries with a combined population of 600 million and a GDP that is close to $1 trillion.  However, further steps have to be taken to ensure that the FTA is a reality.  For example, an American businessman recently told me that he would rather pay the extra duty in shipping his goods from one SADC country to another, rather than go through the paper work and other delays of applying for tariff exemptions for which his products qualified.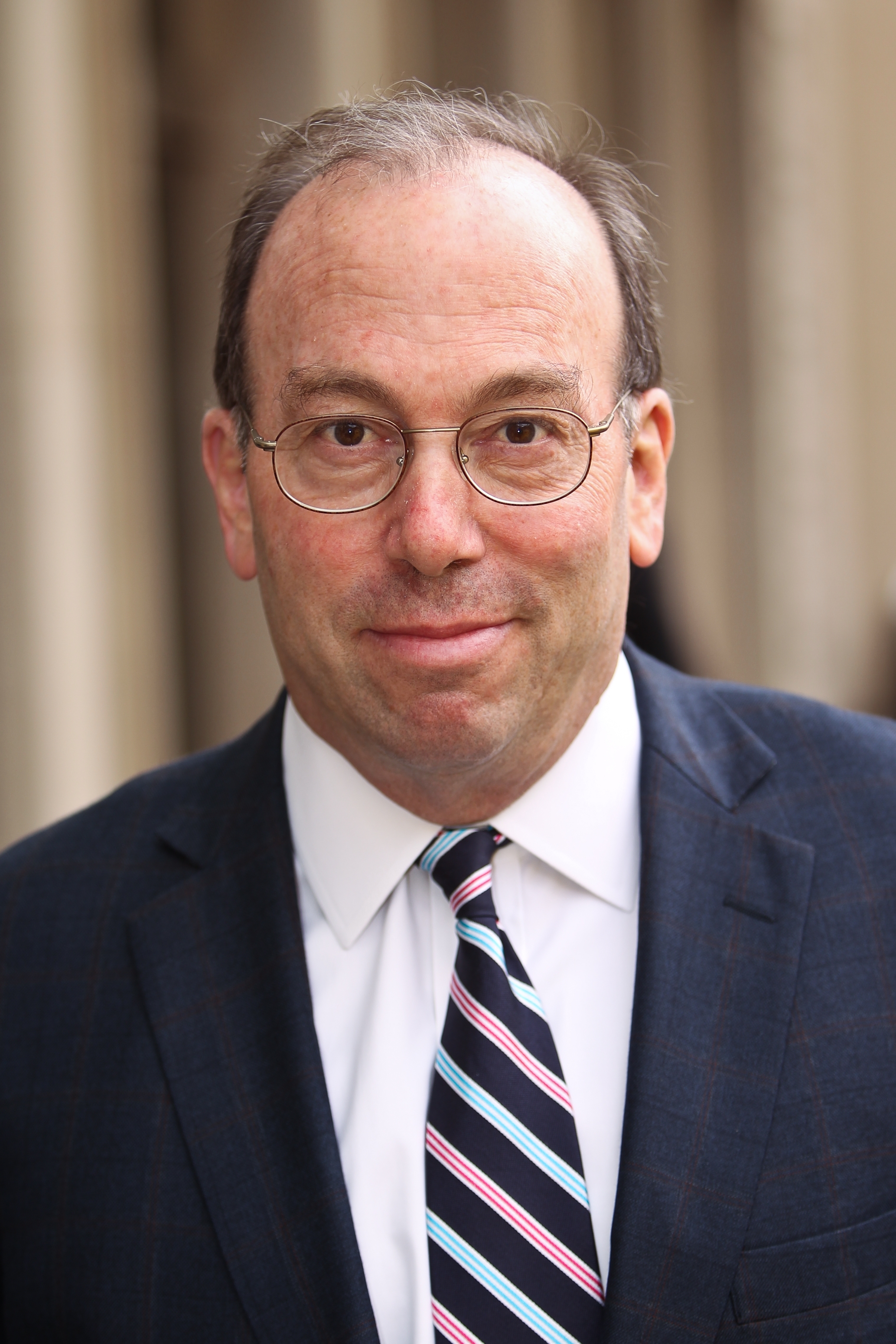 Against this backdrop, it is unlikely that a Continental Free Trade Area will be achieved by 2017. Nevertheless, there can be no dispute about the importance of continuing to work towards these objectives.
For example, a recent study by the ILO and UNCTAD contends that if an effective Continental Free Trade Area were created by 2017, the share of intra-African trade would grow by 52 percent over a 12 year period, rising from 10.2 percent in 2012 to 15.5 percent in 2022. [2]
The message is that the impact of regional integration on individual countries, regions and sectors varies. Another message is that where progress on regional integration can be achieved, it should be pursued.
The message is that the impact of regional integration on individual countries, regions and sectors varies.  Another message is that where progress on regional integration can be achieved, it should be pursued.  At the same time this does not mean we should give up on the goal of a Continental Free Trade Area.  There is no region in the world where progress is uniform.  It does suggest that African governments should be held accountable to their commitment to implement trade reforms and regional economic integration.
For example, four years ago the governments of Zimbabwe and Zambia signed an MOU to create a 'one-stop border post' (OSBP) at Chirundu on the border between the two countries. As a result, commercial vehicles now clear the border within hours instead of days.  In fact, on the Zambian side alone,  it has been estimated that tax collection has increased from $10 million to $20.3 million a month.[3] So one has to ask why are there not more one-stop border posts throughout SADC, COMESA and the EAC?
Finally, it is important to note that in the U.S. Strategy toward Sub-Saharan Africa that the Obama Administration released in June 2012, promoting regional integration is put forward as a priority. In fact, through Trade Africa, an initiative announced during President Obama's visit to Tanzania last year, the Administration launched negotiations on an investment treaty between the U.S. and the East African Community.  This is a vital initiative,  that could significantly deepen commercial relations with East Africa and lay the groundwork for a deeper commercial relationship with the continent while also fostering more regional integration.
In Bali last month, members of the WTO reached a very significant agreement on trade facilitation in which member states agreed to adopt reforms, especially as it concerns customs processes and procedures.  The U.S. needs to ensure that enhanced trade facilitation remains a priority in its dialogue with its partners on the continent, be it in the context of the East African investment negotiations or the implementation of the African Growth and Opportunity Act.
My last point reflects a spirited conversation that I had in late December with the leaders of our three trade hubs from Accra, Nairobi and Botswana which are sponsored by USAID. For the last ten years, their role has been to help African companies take advantage of AGOA.  Yet times are changing as impressive economic growth takes hold across the continent and Africa's middle class continues to expand. US exports to the region also continue to grow, last year exceeding $21 billion, which translates into support for more than 100,000 jobs in the US. 
Our trade hubs increasingly are playing a critical role in facilitating two-way trade.  This is good for American business in Africa, it is good for regional integration and it is good for economic development on the continent.  It also helps to transform the US-African relationship from that of donor-recipient to one characterized by partnership and mutual benefit. Yet like all good things, resources are required. I urge you, therefore, to invest in these trade hubs as you and your colleagues work to fund US priorities on the continent and we all work together to deepen the US-Africa commercial relationship and build Africa's economic community.
Thank you.
---

[1] Report on Afrca's Regional Integration Agenda, Economic Commission for Africa, E/ECA/CTRCI/8/1, 6 September 2012.
[2] "Towards a Continental Free Trade Area in Africa: A CGE Modelling Assessment with a Focus on Agriculture," found in Shared Harvest: Agriculture, trade, and Employment, edited by Cheong, D.; Jansen, M., and Peters, R. International Labour Office and United Nations Conference on Trade and Development, 2013, p. 297.
[3] "Challenges at Chirundi One-Stop Border Post," Sean Woolfrey, September 25, 2013; www.tralac.org/2013/09/25/chalenges-at-chirundu-one-stop-border-post.