Report
Toward a Comprehensive Assessment of Road Pricing Accounting for Land Use
ABSTRACT
Highway congestion increases motorists' travel times and contributes to urban sprawl by raising the price of homes that are close to employment centers. We analyze the costs and benefits of congestion pricing accounting for its effects on highway travel conditions and on land use. We do so by estimating a hedonic model of housing prices that is influenced by travel delays and unpriced congestion, and by elements of land use, such as citywide density and the spatial variation in density. Based on a sample of ninety-eight of the largest metropolitan statistical areas (MSAs) in the nation, we find that efficient road pricing would generate $120 billion in annual revenues (2000 dollars) while reducing the value of the annual flow of services from housing by $80 billion, thus generating an annual net benefit of $40 billion. Our estimate of the benefits of congestion pricing is considerably greater than previous estimates that do not account for adjustments in land use, and suggests that the government could retain a sizable amount of toll revenues to finance the nation's road system and use part of the revenues to offset residents' losses.
Read the full paper » (PDF)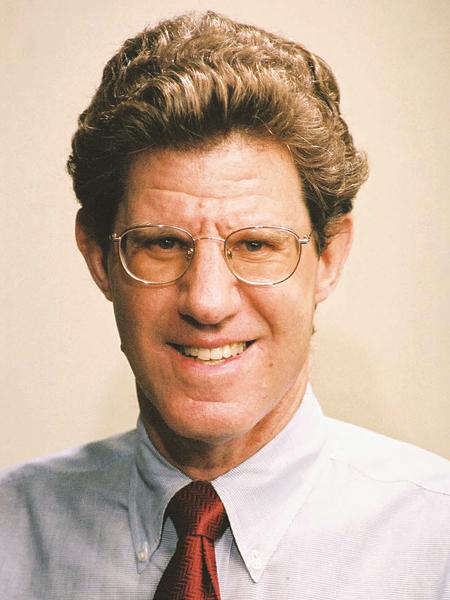 More
[On decarbonizing the heavy transport industry and the shift to electric delivery vehicles for e-commerce] The last-mile delivery is actually a fairly easy usage to electrify. It also has monetary advantages. The vehicles are used really heavily — on the road every day, running around all day — and electricity is a cheaper fuel than gasoline or diesel. Those vehicles are likely to be more expensive up front, but they're also likely to pay for themselves.