Report
The State of Welfare Caseloads in America's Cities: 1999
While national and state welfare caseloads have dropped substantially since 1993, there is some evidence that welfare caseloads are not declining as precipitously in our cities, where poverty is often concentrated. In May 1998, the Center released preliminary findings on welfare caseload declines in 23 major cities and urban counties. While there is no clear or simple trend that defines the overall experiences of the cities studied, the one stark finding is that cities and urban counties that have greater poverty and concentrated poverty have a more difficult time reducing their welfare caseloads.
Authors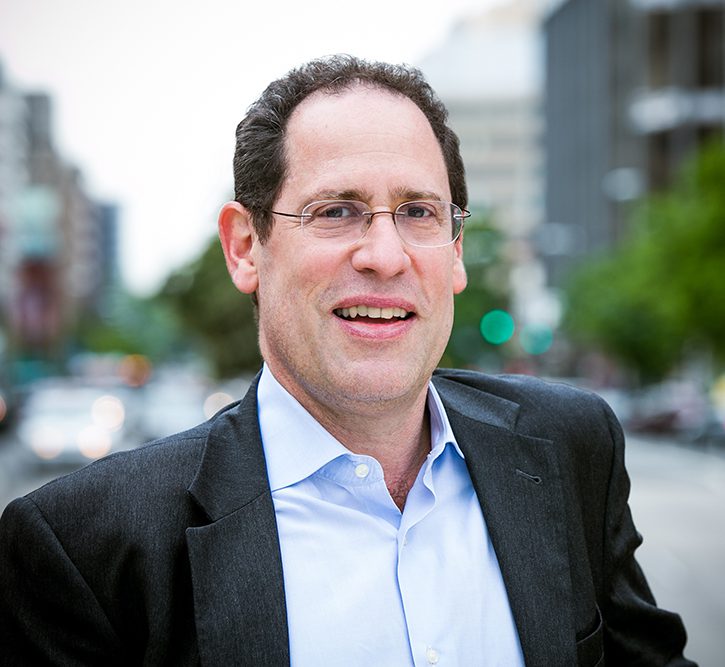 "The 21st century has revalued these small geographies. That's what the 21st century demands," Katz said, noting that these days, "[w]e aren't innovating in isolated business parks" in the suburbs.
Erie has long tarried with the hope that leaders would "bring jobs" to the area. Katz suggested Erie's regeneration, after decades of devastating industrial job losses, must start locally with the creation of new businesses that grow until Erie becomes the kind of place big companies come to — not because they are lured by big government incentives — but because they have to be here in order to compete.