Report
The Role of Religious Leaders and Religious Communities in Diplomacy
Summing up key points discussed at the Religious Leaders Working Group during the

2010 U.S-Islamic World Forum

, Stephen Grand and Durriya Badani explore the role of religious leaders as diplomats in trying to mitigate political conflicts based on religious differences.

POLICY RECOMMENDATIONS:
The members of the working group on the Role of Religious Leaders in Public Diplomacy issued the following statement at the conclusion of the 2010 U.S.-Islamic World Forum:
Moral purpose must be at the core of the work undertaken to implement nation-building, end conflicts between nations, and prove humanitarian assistance for all whose lives are negatively impacted by war, poverty, illiteracy, human rights violations, natural disasters and religious extremism. Moral purpose is at the very core of the three Abrahamic religions: Judaism, Christianity and Islam. Religious leaders must re-affirm this truth and exercise their leadership, and engage in partnership with diplomatic initiatives, to bring about a cessation of violence against our common humanity, to work to confront and end religious extremism in all its forms, the domination of one religion over another and the domination of one nation over another. The formal gathering of the three Abrahamic faiths and their religious leaders at this seventh U.S.-Islamic World Forum must be actively involved with stakeholders and decision-makers in the global community. And religious leaders must be seen as equal partners and as positive agents of change in 21st century public diplomacy.
The members of the workshop propose the following action steps that they believe are the necessary outcome of their work together in Doha:
• The Brookings Institution will become the convening force of an active Council of Religious and Inter-Faith leaders that will meet 3 times a year (one of those meetings to be a part of the U.S.-Islamic World Forum) to continue the work of religious communities in public diplomacy.
• To condemn those who use religious houses of worship as safe houses for those who are armed and are engaged in armed conflict with others.
• To address the situation of human suffering in Gaza as unacceptable and for religious leaders of all faith traditions to act on the moral imperative of bringing peace to the Israeli-Palestinian conflict.
Authors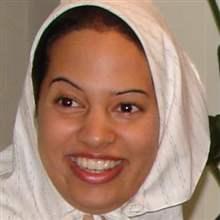 Deputy Director, Project on U.S. Relations with the Islamic World at Brookings -
Foreign Policy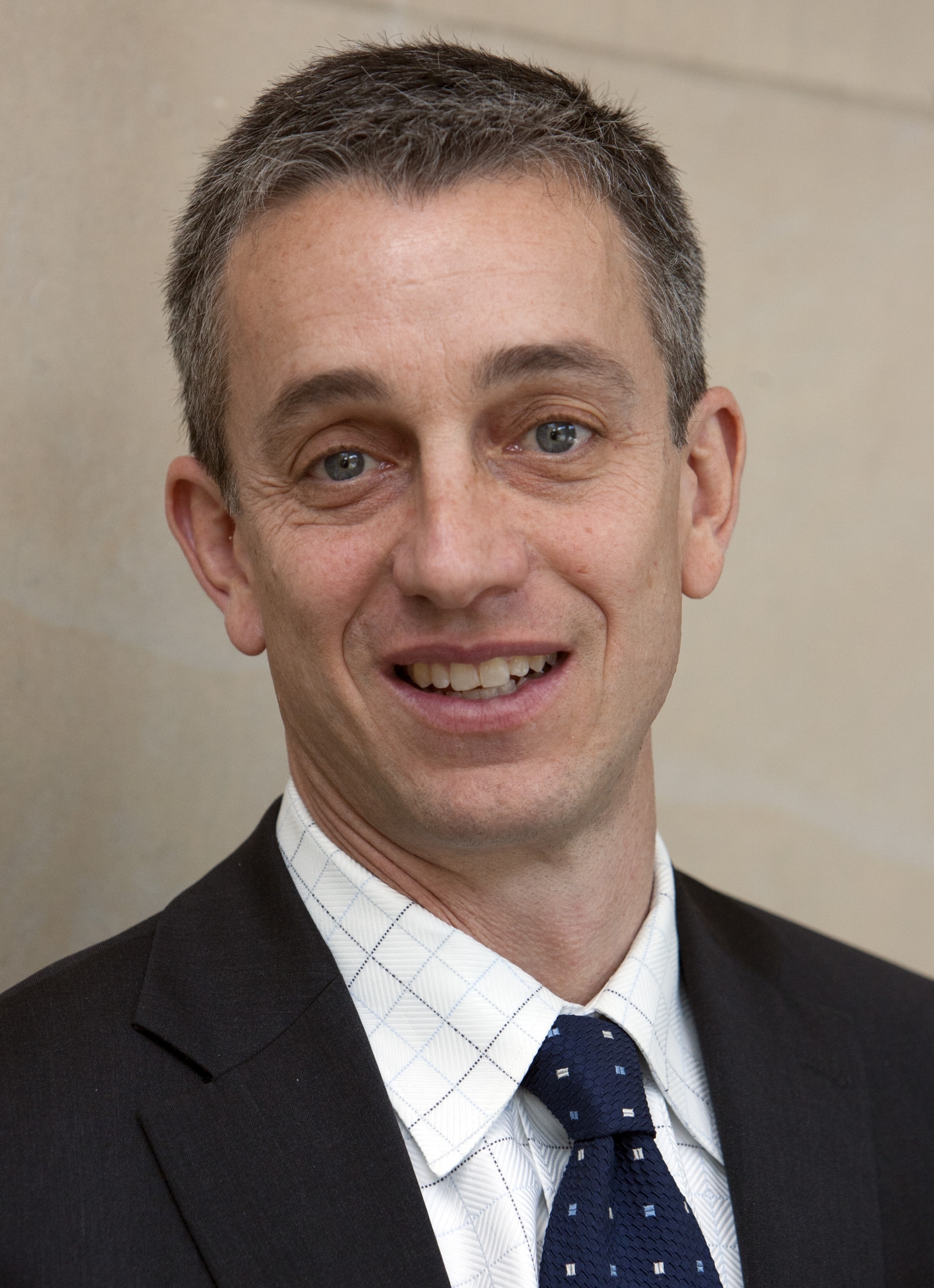 • To intentionally use the commonality of the religious Holy Texts of religious communities to impact change within political and religious systems and to actively distribute the work of The Common Word and the Charter of Compassion.
• To re-examine and develop a new inter-faith Just War Theory.
• To affirm and speak out, sustain and support access to religious freedom of expression and practice everywhere in the world.
• To encourage and support USAID in the creation of an inter-faith peace corps.
• To support and actively encourage Muslim leaders to speak out against Muslim extremism in the name of their religion.
• To clarify to our faith communities and our governments that religion cannot be separated from politics.
This is what opaque, unaccountable, monarchic rule looks like. The way this was done is not a way that gives any transparency. If you're another senior prince or another senior businessman, you don't know what you can do to avoid a similar fate.