President Bill Clinton introduced a fundamental change to U.S. policy toward Sub-Saharan Africa when he signed the African Growth and Opportunity Act into law on May 18, 2000. Until then, U.S. relations with Africa had been defined largely by Cold War calculations, donor-recipient relations, aid for poverty alleviation and emergency relief. But AGOA moved the U.S. away from a singular reliance on development assistance as a strategy for engaging African countries and introduced trade between these countries and the U.S. and investment by the United States as stimuli for economic development and poverty reduction. During the last 12 years, moreover, AGOA has both contributed to and benefited from the many transformative trends in Africa.
One of the most significant of these trends has been the increase in democratic governance. The liberation of the states of the Soviet Union and Central and Eastern Europe from communism after the fall of the Berlin Wall in 1989 also created a demand for greater accountability and governance in many African nations. As Steve Radelet notes in Emerging Africa, the number of democracies in Sub-Saharan Africa has increased from 3 to 23 within the last 25 years.
A second major trend is related to economic growth. The 1990s were a lost decade for Africa as far as economic growth was concerned. In 1995, when a small group in Congress started to develop the concept of AGOA, the per capita growth rate in Sub-Saharan Africa was negative, at –1.1 percent. By the end of the decade, as African governments put in place market-based policies and commodity prices improved, the regional growth rate on a per capita basis had increased to 2.9 percent in 2001, the first year that AGOA was in effect. Between 2000 and the onset of the global financial and economic crisis in 2008, the region's average growth was just under 5 percent. And the projected growth rate in Sub-Saharan Africa for 2012 is 5.5 percent. In addition, last year The Economist indicated that six of the top 10 fastest-growing economies of the last decade were in Africa. Even in the past few years, the World Bank's and International Financial Corporation's Doing Business indicators have shownpositive change for a majority of Sub-Saharan African countries, indicating that African governments are prioritizing improvement of the business environment.
AGOA was intended to bolster these trends toward democratic governance and economic progress. The legislation was also designed to stimulate light manufacturing in Africa in order to contribute to job creation, poverty reduction and greater industrialization. Finally, AGOA was a recognition that increasing African countries' exports and strengthening their integration into the global economy had a vital role to play in accelerating economic development and that this would strengthen U.S.– African relations.
The passage of AGOA created a strong bipartisan consensus in Congress, which recognized that the U.S. had interests in Africa and thus it was worth investing there. Congress extended and strengthened AGOA on three occasions during the Bush Administration. As a nonreciprocal trade agreement, AGOA has been a unique initiative in that the duties and tariffs on about 6,400 products coming into the U.S. from Africa were dropped to zero. At the AGOA Forum in Lusaka in 2011, Secretary of State Hillary Clinton and the U.S. trade representative, Ambassador Ron Kirk, called for a "seamless extension" of AGOA, which is due to expire in 2015.
This report is intended to contribute to the debate on AGOA's future—for what period should the legislation be extended, and how might it be amended to more effectively contribute to encouraging more trade and investment by U.S. companies in Africa? The report starts by looking at what AGOA has achieved in terms of exports to the U.S. from Africa and its contribution to economic development. It then examines the trend in U.S. exports to Africa. Even though the United States' commercial engagement in the region was not a priority when AGOA was passed into law, the increase in American exports to Africa is an important new dimension, especially in light of President Barack Obama's commitment to double U.S. exports by 2014 through the National Export Initiative. Equally important is the increased competition from other nations for a share of African markets and the receding U.S. commercial presence in the region, which are discussed in the final section.
The report also provides an overview of how several U.S. agencies have supported the implementation of AGOA, specifically USAID, Ex-Im, the Overseas Private Investment Corporation and the U.S. Trade and Development Agency. It also examines the growth of Africa's other trading partners, notably China, India and Brazil. Finally, it makes recommendations for enhancing the legislation and deepening the commercial relationship with Africa.
Authors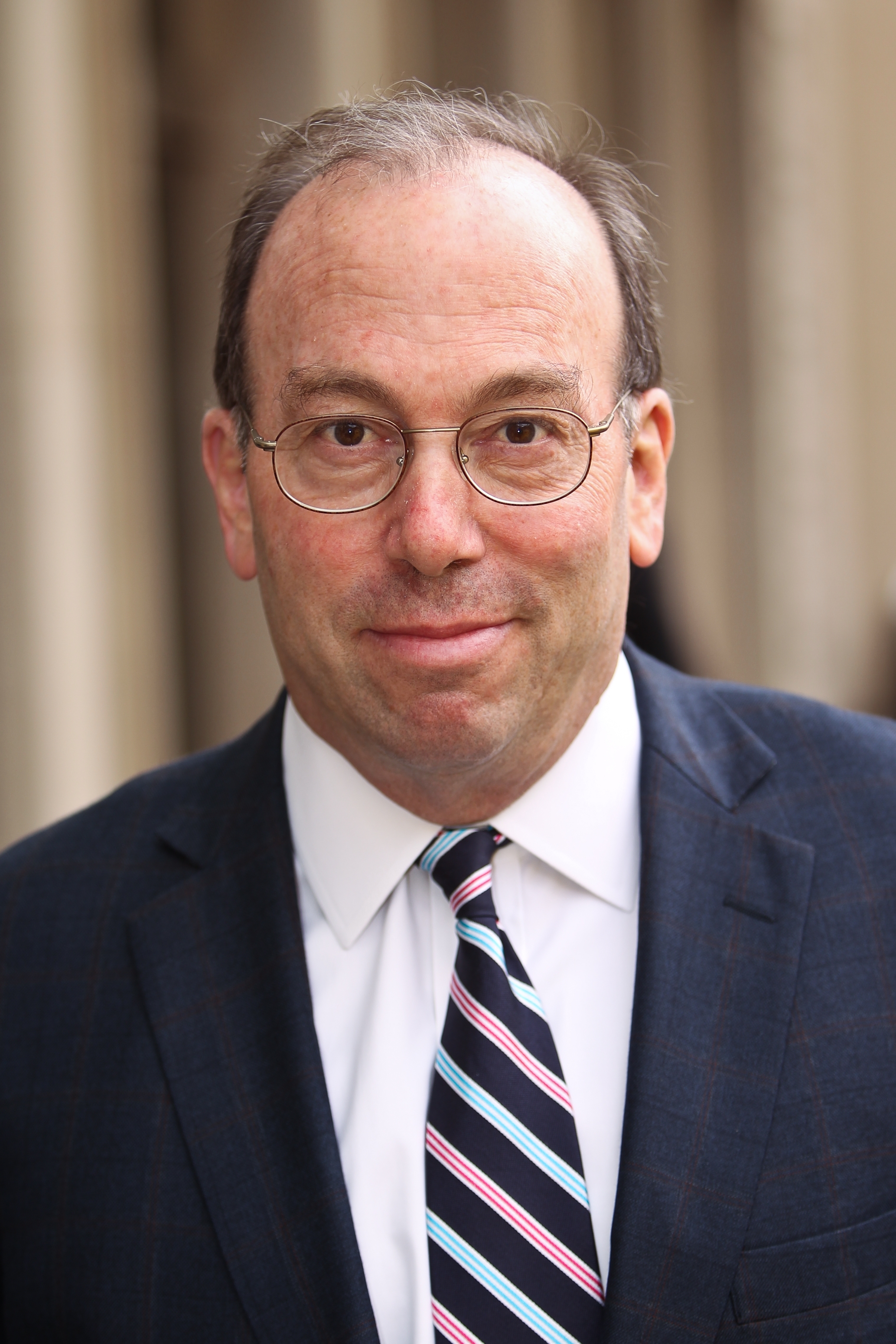 It's hard for me to see how [a no deal Brexit] would benefit the EU at all. By nature of the single market, you've got a heavily integrated economy that would come to a screeching halt.