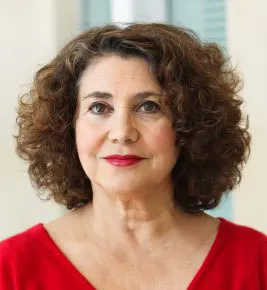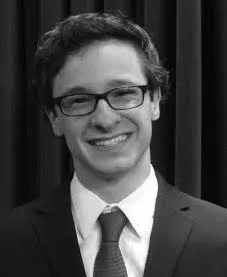 Ph.D. Candidate in Political Science -
Georgetown University
To one degree or another, midterm elections have always been a referendum on the president and the party in the Oval Office. But the extent to which midterm elections have been "nationalized" varies. A nationalized election is one in which issues outside the congressional district disproportionately affect the outcome. In recent years, consistent with the greater degree of polarization in Congress, we have seen a series of nationalized elections. For instance, in 2006, voters expressed their unhappiness with the war in Iraq and President Bush's job performance, and in 2010, voters expressed their unhappiness with the health care legislation and President Obama's tenure. Given the controversial nature of the first two years of the Trump presidency, it is not surprising that 2018 is shaping up to be another highly nationalized election. Our survey of primary voters indicates this is the case. Voter engagement is high, as is interest in the question of which party controls Congress.1
As would be expected from the strong partisan feelings among primary voters in both parties (Figure 14), Republicans approve of the job Mr. Trump is doing as president—but not as much as Democrats disapprove. In fact, the differences between the two sets of voters indicate that Democrats may be more motivated by national factors this November than are Republicans.
The next figure shows that President Trump has also nationalized this election. Nearly 60 percent of Democratic congressional primary voters cast their vote to express opposition to Mr. Trump. Republican voters, however, split evenly among those who wish to express support for the president and those who said he was not a factor in their decision. This echoes what we found in our research on candidates in the congressional primaries. Contrary to conventional wisdom, GOP congressional candidates were not cloaking themselves in Trumpism. We found that slightly more than half of the Republican congressional challengers did not even mention President Trump on their campaign website.
Finally, we asked Republicans, "If the Republican primary for president in 2020 were held today whom would you support?" Slightly more than a quarter of Republicans opted for another Republican candidate. This finding could be another indication that Mr. Trump, for all his popularity among Republicans, is not as much in command of the Republican electorate as some pundits—or the president—think.
---
Continue to the next section, "Congressional primary voters on the issues."