The Rio Grande Valley (RGV) Accountable Care Organization (ACO) uses a wide array of strategies to help their patients with diabetes – approximately 45 percent of their patient population – better manage their condition. The diabetes initiatives aim to support patients to understand their disease, undergo lifestyle changes, and systematically employ diabetes management approaches. All practices utilize care coordinators, who reach out to patients with uncontrolled diabetes as often as every other day. In these regular contacts, the care coordinator can check-in with the patient to see how they are doing and make any medication adjustments necessary. Other initiatives include weekly uncontrolled diabetes clinics, where diabetics can see a nutritionist after their provider visit, and a central Diabetes Education Center that provides additional support to practices and their patients.
The RGV ACO's diabetes strategies are used for patients with an HbA1c greater than eight and, although the ACO aims to reach out to 100 percent of this patient population, physicians reach out to approximately 80 percent of these patients. Of those targeted, approximately 70 percent participate in at least one of the ACO's diabetes strategies, almost 50% of whom achieve good blood sugar control. Across the RGV ACO as a whole, almost 77 percent of patients with diabetes have good blood sugar control and, in addition, the percentage of patients in the ACO with comprehensive control of their disease (a composite of ACO quality measures 22-26) increased from the national average of 23 percent in 2012 to 49 percent in 2014, which is well above the 90th percentile nationally.
Authors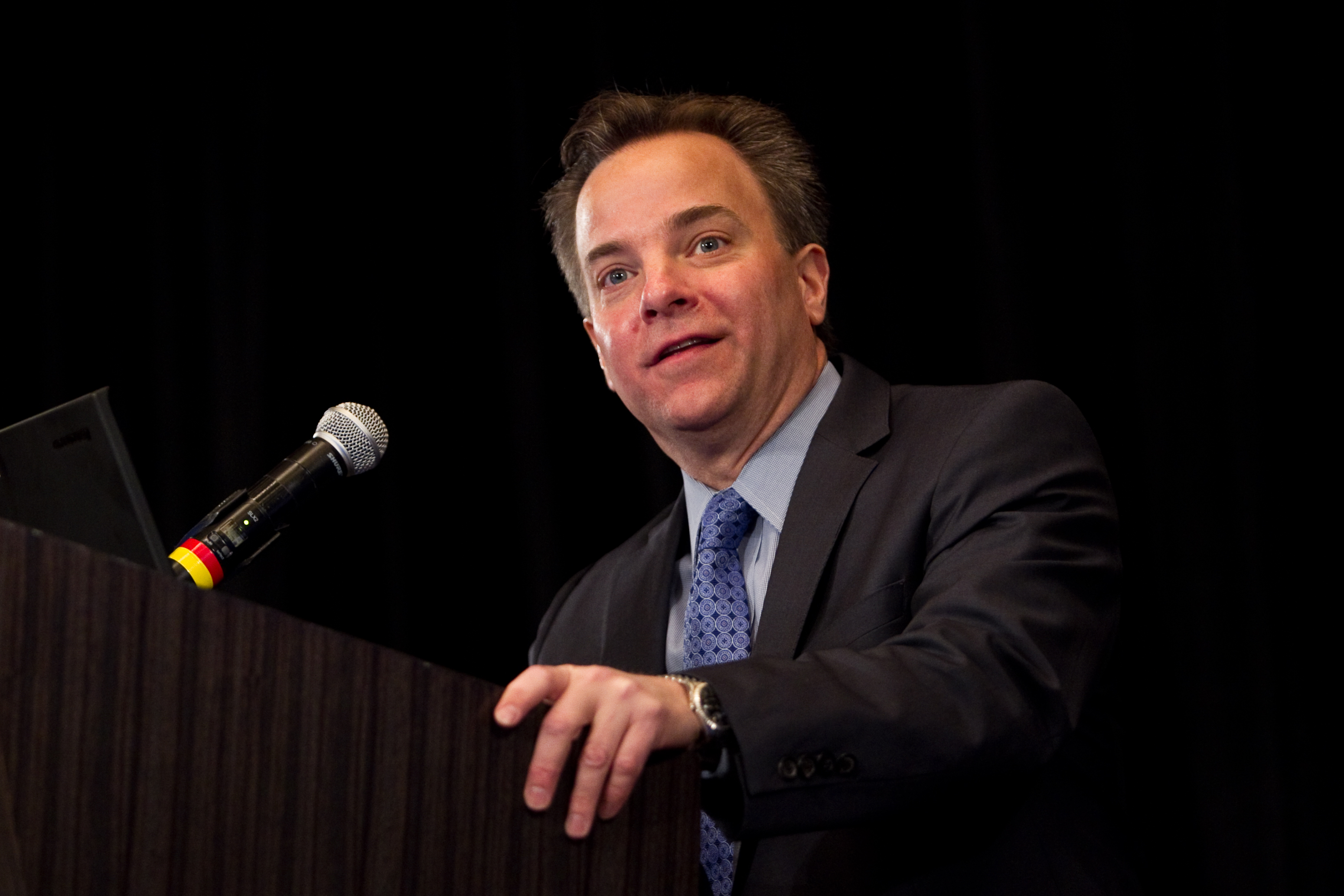 Former Brookings Expert
Mark McClellan is a senior fellow and director of the Health Care Innovation and Value Initiative at Brookings. He has written a number of publications on care delivery reform, physician payment reform, and accountable care implementation in the U.S. and abroad.
CEO and Chief Medical Officer -
Rio Grande Valley ACO
Senior Research Assistant