Report
Ten Times the Peace Corps: A Smart Investment in Soft Power
Abstract
A critical challenge for the next president of the United States will be to convince the rest of the world that we are more interested in being a reliable partner than a military superpower. Our future security and prosperity will depend on the success of this effort.
Reversing the negative attitudes toward the United States that prevail in many parts of the world will require a mix of hard power and soft power instruments. The Peace Corps has been one of the most effective forms of American soft power since it was created by John F. Kennedy almost 50 years ago. With 8,000 volunteers in the field, however, it is half the size it reached at its peak in 1966, and most Americans are unaware that it still exists.
Scaling up the Peace Corps to ten times its present size could be one of the smartest initiatives advanced by the next president if it is premised on a new vision, a different funding model, and an enhanced organizational form.
Authors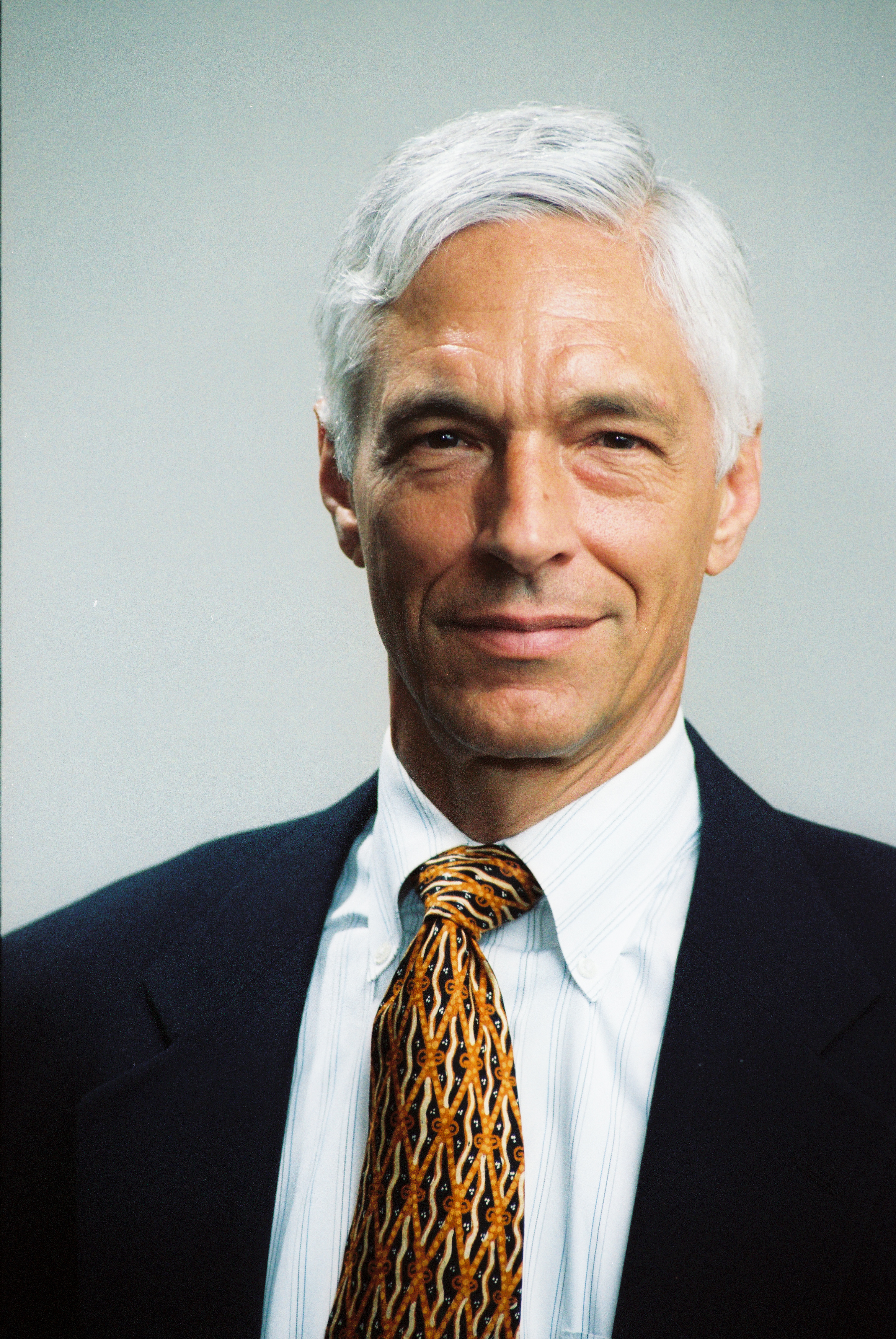 More
Past Event
Falling apart? The politics of New START and strategic modernization
-
Washington, DC
Sentiment inside the Beltway has turned sharply against China. There are many issues where the two parties sound more or less the same. Trump and others in the administration seem heavily invested in a 'get very tough with China' stance. It's possible that some Democrats might argue that a decoupling strategy borders on lunacy. But if Trump believes this will play well with his core constituencies as his reelection campaign moves into high gear, he will probably decide to stick with it, if the costs and the collateral damage seem manageable. But that's a very big if, especially if the downsides of a protracted trade war for both American consumers and for American firms become increasingly apparent.
Over the arc of his presidency, Trump has shed himself of cabinet secretaries he doesn't trust and surrounded himself with loyalists. That will continue and escalate. But the big problem is, he doesn't know where he's going.