The addition of Medicare in 1965 completed a suite of federal programs designed to protect the wealth and health of people reaching older ages in the United States, starting with the Committee on Economic Security of 1934—known today as Social Security. While few would deny Medicare's important role in improving older and disabled Americans' financial security and health, many worry about sustaining and strengthening Medicare to finance high-quality, affordable health care for coming generations.
In 1965, average life expectancy for a 65-year-old man and woman was another 13 years and 16 years, respectively. Now, life expectancy for 65-year-olds is 18 years for men and 20 years for women—effectively a four- to five-year increase.
In 2011, the first of 75-million-plus baby boomers became eligible for Medicare. And by 2029, when all of the baby boomers will be 65 or older, the U.S. Census Bureau predicts 20 percent of the U.S. population will be older than 65. Just by virtue of the sheer size of the aging population, Medicare spending growth will accelerate sharply in the coming years.
---
Estimated Medicare Spending, 2010-2030
Sources: Future Elderly Model (FEM), University of Southern California Leonard D. Schaeffer Center for Health Policy & Economics, U.S. Census Bureau projections, Medicare Current Beneficiary Survey and Centers for Medicare & Medicaid Services.
---
The Center for Health Policy at Brookings and the USC Leonard D. Schaeffer Center for Health Policy and Economics' half-day forum on the future of Medicare, looked ahead to the year 2030–a year when the youngest baby boomers will be Medicare-eligible– to explore the changing demographics, health care needs, medical technology costs, and financial resources that will be available to beneficiaries. The working papers below address five critical components of Medicare reform, including: modernizing Medicare's infrastructure, benefit design, marketplace competition, and payment mechanisms.
DISCUSSION PAPERS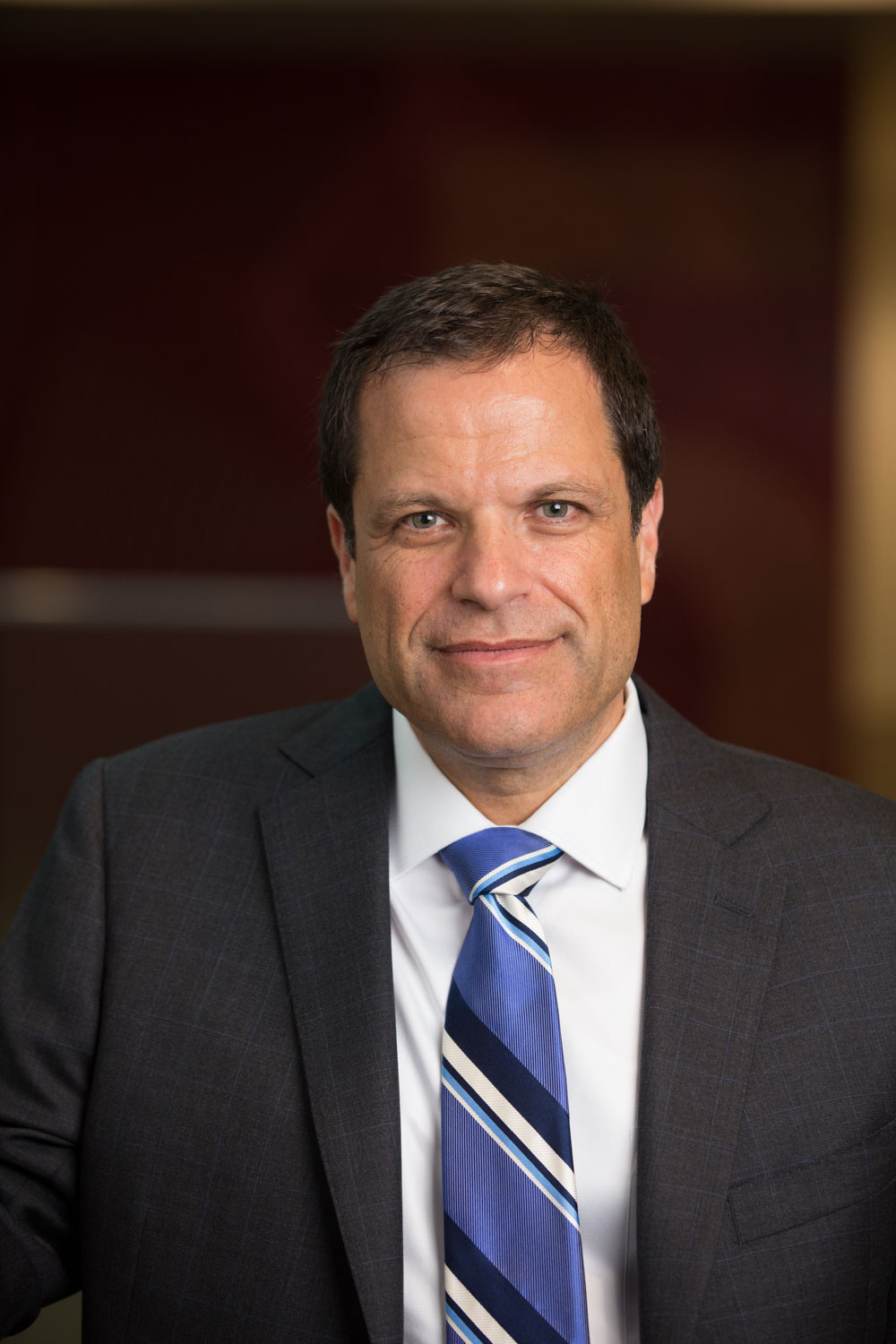 Former Senior Research Assistant
Distinguished Institute Fellow and President Emeritus -
The Urban Institute
Policy Director, Roybal Center for Health Policy Simulation, Schaeffer Center for Health Policy and Economics
Senior Fellow -
Project HOPE
(former Administrator of the Health Care Financing Administration (now, CMS))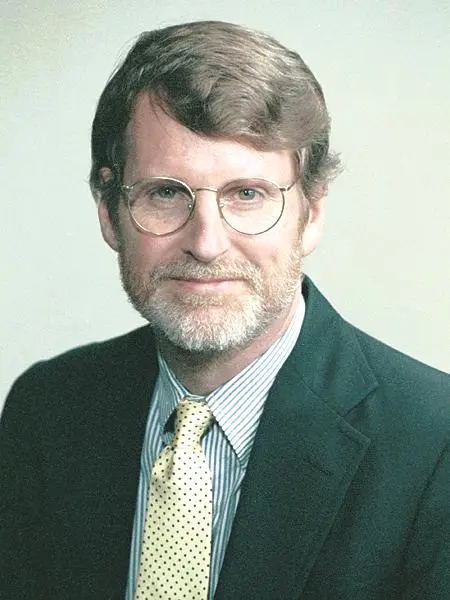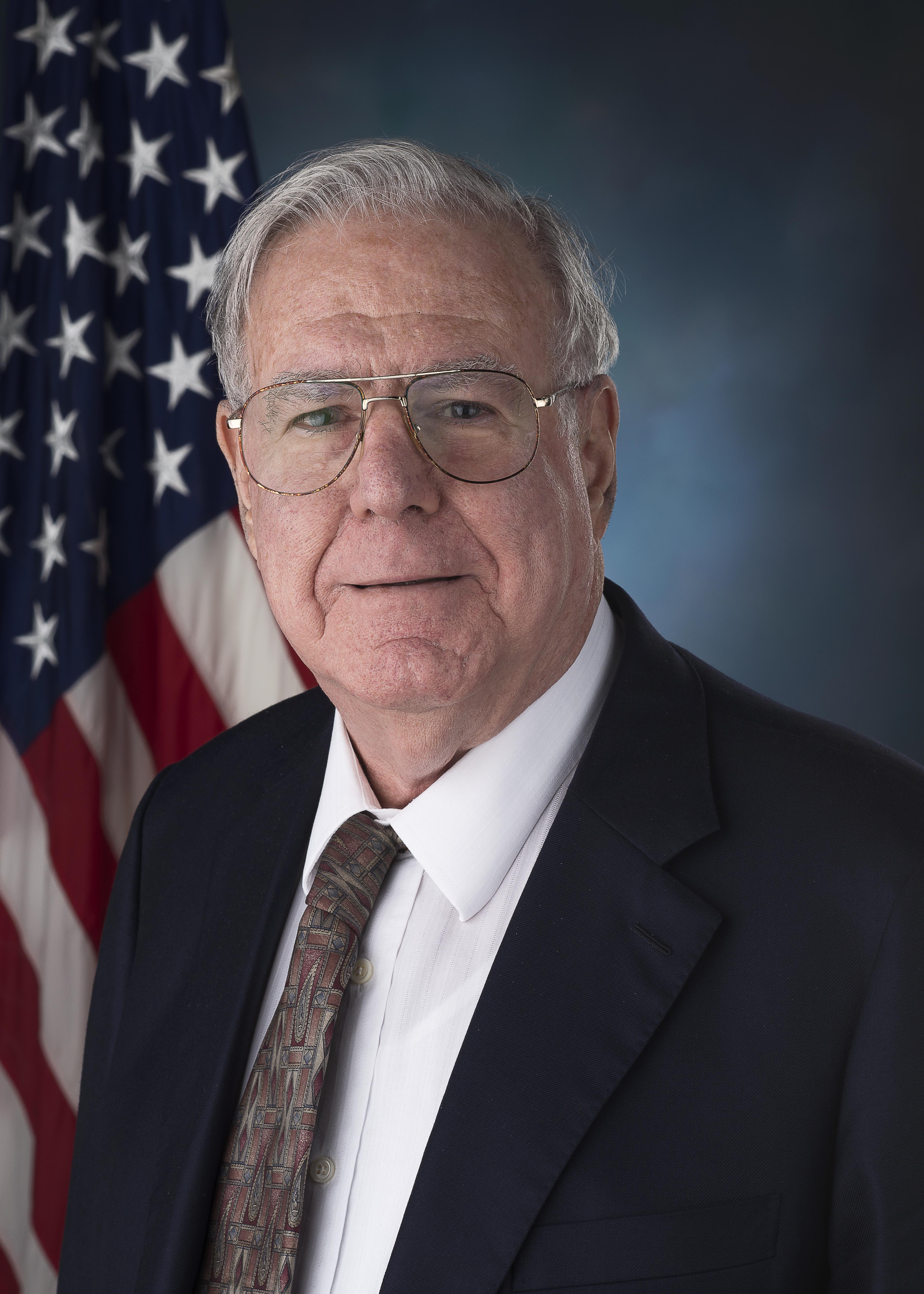 The Bruce and Virginia MacLaury Chair
Leonard D. Schaeffer Chair in Health Policy Studies