Report
Regulating Emissions of Greenhouse Gases Under Section 202(a) of the Clean Air Act
The authors consider whether the Environmental Protection Agency's denial of the petition to regulate emissions of greenhouse gases from motor vehicles under Section 202(a) of the Clean Air Act was reasonable in light of the global nature of greenhouse gas emissions and the likely superiority of other methods for combating greenhouse gases.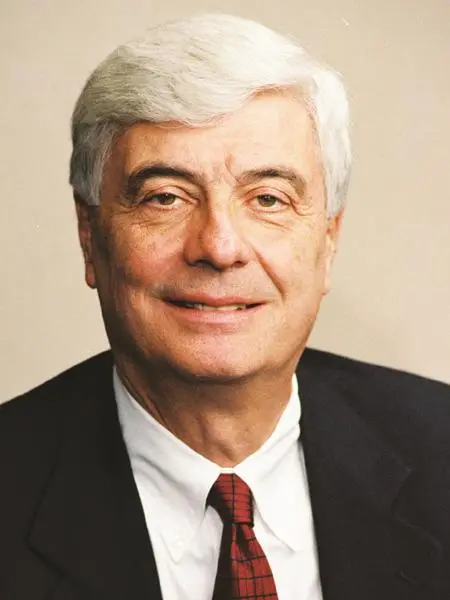 Adjunct Senior Fellow -
Technology Policy Institute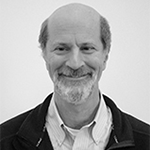 Director of Economics -
Smith School of Enterprise and the Environment at the University of Oxford
Former Brookings Expert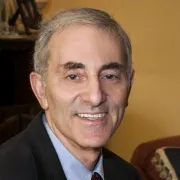 More
[On the EU's proposed tax on high carbon imports] There's some concern that U.S. industry could also get caught up ... because we don't have a carbon price on industry in the United States, and we're not likely to have one in the future ... When you start getting into the details, it's an absolute bear to implement. But nonetheless Europe seems quite serious about it.