Report
Regulating Emissions of Greenhouse Gases Under Section 202(a) of the Clean Air Act
The authors consider whether the Environmental Protection Agency's denial of the petition to regulate emissions of greenhouse gases from motor vehicles under Section 202(a) of the Clean Air Act was reasonable in light of the global nature of greenhouse gas emissions and the likely superiority of other methods for combating greenhouse gases.
Authors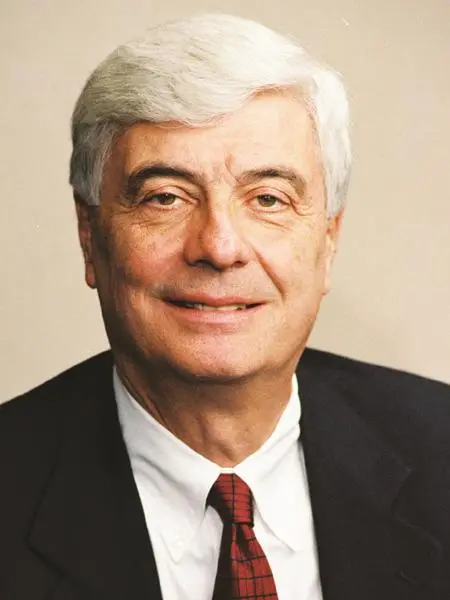 Adjunct Senior Fellow -
Technology Policy Institute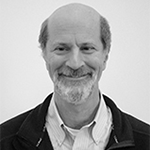 Director of Economics -
Smith School of Enterprise and the Environment at the University of Oxford
Former Brookings Expert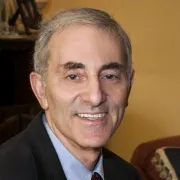 [On the Global Climate Action Summit] I think that this summit's been very useful. It's a demonstration of activism, it's a demonstration of will, it's a demonstration of engagement by all sorts of sub-national players, and I think that's all been tremendously useful. But, it doesn't fill the gap of the absence of the United States at a national level. The US federal government can drive action all around the entire country, not just state-by-state.