Report
Next Steps on U.S.-Russian Nuclear Negotiations and Nuclear Non-Proliferation

Editor's Note: In June, Brookings President Strobe Talbott participated in a meeting with former Secretary of State Madeleine Albright, Russian Foreign Minister Igor Ivanov, and Alexander Dynkin, director of the Institute of World Economy and International Relations, to discuss next steps in U.S.-Russian arms control negotiations. In exchanges over the summer, the group developed a joint paper with recommendations in four areas: steps to prepare for future negotiations on nuclear arms reductions after New START; principles for cooperation on missile defense; ideas for following up on the April nuclear security summit to secure all fissile material globally; and actions to strengthen the nuclear nonproliferation regime. The paper with the recommendations was delivered to senior U.S. officials at the White House and State Department, and to senior Russian officials at the Presidential Administration and the Ministry of Foreign Affairs, in early September. Albright and Ivanov contributed an op-ed on the subject to

Financial Times

(subscription required to access FT content) »
Introduction and Background
Several key events have occurred with regard to nuclear arms reductions, security and non-proliferation since the beginning of 2010.  Presidents Obama and Medvedev signed the New START Treaty on April 8; the April 12-13 nuclear security summit addressed steps to secure highly-enriched uranium (HEU) and plutonium stocks; and the NPT review conference was held from May 3-28.  Moscow released its new military doctrine, and Washington released its nuclear posture review.
Given their focus on ratification of the New START Treaty, both sides have not yet begun serious planning for the next stage of U.S.-Russian negotiations. They are, however, exploring dialogues on stability and transparency regarding nuclear forces, plus a dialogue on missile defense cooperation.
The nuclear security summit produced an action plan designed to ensure that all HEU and plutonium is fully secured by 2014.  The plan includes steps to consolidate smaller holdings and eliminate excess stocks of HEU and plutonium, and to broaden participation in a variety of multilateral arrangements to control nuclear materials and prevent nuclear smuggling and terrorism.  The next step is a December 2010 meeting of the nuclear sherpas, who will review progress since the April summit, looking toward another meeting of heads of state in 2012.
The 2010 NPT review conference defied expectations and produced a consensus final document. Of particular importance, it calls on the nuclear-weapons states to move rapidly toward reductions in all types of nuclear weapons, diminish the role and significance of nuclear weapons, enhance transparency, and take steps to reduce the risk of nuclear conflict or accidental use.  The document calls for a conference in 2012 on the establishment of a WMD Free Zone in the Middle East.  It also calls on states to comply fully with IAEA safeguards and ensure that the IAEA has the resources to meet its responsibilities.  It encourages remaining holdouts to ratify the Comprehensive Test Ban Treaty (CTBT) and seek its early entry-into-force, and reaffirms the importance of a Fissile Material Cut-off Treaty (FMCT).
The United States and Russia could jointly take a number of steps to build on these achievements and further strengthen their positions as leaders in the effort to reduce nuclear weapons and constrain nuclear proliferation. Of utmost importance would be actions to prepare for the next round of U.S.-Russian nuclear arms negotiations; to explore U.S.-Russian cooperation in the area of missile defense; and to build on the April nuclear security summit and May NPT review conference to further strengthen the non-proliferation regime.
Related Books

Authors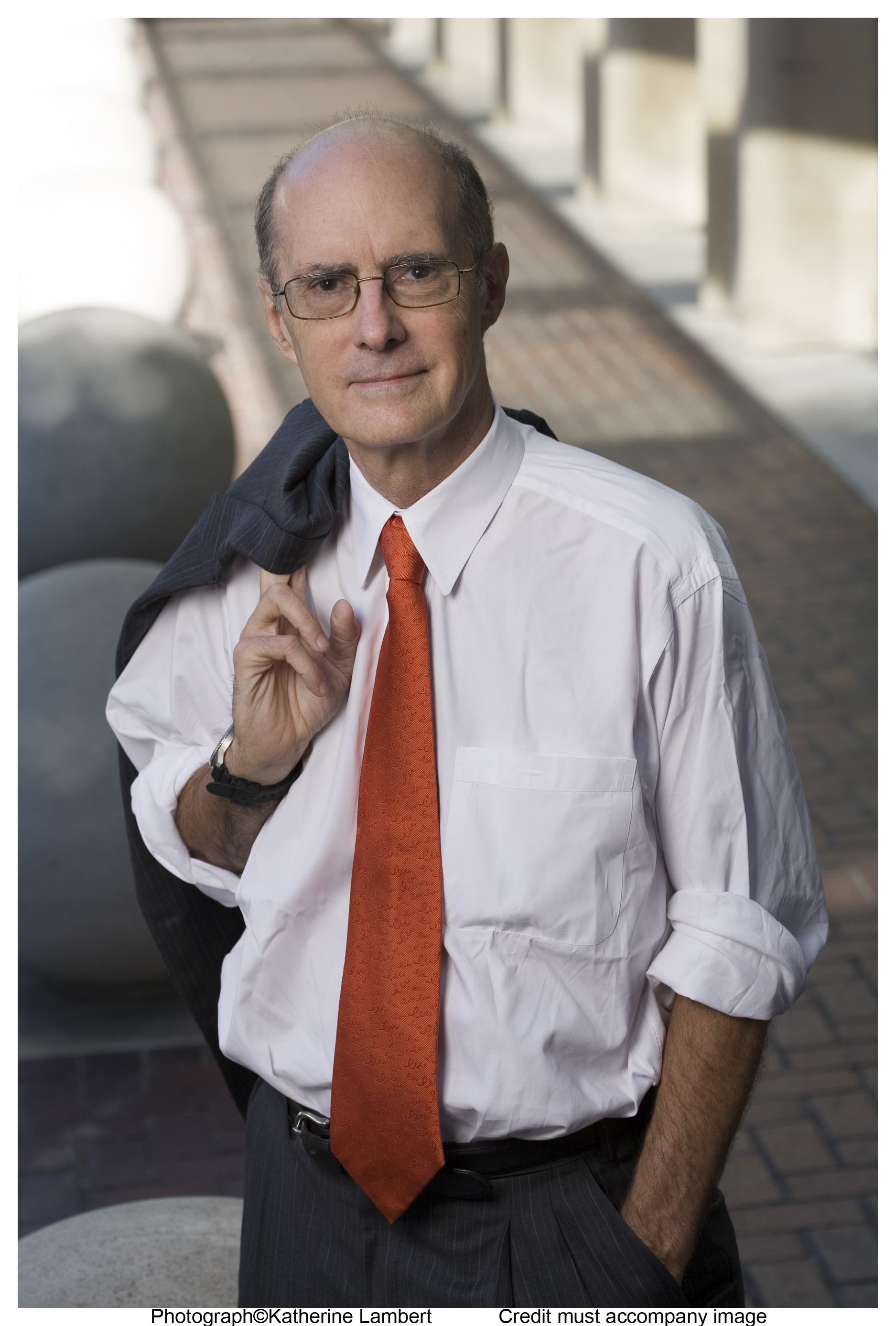 President, The Brookings Institution
Chair, Albright Stonebridge Group
I think some people are overreacting — the people who say, oh this is the end of the U.S.-China relationship as we know it. That's not necessarily true. They could be lenient to Trump and treat Taiwan differently. We need to know a lot more and we shouldn't pre-judge the situation but we shouldn't trivialize it either.
I think the scratches on the oracle bone suggest that they may be more lenient with Trump than with Tsai Ing-wen. We have already seen examples of ways that Beijing is pressuring the Tsai administration because it has not complied with Beijing's demands about the 1992 consensus.