In the past year, scientific evidence continues to accumulate that global warming is underway and that sea levels will rise faster than previously predicted. While recognizing the significant steps the Obama administration has taken to address the effects of climate change, Elizabeth Ferris recommends that the president take additional concrete steps at home and abroad.
---
MEMORANDUM

TO: President Obama
FROM: Elizabeth Ferris
DATE: January 23, 2014
SUBJECT: Manage the Impact of Climate Change
Background
In my memorandum to you one year ago, I noted that global warming is occurring faster than predicted with potentially catastrophic long-term results and that urgent action was needed or the advance effects of climate change on life on the planet and the United States would increase. Over the course of the past year, scientific evidence has accumulated that global warming is occurring and that sea levels will rise faster than predicted. For example, the latest Intergovernmental Panel on Climate Change predictions for sea level rise by the end of the century are 50 percent higher than its previous estimates in 2007—and these figures are seen as conservative by many scientists. In addition, extreme weather events, strongly influenced by climate change, are more frequent and more severe. The estimated cost of Hurricane Sandy and severe drought in 2012 came to more than $100 billion altogether.
Over the past year, you have taken significant steps to address the effects of climate change at home and abroad. In June, you announced a new Climate Action Plan to cut carbon pollution in America, prepare the United States for the impacts of climate change, and lead international efforts to combat global climate change and prepare for its impacts. Further to this plan, you are seeking to curb funding of coal projects overseas, along with other governments and international actors. In November, your executive order asked federal agencies to help state and local authorities prepare for climate change.
Moreover, over the course of the past year, Secretary Kerry has stepped up climate diplomacy through his meetings with key officials in Asia and the European Union, including new ministerial-level cooperation with Japan and China on the 2015 U.N. climate treaty. At the Warsaw climate talks, Secretary Kerry announced a major new program sponsored by the United States, Britain and Norway for forest preservation and sustainable land use.
Recommendations
I recommend that you take practical measures to follow up on the bold statement on climate change in your January 2013 inaugural address, in which you pledged that "we will respond to the threat of climate change, knowing that the failure to do so would betray our children and future generations." The coming year is a chance to build on progress made to date to ensure your administration has a strong climate change legacy.
Ahead of the 2015 climate summit in Paris, the United States should play a leadership role in addressing the challenges of climate change. Among other things, U.S. leadership should aim to set more drastic carbon emission cuts at home and find agreement with other states, particularly China, given its leadership role for developing states in the global climate change regime.
Your administration should follow up on your November executive order by ensuring that federal agencies are all providing the necessary support for climate change adaptation measures at home, for example, by ensuring increased investments in infrastructure take into account the effects of climate change.
We should increase training of and cooperation and sharing of lessons learned with foreign national disaster management authority agencies and their local counterparts. More than 30 federal agencies have developed climate change adaptation plans; effectively implementing these plans could benefit from dialogue with foreign agencies also working to combat the effects of climate change.
---


Read last year's corresponding Big Bets and Black Swans memo, "The Big Thaw" by Elizabeth Ferris »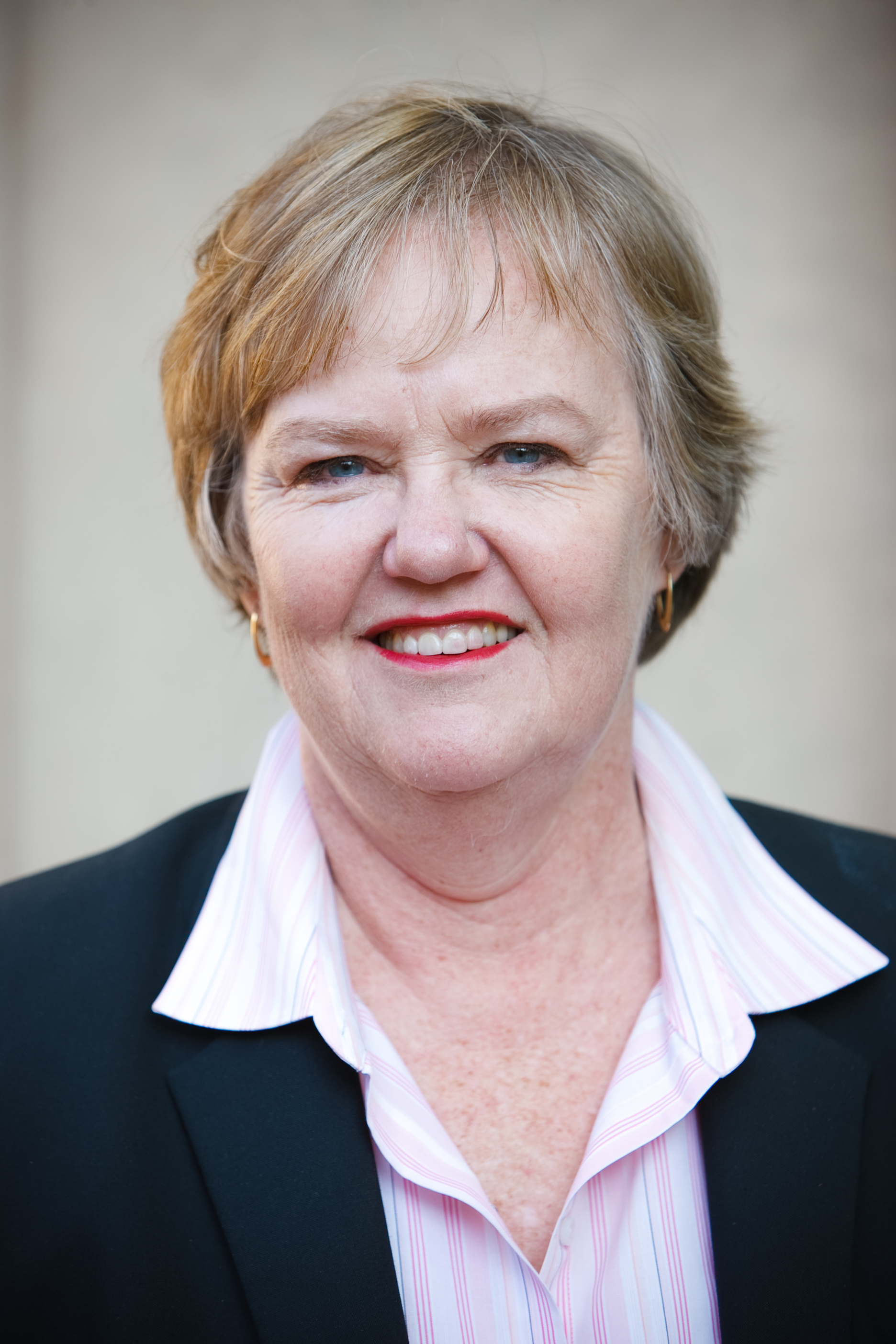 Former Brookings Expert
Research Professor, Institute for the Study of International Migration -
Georgetown University
More
[The economic and political turmoil in Pakistan has shifted attention away from the heavy rainfall and delayed the government's response to the floods.] People weren't focusing on [the rainfall] so things that should happen in a disaster, like getting the word out for people to evacuate from areas where there was going to be flooding, didn't happen. [The economic problems are also likely to affect the government's ability to shelter the displaced and rebuild what was destroyed.]
Pakistan has faced a series of crises this year: economic, political, now, a natural disaster. Running underneath all of this has been the political crisis. As Balochistan was being flooded — scenes and videos were rolling in from Balochistan — the government was basically concerned entirely with politics, and Khan was concerned entirely with politics. The blame in many ways falls on the state for not taking charge of, for instance, its National Disaster Management Authority, not jumping into action right away.