Editor's Note: In collaboration with the Financial Times (FT), Eswar Prasad and Karim Foda of Brookings have developed a set of composite indexes which track the global economic recovery. The Financial Times has produced the Tracking Indexes for the Global Economic Recovery (TIGER) interactive map, which appears on the Financial Times Web site.
In the lead-up to the G20 summit in Los Cabos, the June 2012 Brookings Institution-FT TIGER update shows that this stop-and-go global recovery has stalled once again.
The engines of world growth are running out of steam while the trailing wagons are going off the rails. Emerging market economies are facing sharp slowdowns in growth while many advanced economies slip into recession as political gridlock has hurt confidence and stunted the effectiveness of macroeconomic policies.
The updated interactive map below displays how fast individual G-20 economies are faring in global economic recovery. Underneath the map, links to updated key indicators display how fast those indicators are recovering for advanced economies, emerging markets and a composite total.
##1##
Click on an individual country in the map to view charts for the main TIGER indexes for that country and charts for the indicators that make up the indexes, which are broken down by real activity, financial and confidence indicators.
As well as tracking country performance, the TIGER indexes also track the performance of key indicators across groups of advanced economies, emerging markets and a composite total. Click on the following links to view the updated charts for the following key indicators:
For detailed information on the composition and construction of the indexes and a comprehensive description of the data and source information, please refer to the updated technical appendix.
Read the full analysis and commentary: The Economic Recovery is Floundering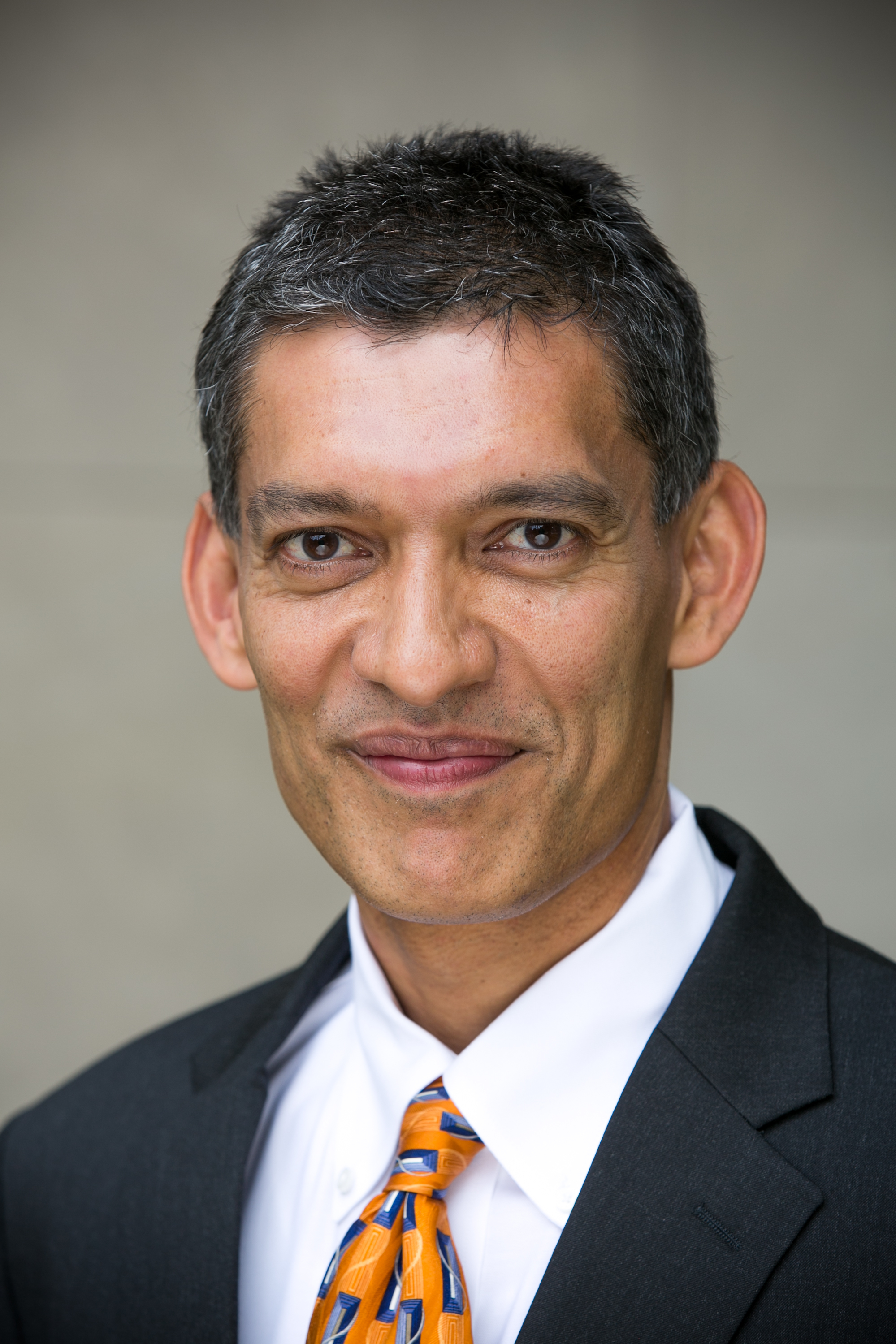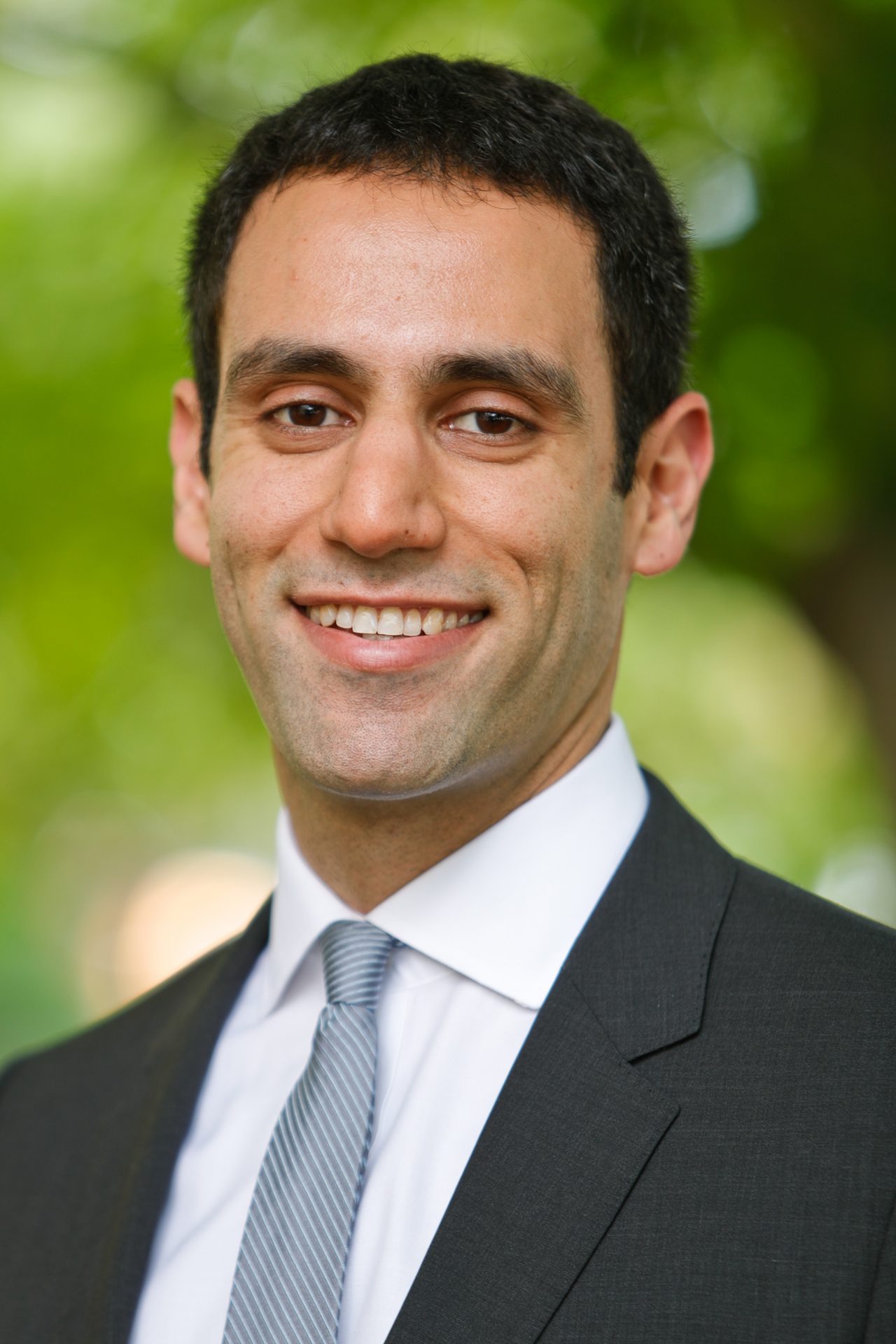 Economist -
International Monetary Fund
Former Brookings Expert