President Obama's first term saw comparatively fewer nominations, submitted relatively later, with greater times from district vacancy to nomination and confirmation, and an increase in vacant judgeships. This paper explores these and related aspects of the first term record.
Author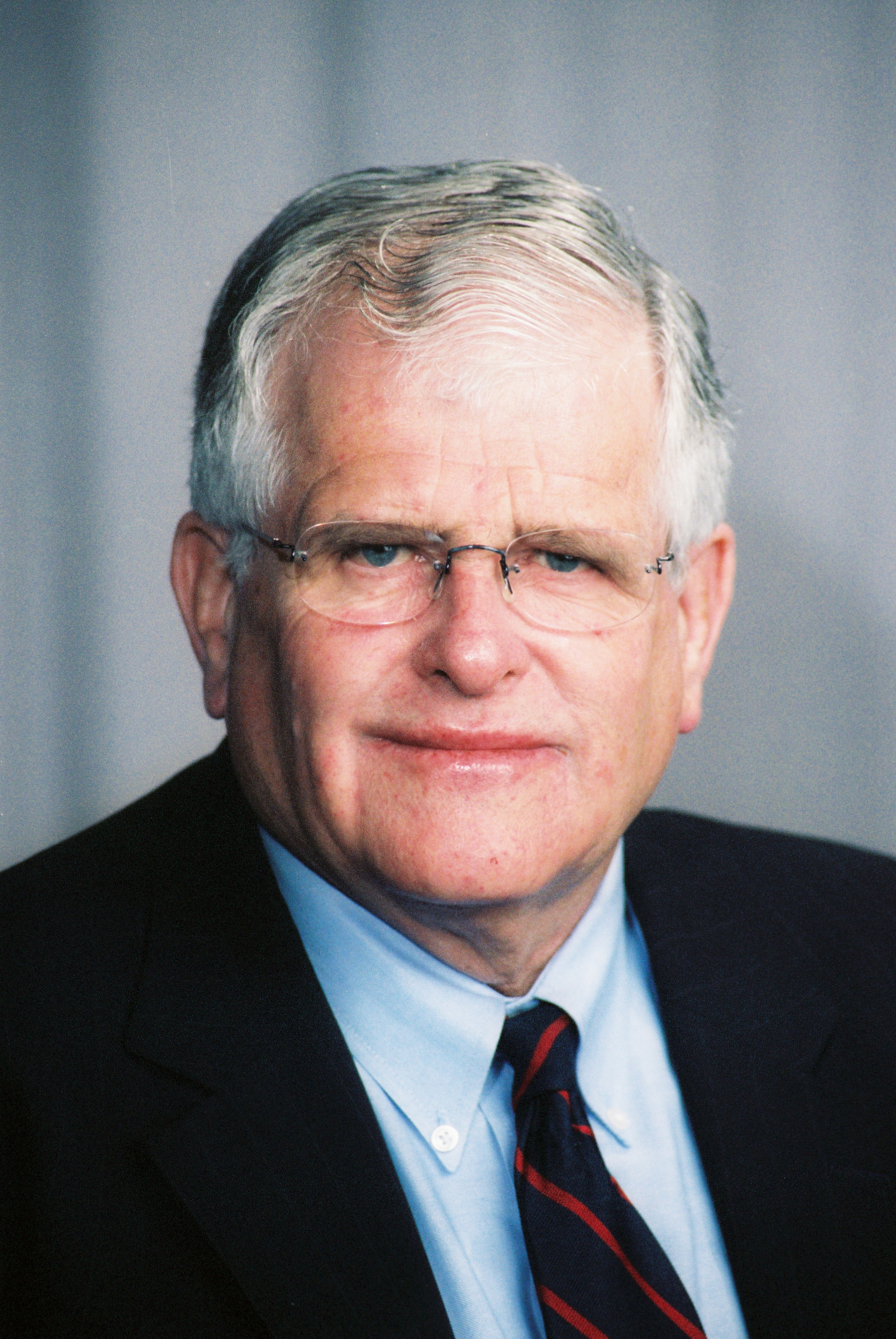 "There are concerns that placing the [Israeli] embassy in Jerusalem would be a sign that the United States recognizes it as a part of Israel's sovereign territory, even though the position of the U.S. over the last 70 years or so is that Jerusalem is actually disputed territory, and that the status of it will have to be resolved through negotiations."
"I would be surprised if the State Department interpreted the Jerusalem Embassy Act as requiring it to break ground on a new embassy facility or take other such steps. The plain language of the statute only requires that the secretary of state determine and report to Congress that the U.S. Embassy in Jerusalem has officially opened."
"While positions within the international community vary, most foreign states have—like the United States—declined to take a position on who has sovereignty over Jerusalem and instead favor either negotiations to resolve this issue or international administration."