Abstract
Disability and widowhood are major drivers of economic insecurity for women later in life. To reduce the risk of economic insecurity among older women, we propose to allow Social Security beneficiaries to forgo some benefits when claiming to finance greater benefits in the event of widowhood, disability, or both. The proposed changes would be voluntary and self-financing.
---
The authors did not receive financial support from any firm or person for this paper or from any firm or person with a financial or political interest in this paper. They are currently not officers, directors, or board members of any organization with an interest in this paper.
Authors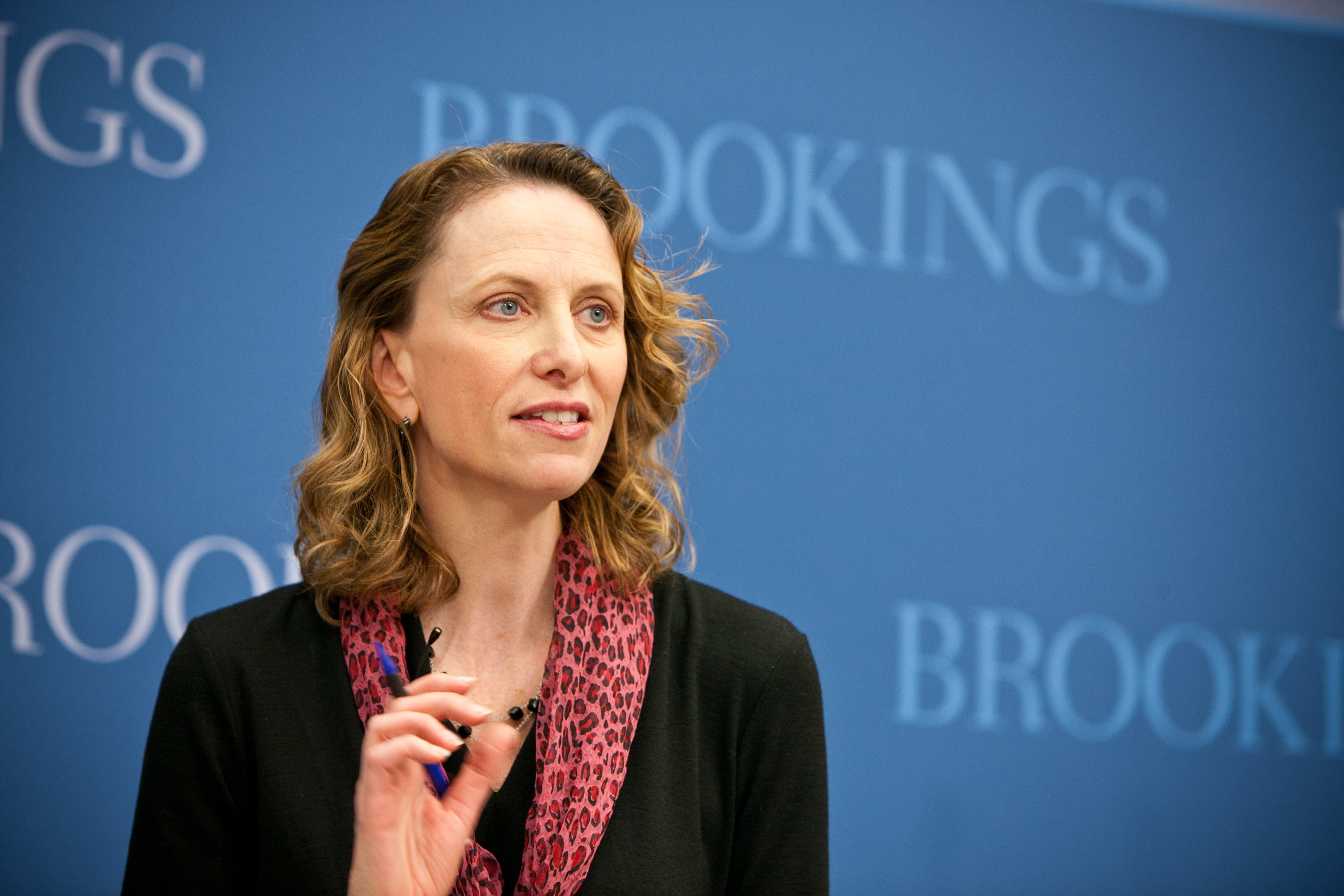 More
Many South Koreans look at North Koreans not simply as blood relatives, but as a potential source of cheap labor. As long as the dream of unification exists, foreign workers from other countries will be stuck in a kind of holding tank — without movement toward integration. [Most South Koreans] are still very reluctant to entertain the possibility that immigration can be a dynamic, innovative force.