Report
Improving the U.S. Response to Internal Displacement: Recommendations to the Obama Administration and the Congress
The United States response to humanitarian emergencies is critical in determining
how effectively refugees, internally displaced persons (IDPs), and other affected
populations are dealt with by the international community. This report focuses on
one crucial aspect of U.S. response to humanitarian emergencies: its policies toward the tens
of millions persons forcibly uprooted inside their own countries, known as the internally
displaced. It explores the background to U.S. engagement with internal displacement,
assesses the achievements and shortcomings of U.S. policies, and suggests recommendations
for improving the response.
Before discussing United States policy—and how it can "catch up" when it comes to IDP
protection, assistance and reintegration support—it is important to understand the nature
of internal displacement, its relationship to refugee protection and the way the international community has perceived and addressed the needs of IDPs.
Humanitarian emergencies disrupt the lives of massive numbers of people. Those who become uprooted are among the most vulnerable. Some become refugees, fleeing across international borders in search of asylum from persecution and violence, while others become internally displaced, seeking refuge inside their own countries. Forced from their homes by conflict and human rights violations, and in the case of IDPs by natural disasters as well, both refugees and IDPs generally suffer severe deprivation and abuse requiring international protection and assistance and later reintegration and development support. One only has to look at the IDP camps in Darfur, Sudan and the refugee camps across the border in Chad to see the life threatening conditions both groups endure.
Although the international community has long recognized the need for international protection and assistance for refugees, a concerted awareness of IDPs as a group dates back only two decades. Yet "IDPs are among the world's most vulnerable population groups," the US Agency for International Development (USAID) points out in its IDP Policy. They regularly lose their homes, communities, livelihoods and property, may live in camps, makeshift settlements or with relatives, face obstacles in securing documents, and need special protection from being forcibly returned to danger zones. Often they have higher malnutrition and mortality rates and greater exposure to sexual violence than others in the population, and encounter restrictions on their movement, lack of access to education and jobs, and obstacles to regaining land, housing, property rights and civil and political rights. As Walter Kälin, the UN Secretary-General's Representative on the Human Rights of Internally Displaced Persons has observed, "Forced displacement is not a passing event in peoples' lives. It is a devastating transformation."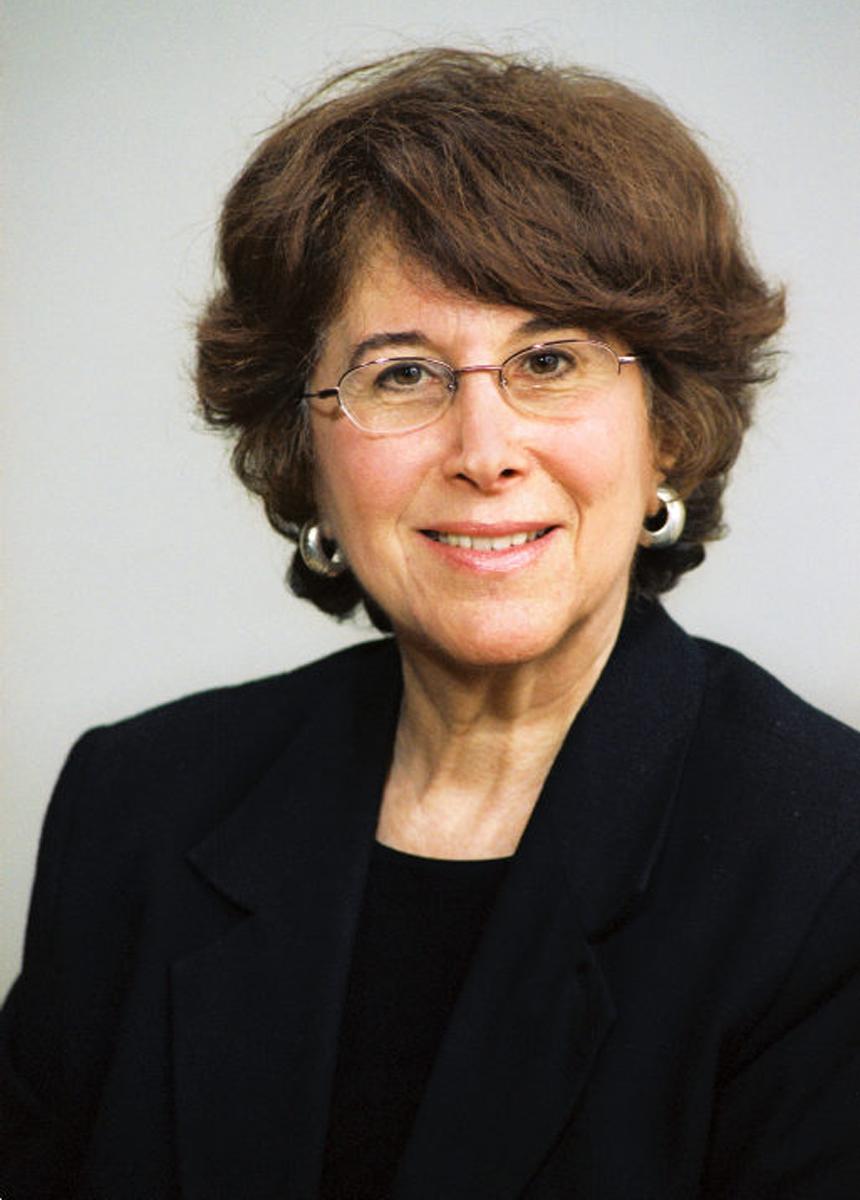 Former Brookings Expert
Co-Chair Emeritus -
Committee for Human Rights in North Korea