Report
Health Policy Issue Brief: Medicare Physician Payment Reform: Securing the Connection Between Value and Payment
Last year, Congress reached agreement in principle on legislation that would move Medicare's payment of physicians and other clinicians away from fee-for-service (FFS), which pays based on the volume and intensity of services they provide. Instead, Medicare would begin paying clinicians for providing better care, keeping patients healthy, and lowering overall costs – a "pay for value" approach. The bill also would end the sustainable growth rate (SGR) formula that has been ineffective in limiting physician spending growth or supporting better care. The proposed legislation represents a once-in-a-generation opportunity for Medicare to move away from volume-based payment to value-based payment and better support clinician-led efforts to improve care. At the same, we believe that some specific modifications to the legislation would enable it to do more to support better care and more value in Medicare. Our recommended modifications are in three major categories:
1. Encourage the movement to effective alternative payment models (APMs) by providing bigger rewards for APMs that are strongly related to value.
APMs that qualify for the bonus should require providers to make a meaningful shift from FFS payment, either by accepting "downside risk" or reduced FFS rates.

APMs should cover multiple services, ideally spanning sites of care and providers.

Qualifying APMs should be supported by evidence that they can reduce overall spending, including pilots.

Organizations that use APMs with more advanced measures of performance should receive additional bonus incentives.
2. Improve Medicare's physician FFS payment system by instituting policies that will achieve a higher-value set of services for Medicare beneficiaries, reducing costs without harming the quality of care.
Medicare's bonuses for care improvements and lower costs should not be multipliers on FFS payments.

Physicians who report on more meaningful, outcome-oriented performance measures in the new Merit-based Incentive Payment System (MIPS) should receive larger bonuses.

The payment differences for physician services provided in hospitals v. an office setting should be removed.

A test of utilization review tools for selected high-cost, discretionary procedures/ services should be implemented.

Revised documentation guidelines should be evaluated and considered as a replacement for the current rules governing billing for office visits.
3. Improve and simplify the quality measures used in MIPS and APMs, by implementing more meaningful performance measures and better support systems for clinicians to improve performance.
Initially, reporting and payment adjustments for physicians should be based on patient experience and engagement, as well as a limited number of core measures reflecting the patient conditions they treat. The measures should progress over time toward measures of appropriateness, clinical outcomes, patient-reported outcomes, and total patient cost/resource use.

In both MIPS and APM programs, physicians should be eligible for a higher bonus payment if they report on more meaningful measures.

Centers for Medicare & Medicaid Services (CMS) should provide additional support for developing and implementing better performance measures in APMs, including improved Medicare data sharing with physicians to enable them to take action to improve care.

The selection of core measures for use in payment and public reporting should be based on input from an independent, multi-stakeholder process.
These steps would not require major revisions in the bipartisan legislation, and in some cases could potentially be addressed through comments in the legislative history or CMS implementation. They would also help offset the costs of the legislation. Addressing these modifications now will enable Congress to achieves the goals of providing necessary support for clinicians to improve care, while avoiding excess Medicare costs and ineffective reforms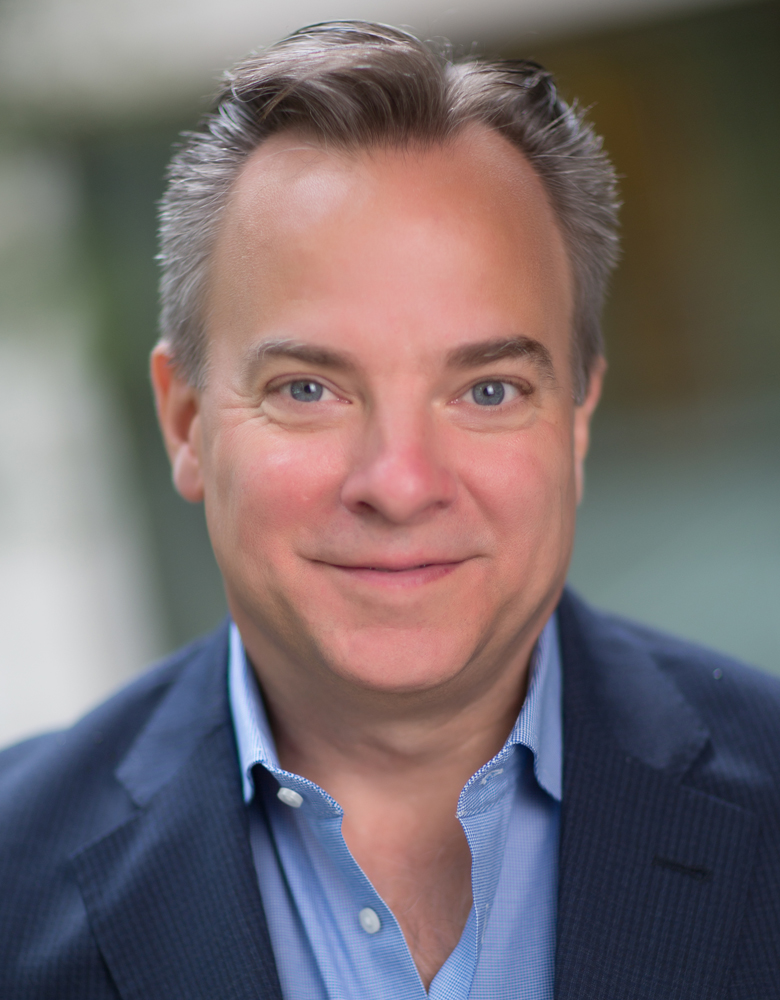 Former Brookings Expert
Director, Margolis Center for Health Policy -
Duke University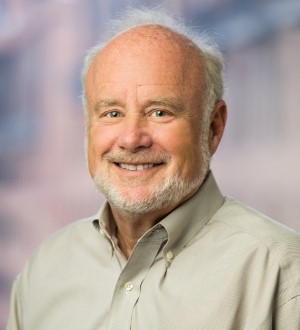 Institute Fellow -
Urban Institute
(formerly led Medicare payment policy at the Health Care Financing Administration)
President and CEO, Pacific Business Group on Health